Explore Evansville and bring your self-care routine with you! Use this wellness guide to fit in fitness when you visit Evansville. 
---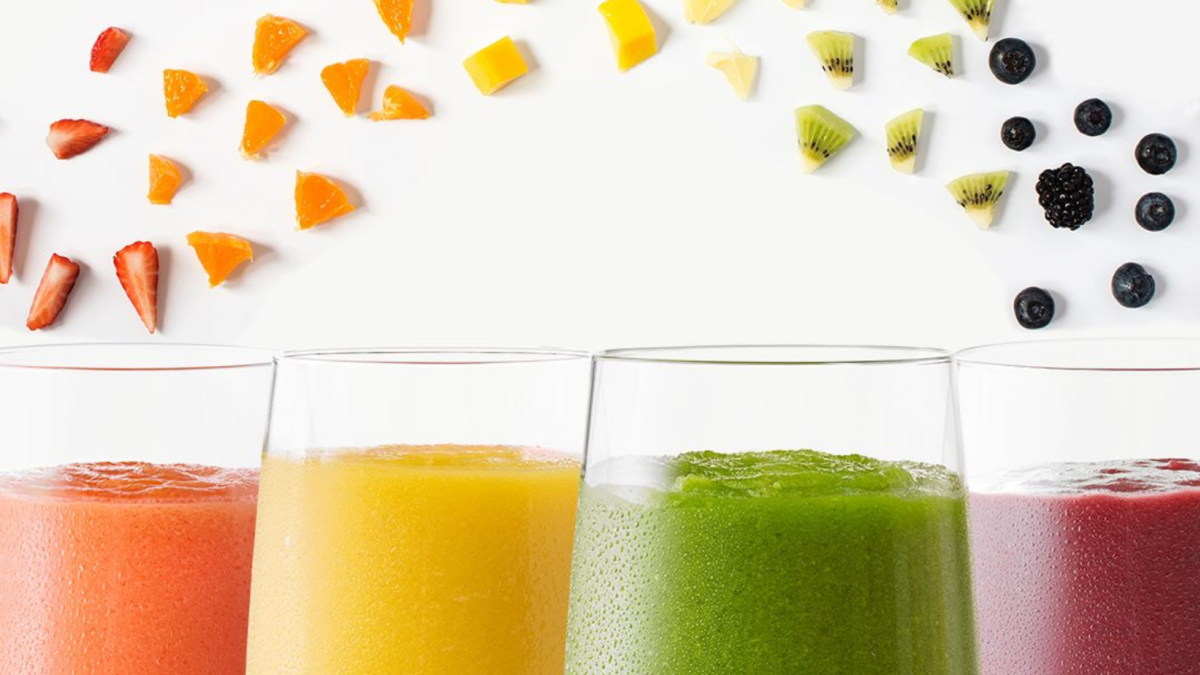 Starting your day or during workout recovery, the nutrition cafes of Evansville will get you fueled up with a smart blend or quick meal. Smoothies, mega teas, wraps, power bites and acai bowls abound for your quick rebound. With a selection of flavors that will turn sweet shops green with envy, your tastebuds won't know it's good for you! Here is a guide for other healthy dining options and places that are open on Mondays.
---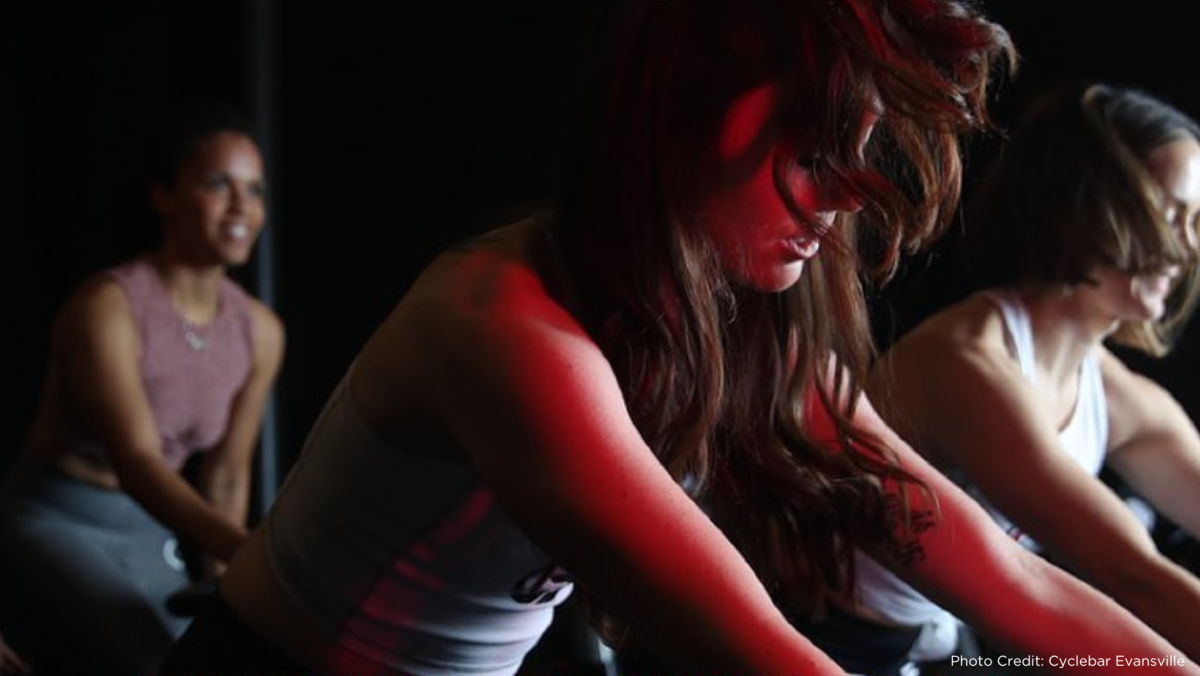 Can't pack your bike? Cyclebar has one waiting for you in their innovative, indoor cycling experience. Drop-In rides are only $25! If power cycling isn't your speed, Club Pilates is right next door. Maintain the motion with a 4-Pack membership or use your network Passport. We have Upgrade Bike Share so you take to the trails to walk or ride outside.
---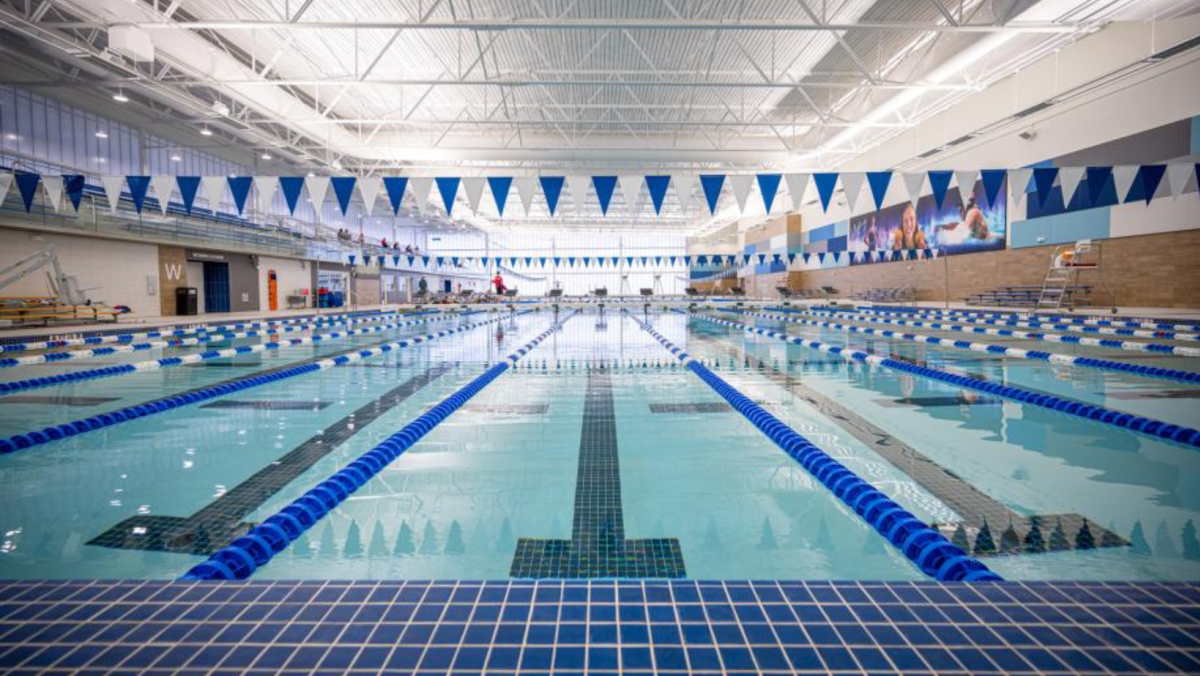 Evansville's premiere aquatics facility includes a 50m competition pool & diving area, a separate recreation pool and outdoor splash pad. Working out here is easy on your joints and your wallet. A single day pass is only six dollars.
---
Vertical Excape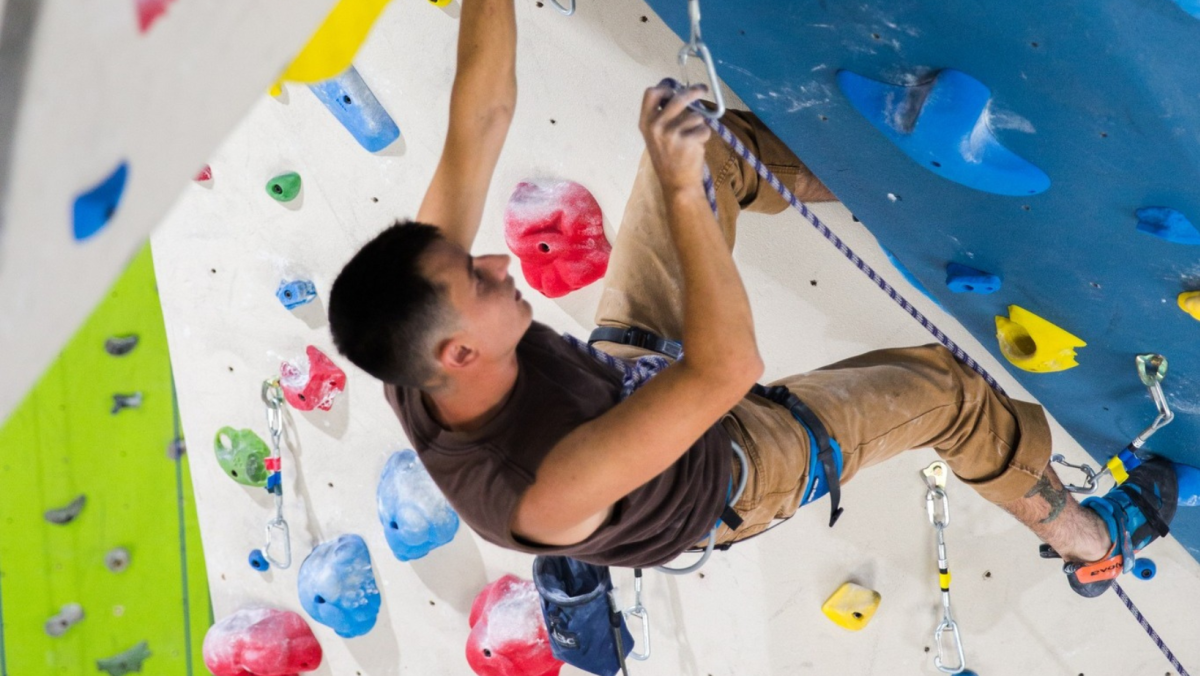 Learn to sport climb indoors or hit your peak performance for the outdoor climbing season. Get geared up with belay devices, carabiners, ropes, helmets, harnesses and climbing shoes in the pro shop.
---
Mindfulness and Meditation Retreat (April 29-30)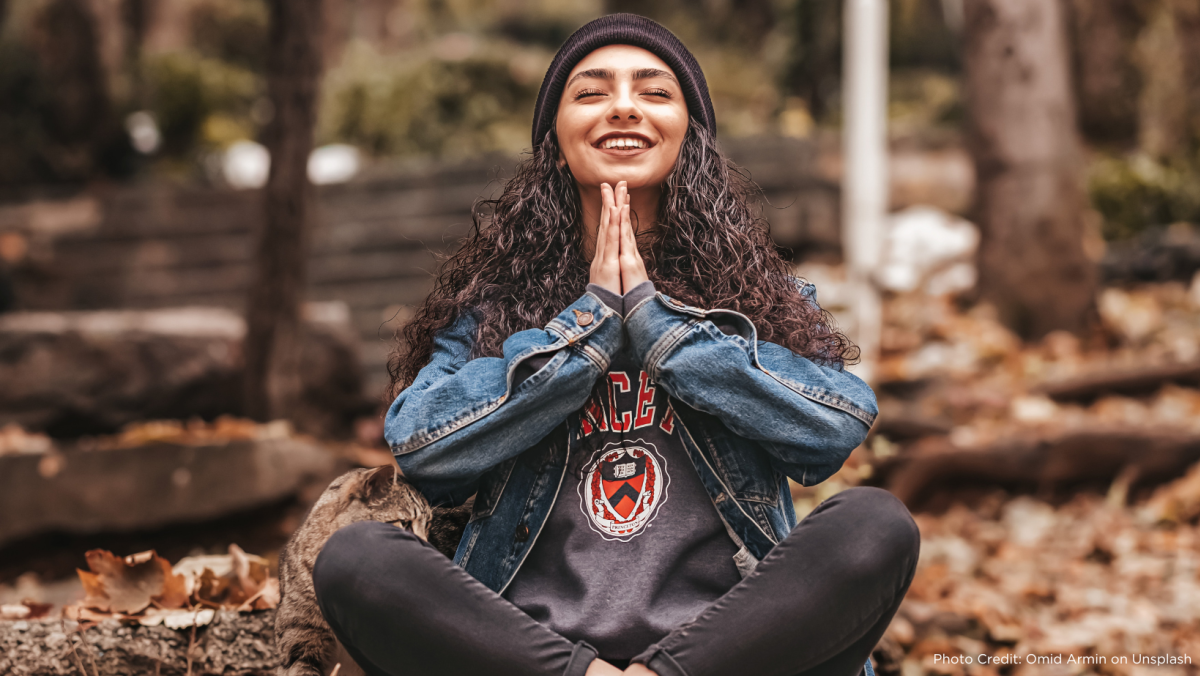 Rejuvenate with a weekend of yoga, tai chi, meditation, hiking and more while surrounded by nature. Drop in and out of any of the classes happening throughout this weekend dedicated to peacefulness.  
---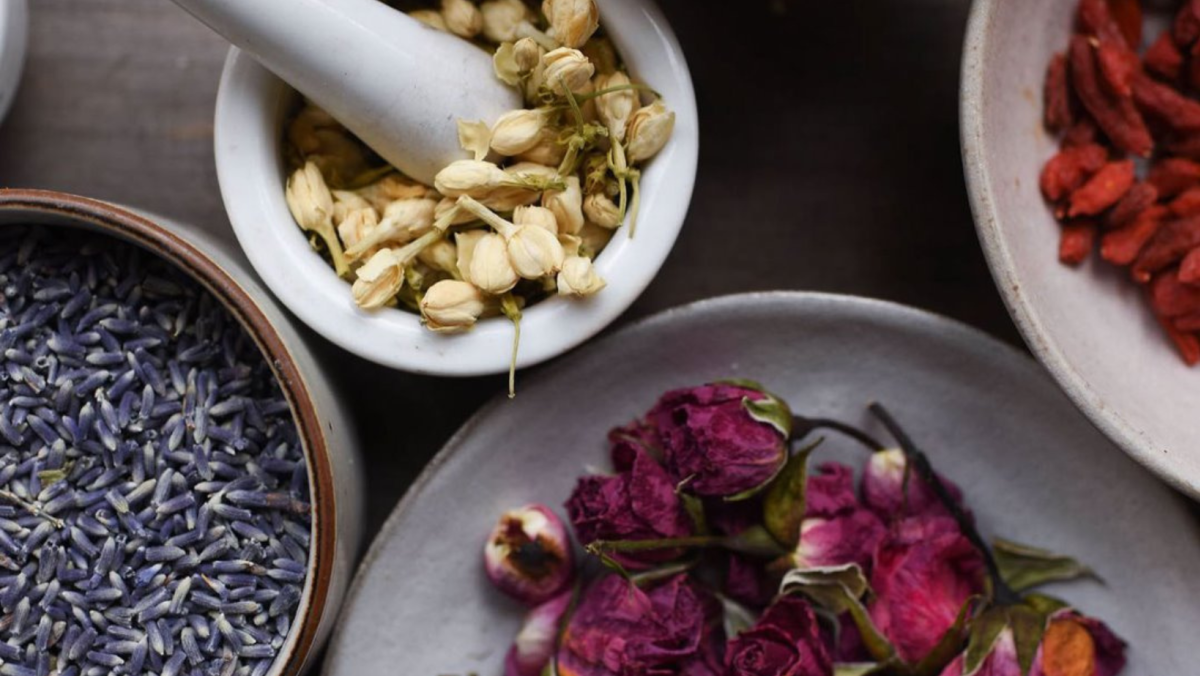 A beautiful space for therapeutic bodywork and a place that celebrates green beauty, women's wellness and holistic health. Embrace your self-care with Bella Terra, the beautiful Earth.  
---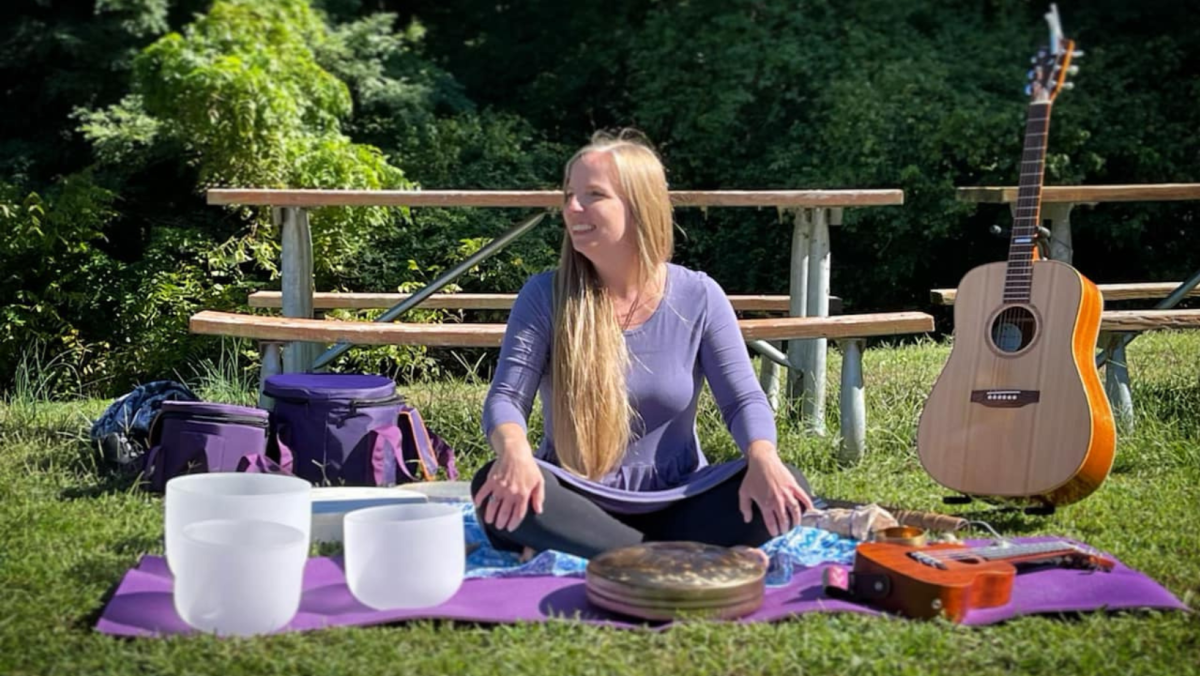 There is nothing more soul soothing than an immersive sound bath experience. Bring your yoga mat, pillow, blanket or chair and rest on Mother Earth while the good vibrations wash over you. The singing birds and whispering winds join the soundscape while Rebecca plays crystal singing bowls, gong, Native American flute, frame drum, chimes, strings and more. Follow Healing Strings to find their next event.
---
River City Catfishing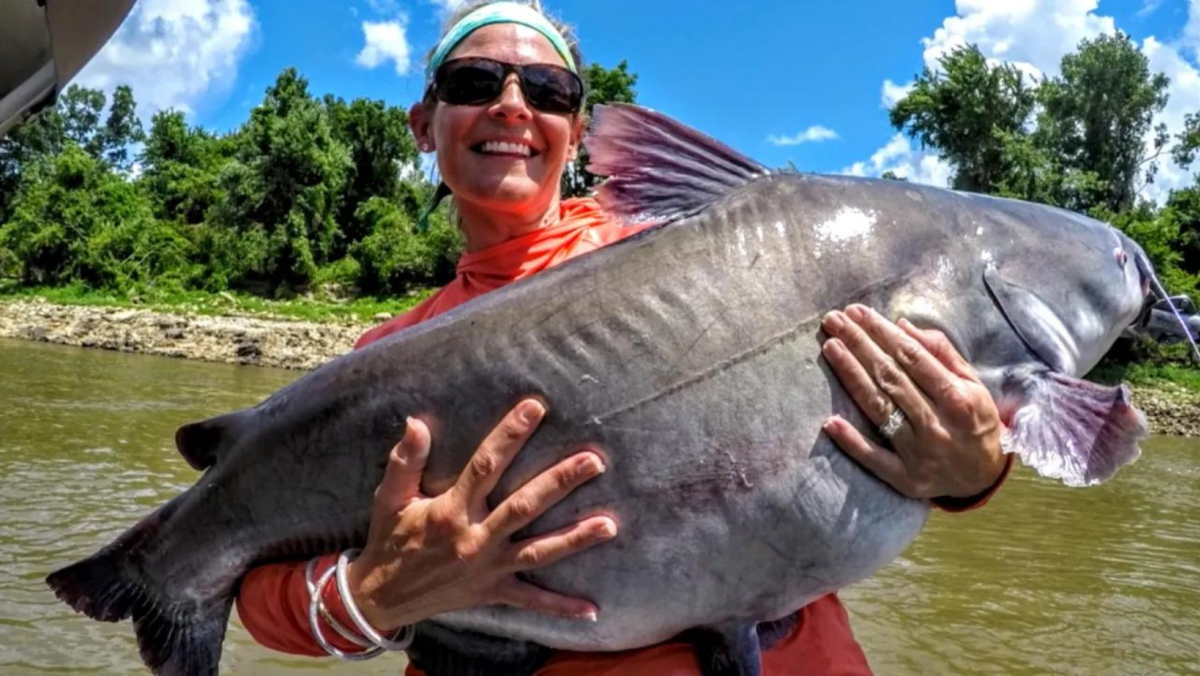 What some consider relaxing is a workout for others. Catfishing the Ohio River is no exception. The thrill of reeling in a big one is a feeling unlike any other. Catch a memory that will last a lifetime with River City Catfishing!
---
Your routine is important. Evansville makes it easy to still do the things you love when you're away from home. After meetings or during your time off, take time to take care. Stay well and play well in Evansville.