The trail dogs love most is the one they walk with you in Evansville. Bring your bike or use our Upgrade Bike Share this spring and all year long. On heels or wheels, our trails are where you and your best friend will want to wander in Evansville.
---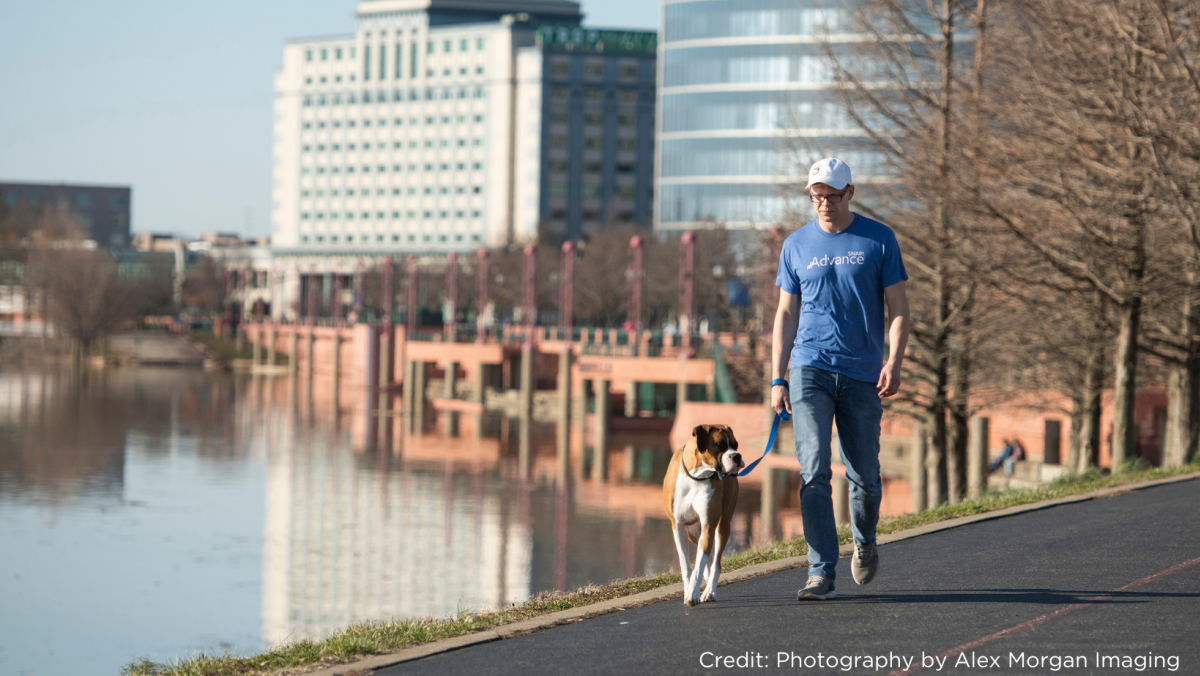 From the new cascade waterfall where you'll find swinging benches to the Marchand Bridge Overlook where you can leave a lock of love, the Ohio River wanders along quietly beside you. This section of the greenway runs 1.5 miles along the downtown riverfront. 
---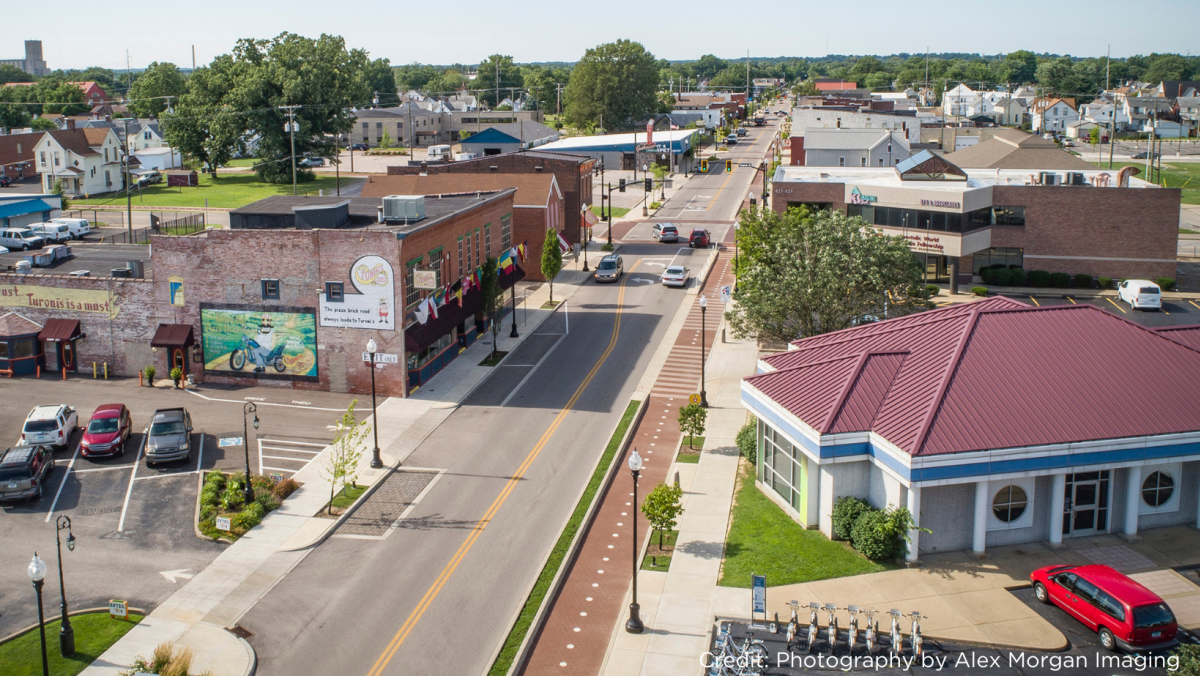 The perfect place to find yourself is on your way to Garvin Park where you can feed the ducks along deeply shaded trails winding through this peaceful place. Enjoy life's simple pleasures. Local favorites like Turoni's, Hickory Pit Stop, Sweet Schmitt's, and more can be found along and around the North Main Street Trail. 
---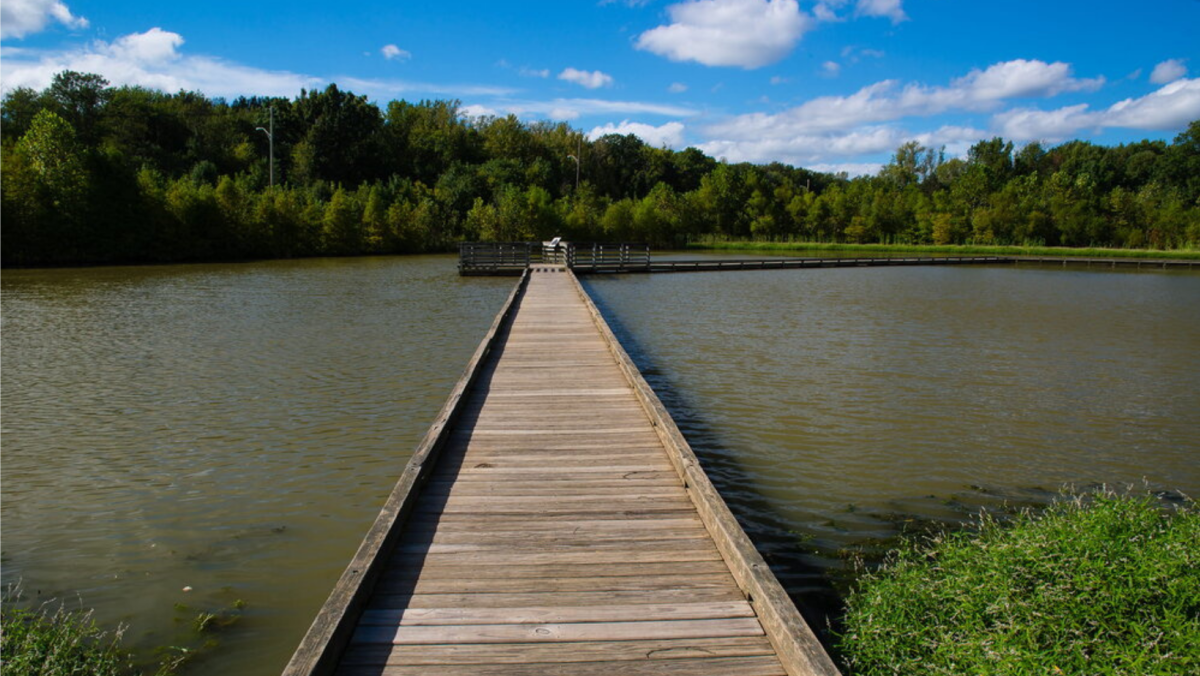 Howell Wetlands is dog friendly, but not for biking. Lock the bike at the trail head and take a stroll along boardwalks and trails where you may encounter wildlife and birds of all varieties in the 35 acres of marshland, slough, and remnant river oxbow lake. Need more? Head over to Eagle Slough Natural Area where soaring eagles and egrets can be seen. 
---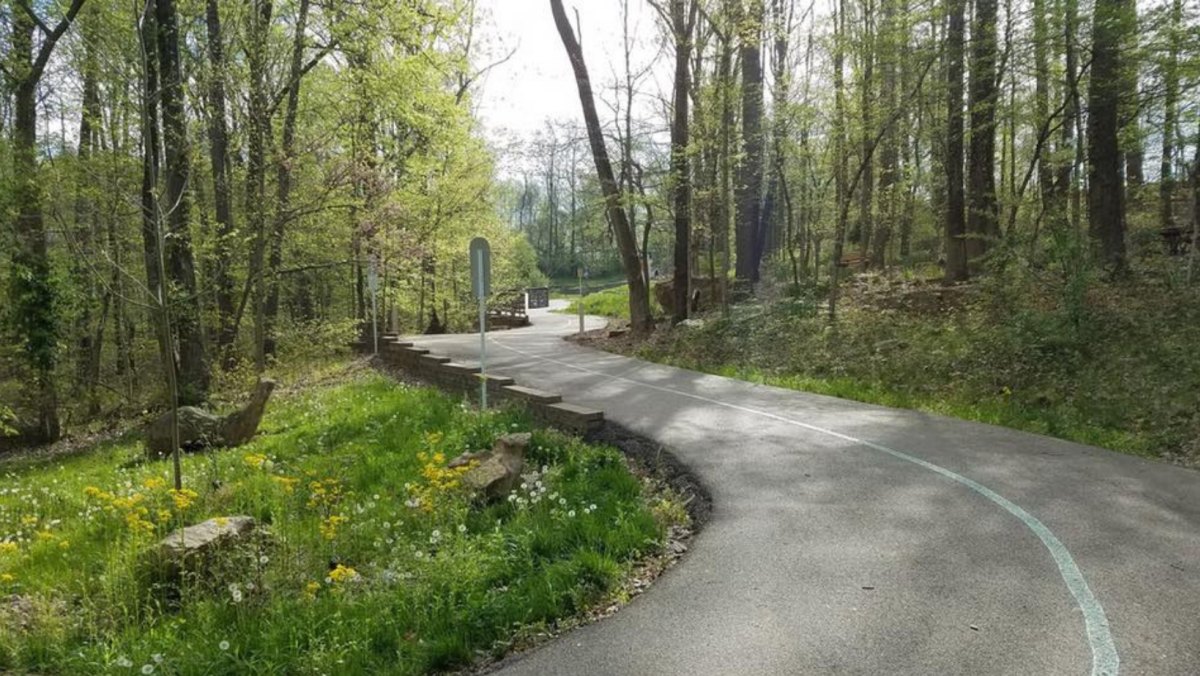 This set of trails runs along public roads. Your doggo will be safe and welcomed on the trails within the park itself and the connector trail to USI.
---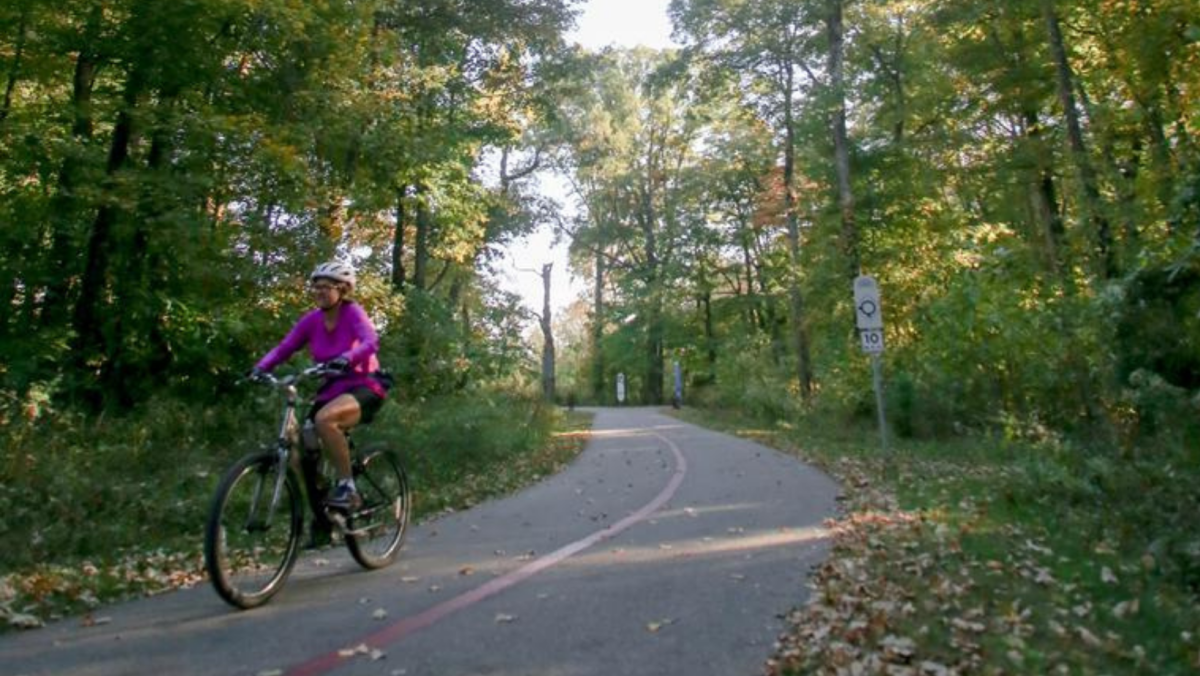 A paved pedestrian, bicycling, and nature trail connecting Burdette Park with one of the nation's most beautiful college campuses. The USI-Burdette Park Trail is a designated destination point of the American Discovery Trail. Dogs are allowed on this trail.
---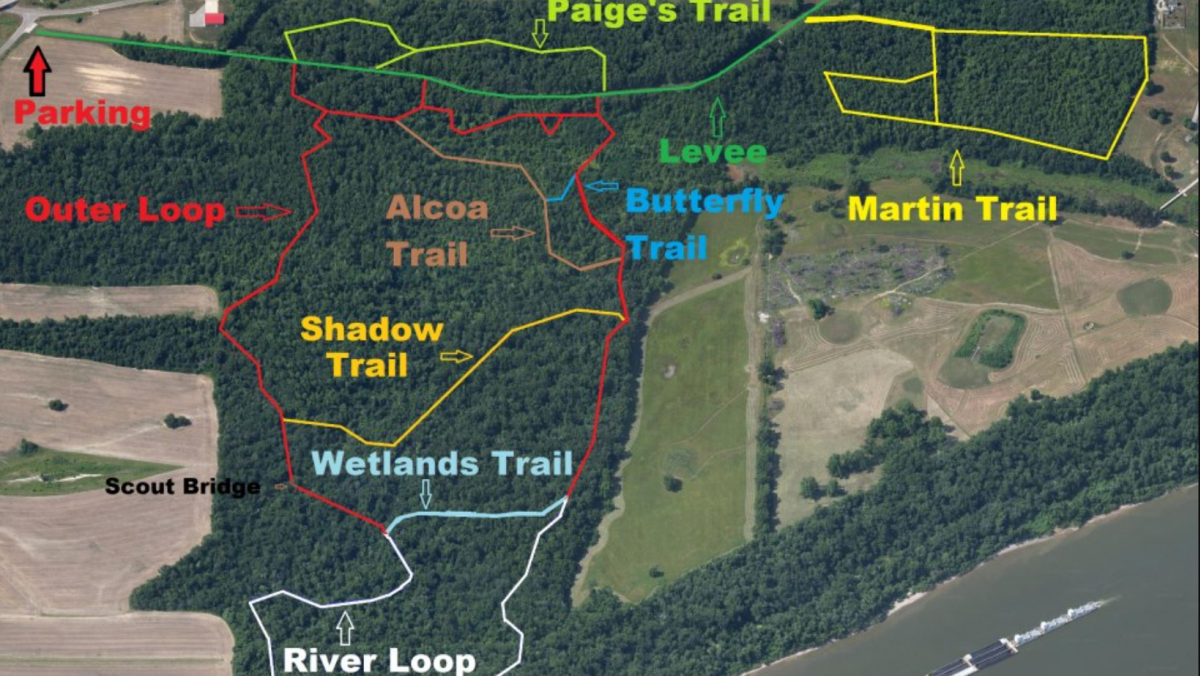 Hike or mountain bike the trails adjacent to a prehistoric civilization site. You may not see a dinosaur, but deer and wildlife are abundant. Keep fido leashed and enjoy the lush forest trails. 
---
Evansville's Pet Friendly Hotels are ready to make you and your pet feel at home. There are many more trails in the Evansville area and surrounding counties. Find out more with the Evansville Trails Coalition. Show your helmet at these local businesses and receive incentives, discounts and freebies for riding and reducing our carbon footprint.