It's Monday, but you still gotta eat! What's open in Evansville?
---
Cosmos Bistro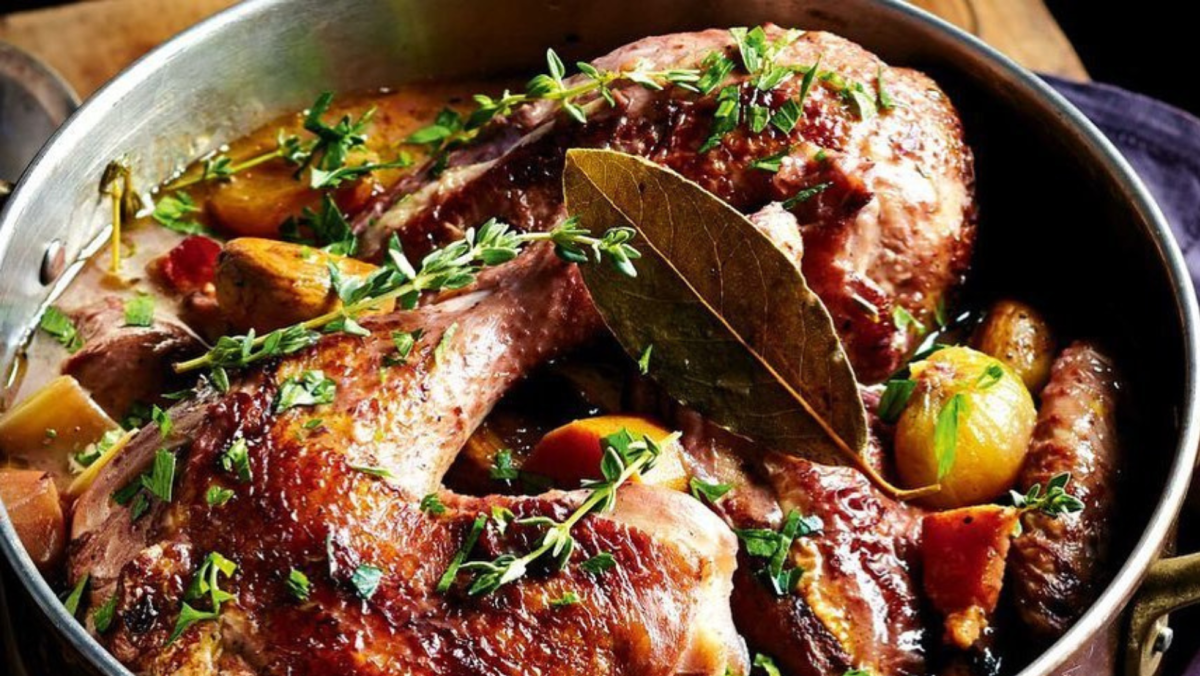 Take your lunch plans to higher level. Cosmos Bistro is open from 10 am to 2 pm on Mondays. The locally sourced menu highlights unexpected and surprising offerings made in limited quantity for maximum quality that is out of this world! 
---
Gangnam Korean BBQ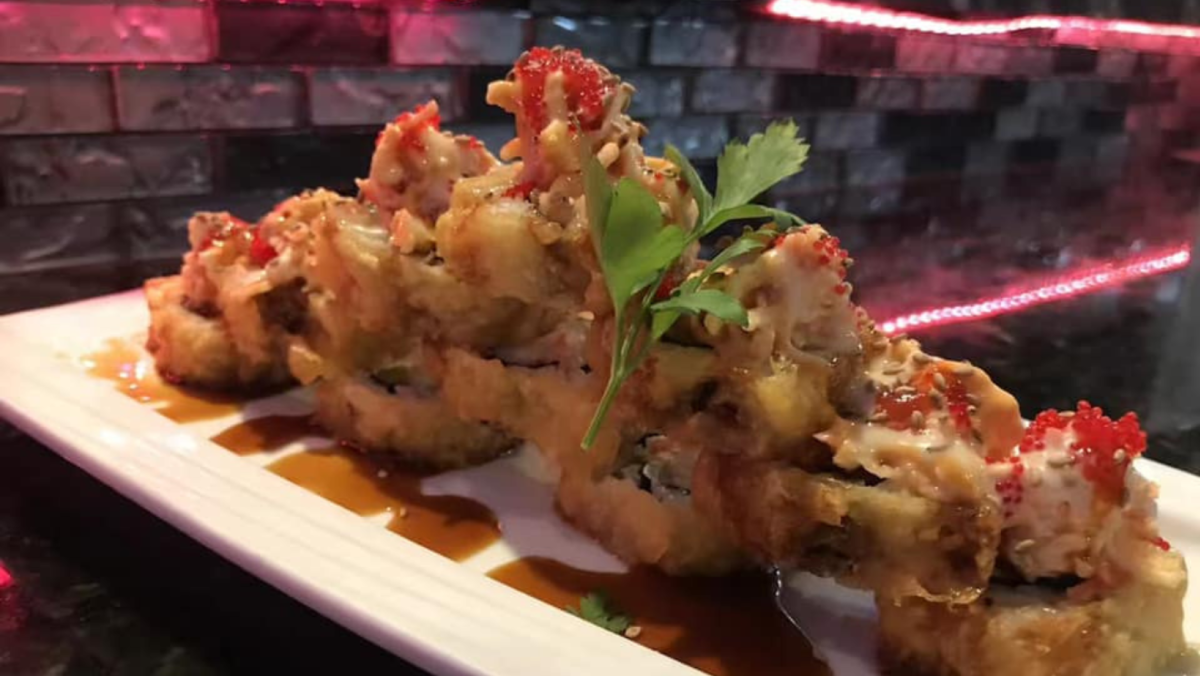 Every recipe prepared for you in this family-owned Downtown Main Street restaurant has been passed down for generations. You'll love your authentic Korean experience and their world-class sushi! Closed from 2pm-5pm. Open 12pm-9pm on Sundays.
---
COMFORT by the Cross-Eyed Cricket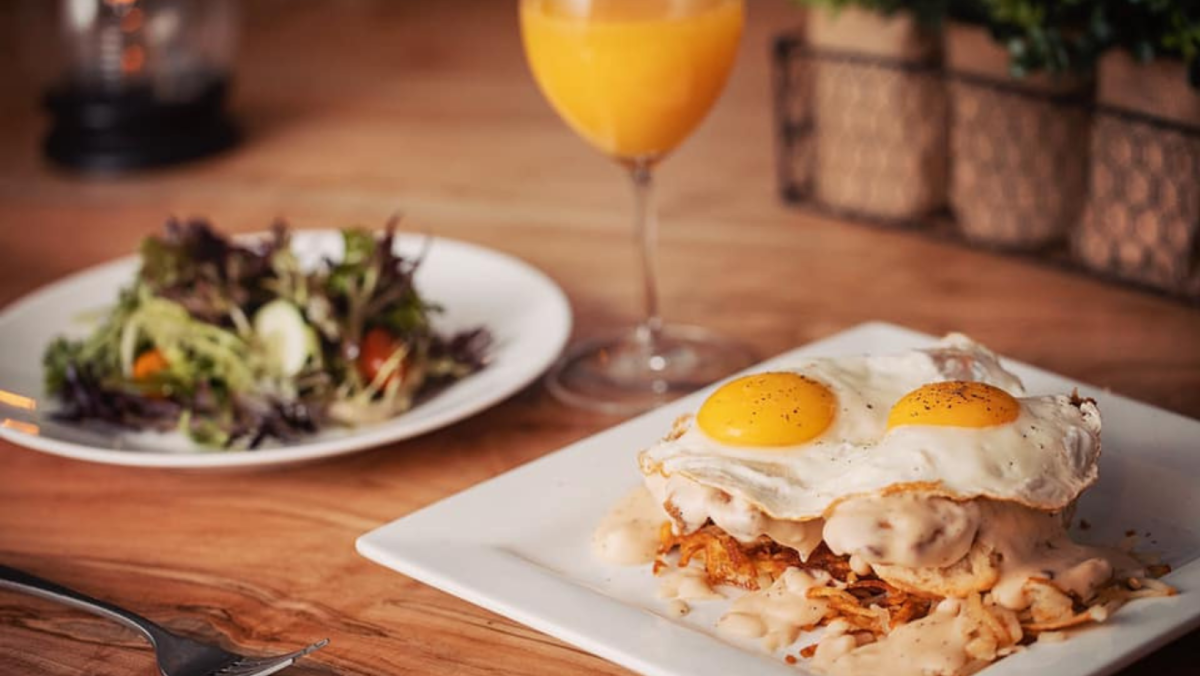 Homestyle dining serving up beloved comfort flavors dressed in a refined flare on Main Street. Don't let the full house change your mind, there is plenty of room in the Hideaway downstairs. Open all day, every day on Main Street Downtown.
---
Bud's Rockin' Country Bar & Grill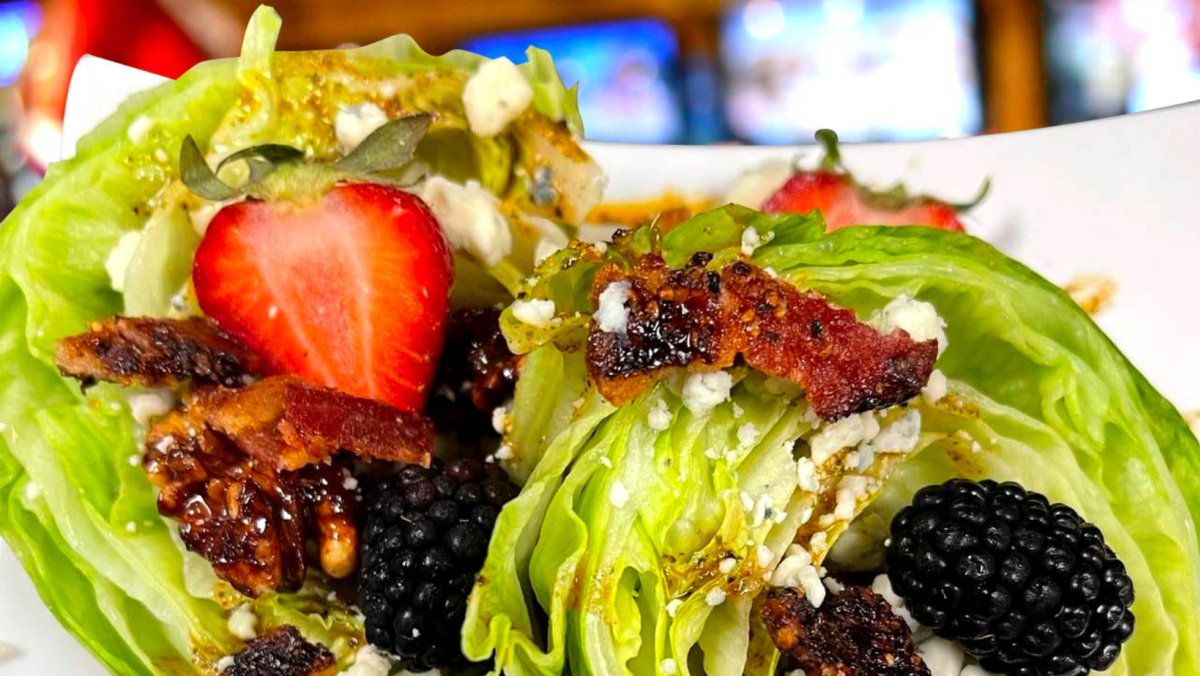 This is no ordinary bar and grill, and more than the menu is rockin'! It's Franklin Street on the outside and Nashville on the inside. Open 11 am to 3 am every day.
---
Lamasco Bar and Grill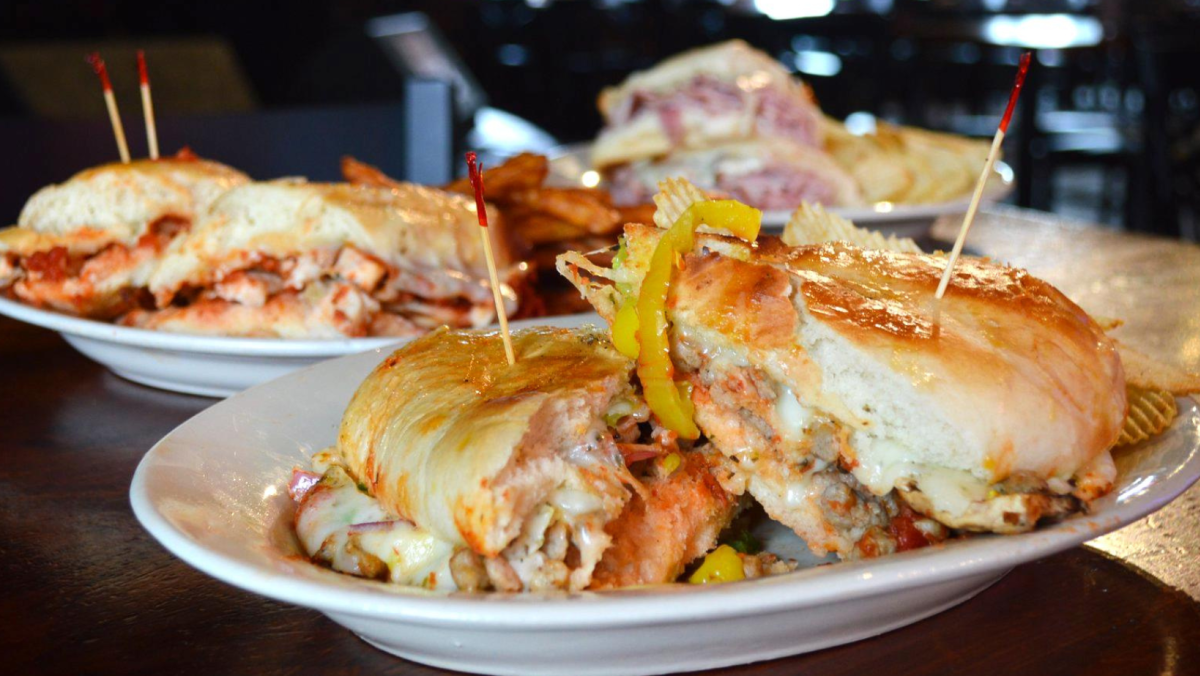 From delicately designed martinis to piles of crustaceans during Mardi Gras, live music 250 nights a year, and the neighborhood gals and pals of Franklin Street are all here to welcome you, there's no place like Lamasco! Open 7 am to 3 am every day.
---
Bokeh Lounge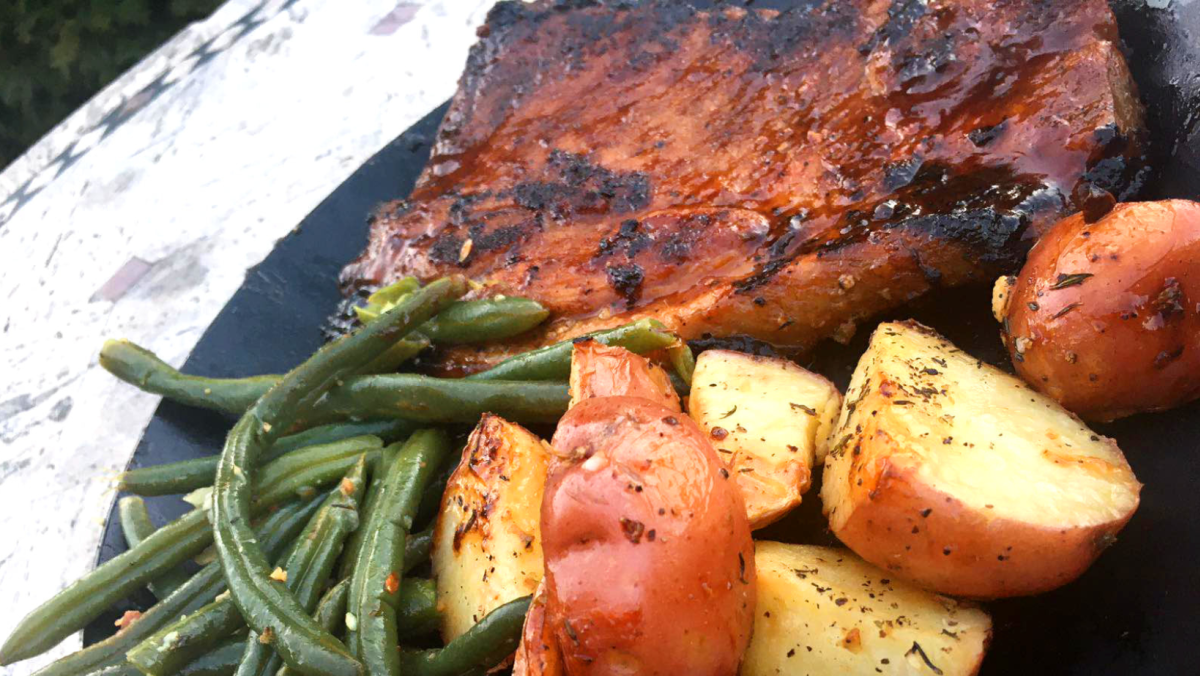 Bokeh is the bomb with their burgers, burritos, biscuits, breakfasts, blintzes, bowls, bites, beef, beers, bourbon, bands, and so much more! Get a home-cooked dinner and a show. Open every night at 4 pm, and 9 am to midnight Saturday and Sunday in Haynie's Corner.
---
Tiki On Main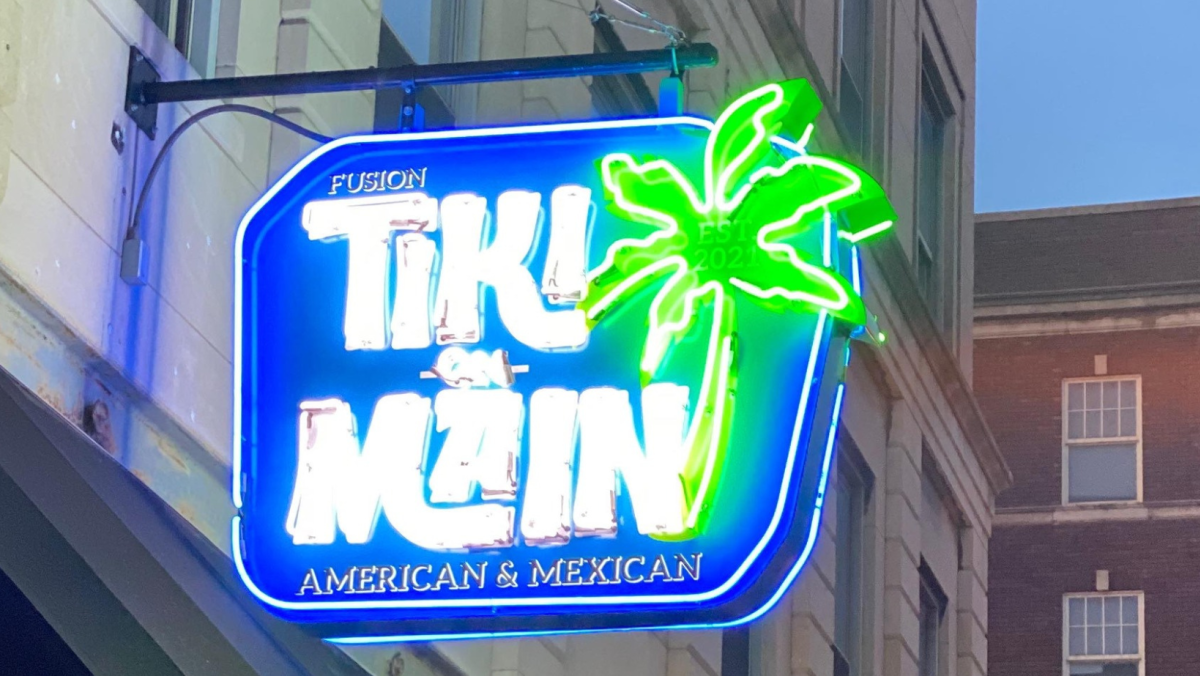 From lunch specials at 11 am to drink specials and live music into the wee hours on weekends, Tiki On Main will keep you fed and entertained every day of the week on Main Street. 
---
Hickory Pit Stop Championship BBQ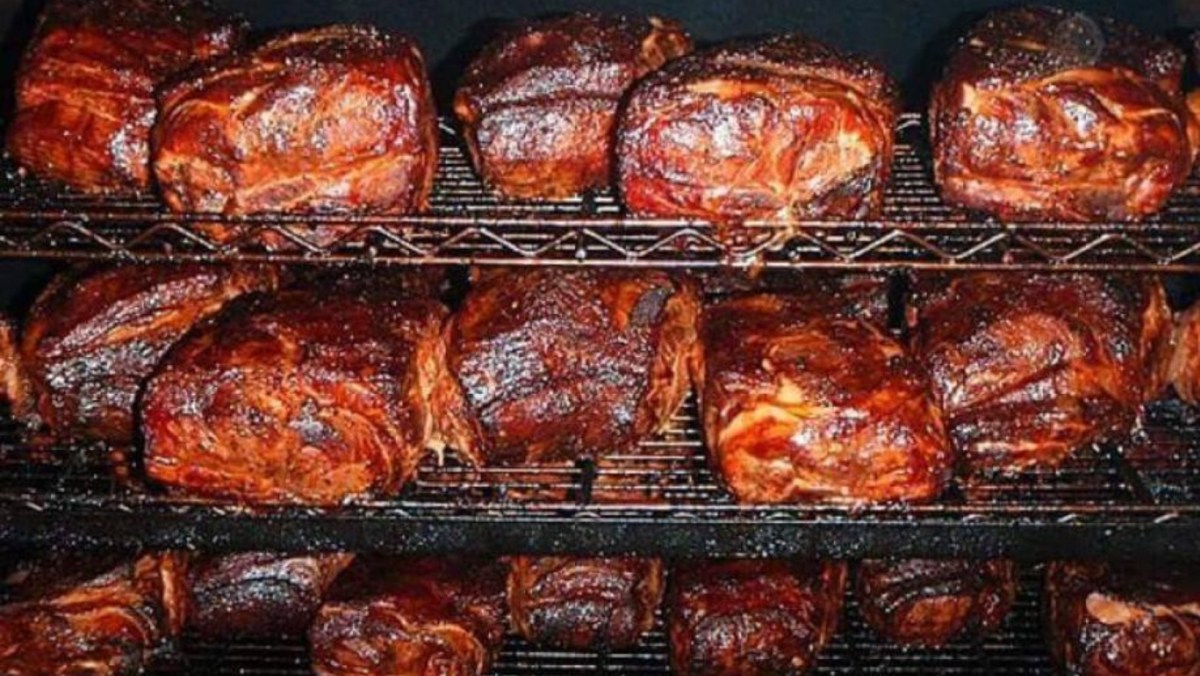 Hickory Pit Stop Championship BBQ is four generation, family owned and operated since 1957. Where the walls are lined with trophies, you know you're in the right place! Follow your nose to the very north end of North Main Street; just outside the entrance to Garvin Park and Bosse Field. They are open all day, every day.
---
Friendship Diner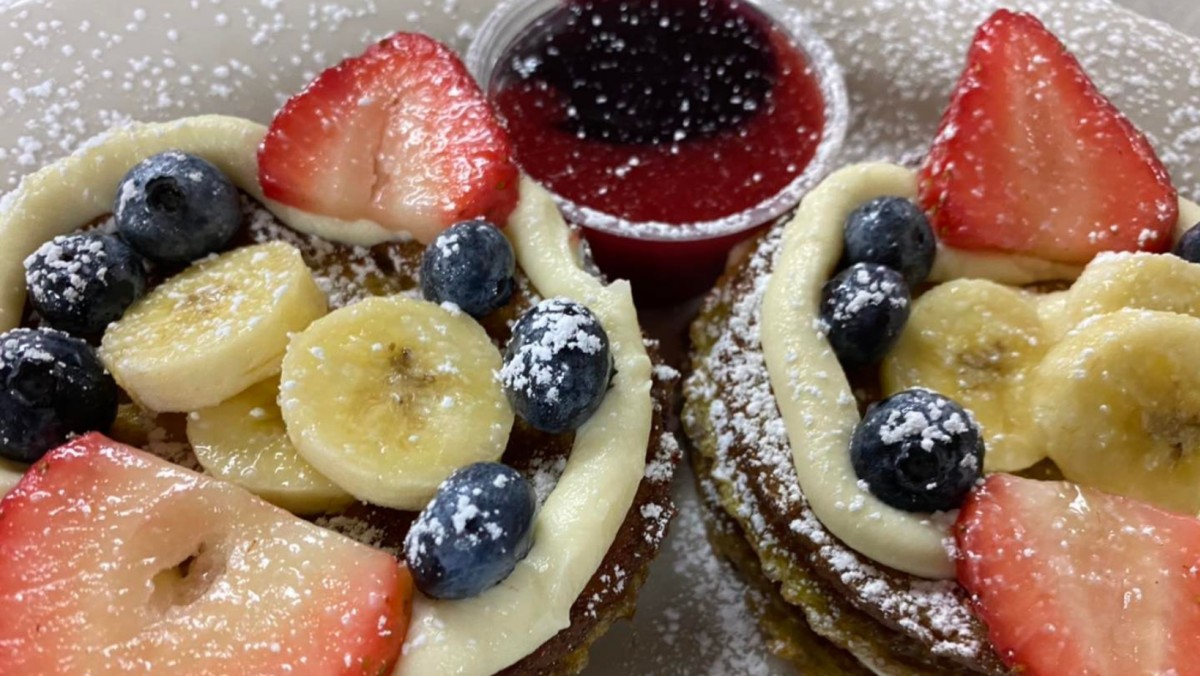 Home cooked breakfast and lunch with the freshest ingredients so you can feel the love on every plate. Plenty of room for the bunch that likes to brunch. Open 6 am to 3 pm every day on the east side.
---
Hornet's Nest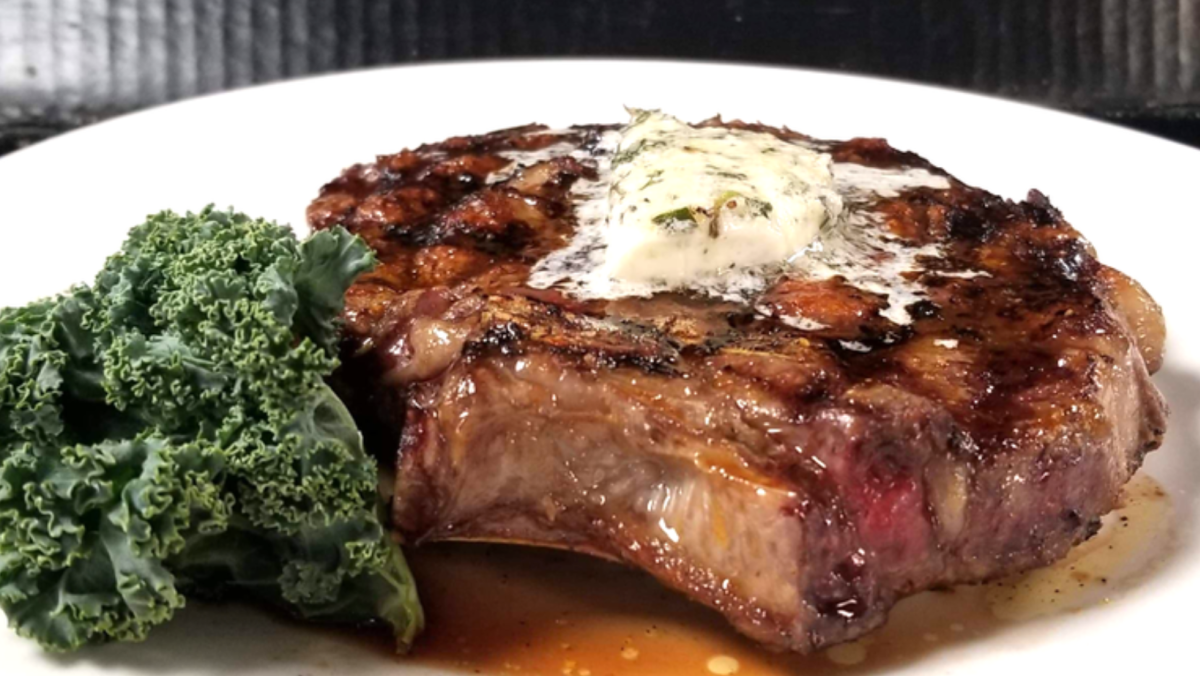 Just two miles north of the Evansville Airport is this roadside tavern, a long-standing staple and a local favorite for good reason. The Hornet's Nest is the one place everyone must try at least once while exploring off the beaten path. Open 4 pm to 9 pm for dinner on Mondays and all day the rest of the week. 
---
Insomnia Cookies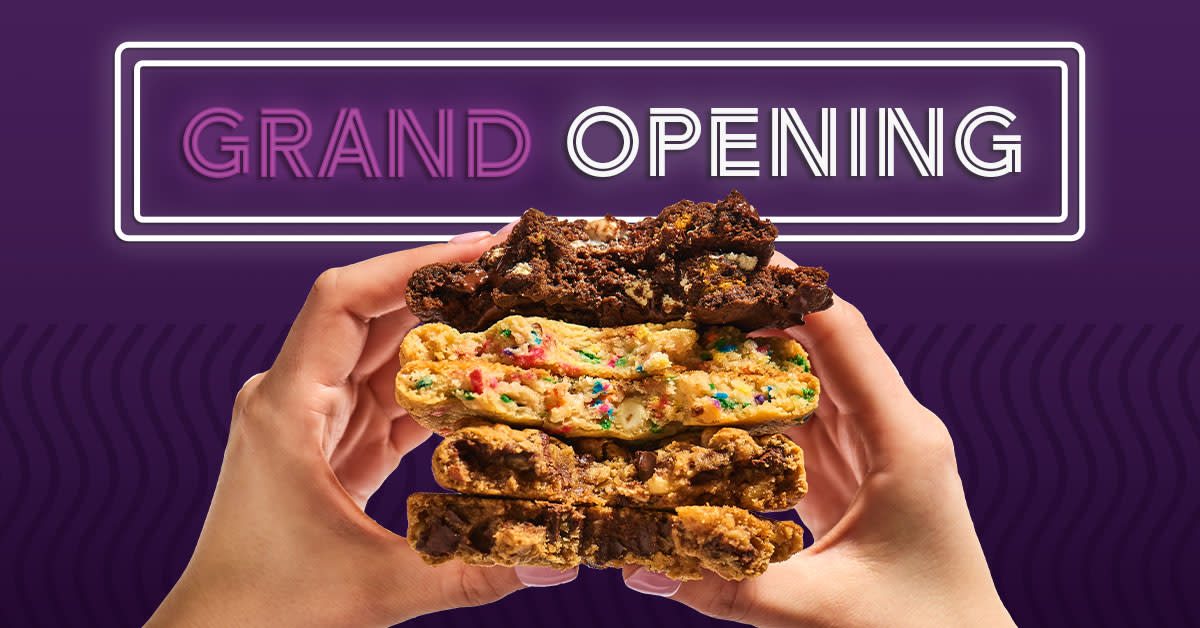 Save room for dessert. Brand new on Main Street and open every day until midnight serving up and delivering warm gooey goodness right out of the oven until 3 am! Don't forget the brownies, cookie cakes, ice-cream and even ice-cold milk. 
---
Impress your guests with a Niche Nosh at these unique eateries, Veg out at one of our vegan or vegetarian restaurants, explore more with our Blogs, and stay the night.