This list of Evansville eateries is for the culinarily conscious and curious, alike. You may be surprised how much you won't miss by trying these fabulous vegan options offered by our river city restaurants. 
---
Pangea Kitchen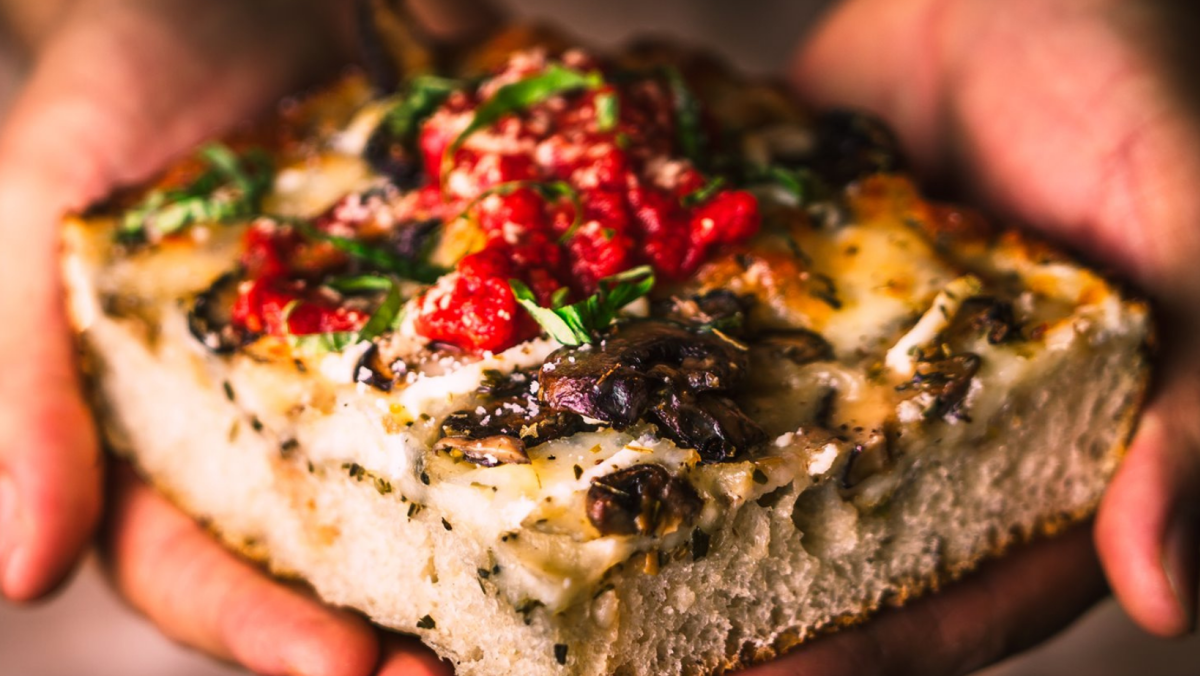 Global menu, vegan ramen, and spring rolls aside, let's talk pizza. Pangea's Detroit Style pizzas can be prepared vegan or vegetarian upon request. Small Detroit Style pizzas can be requested with a gluten-free vegan crust so everyone can enjoy a slice of heaven in Evansville! 
---
Manna Mediterranean Grill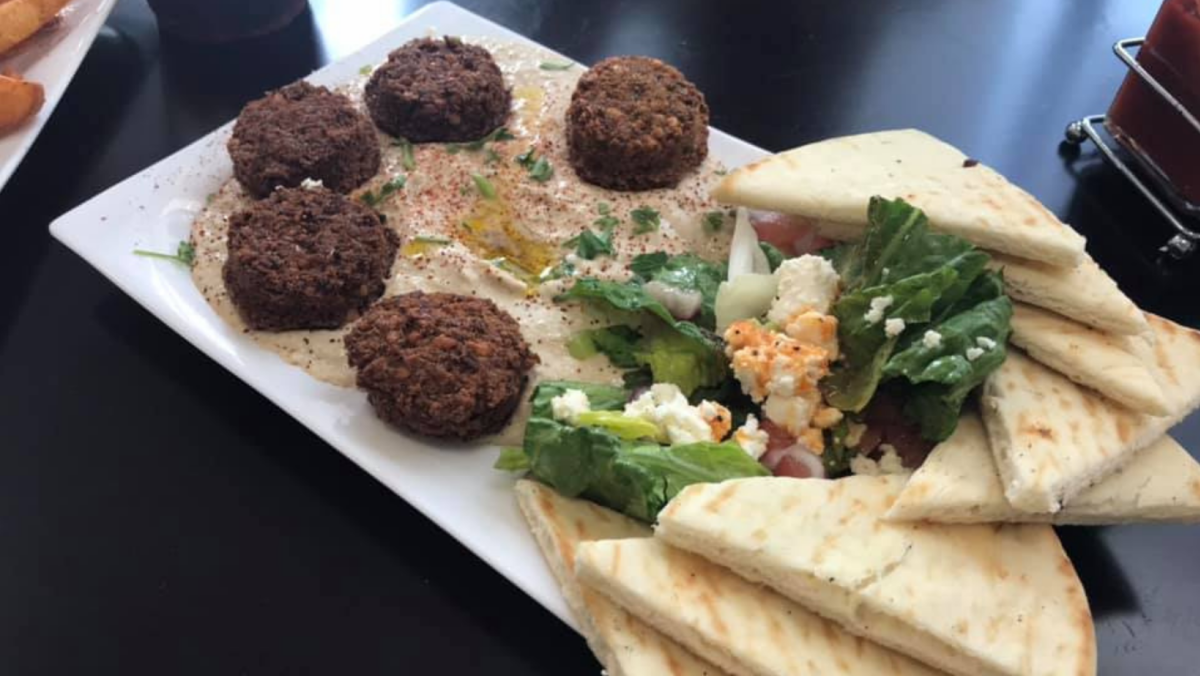 Did someone say vegan brownies? Something unexpected, and most definitely one of the best kept vegan secrets in Evansville. Reviews from vegan fare fans agree, Manna's menu does not disappoint.  
---
Azzip Pizza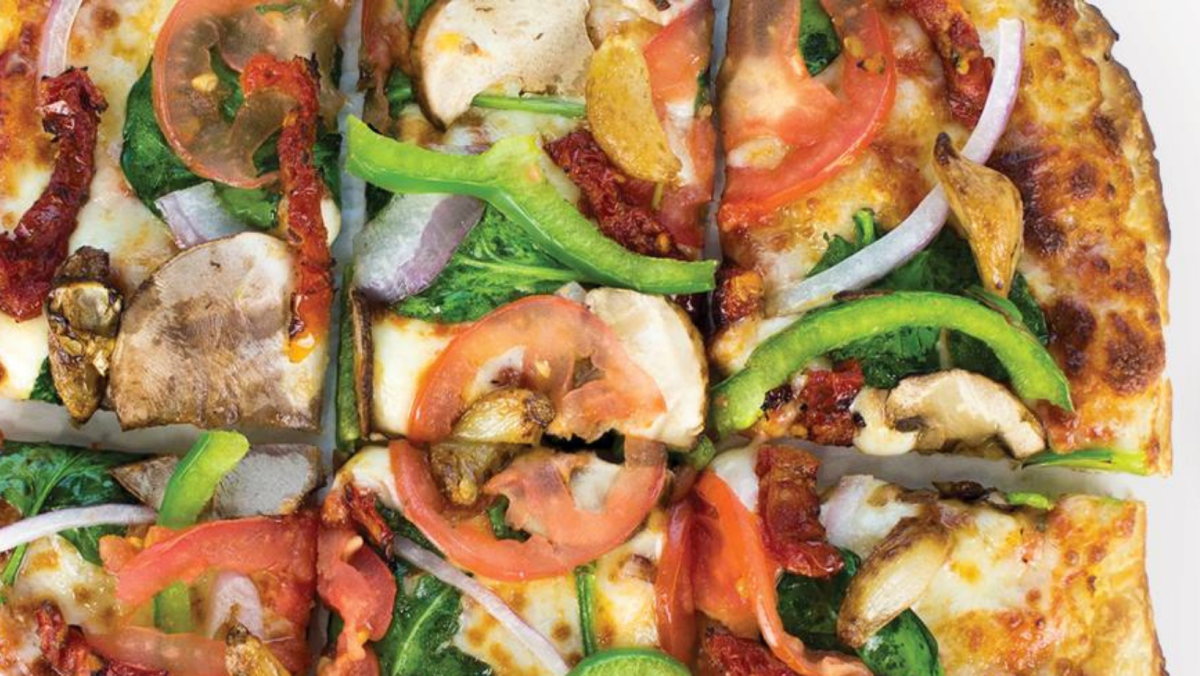 No wheat, no nuts, no milk, no eggs, no problem! Whether you're vegan, vegetarian, plant-based, gluten-free, or culinarily curious, we have you and your pizza covered with these dietary considerations including no extra charge for Zero Sausage or dairy free cheese. Try a 'Plant One On Me' with plant-based pepperoni at some locations. 
---
River City Coffee + Goods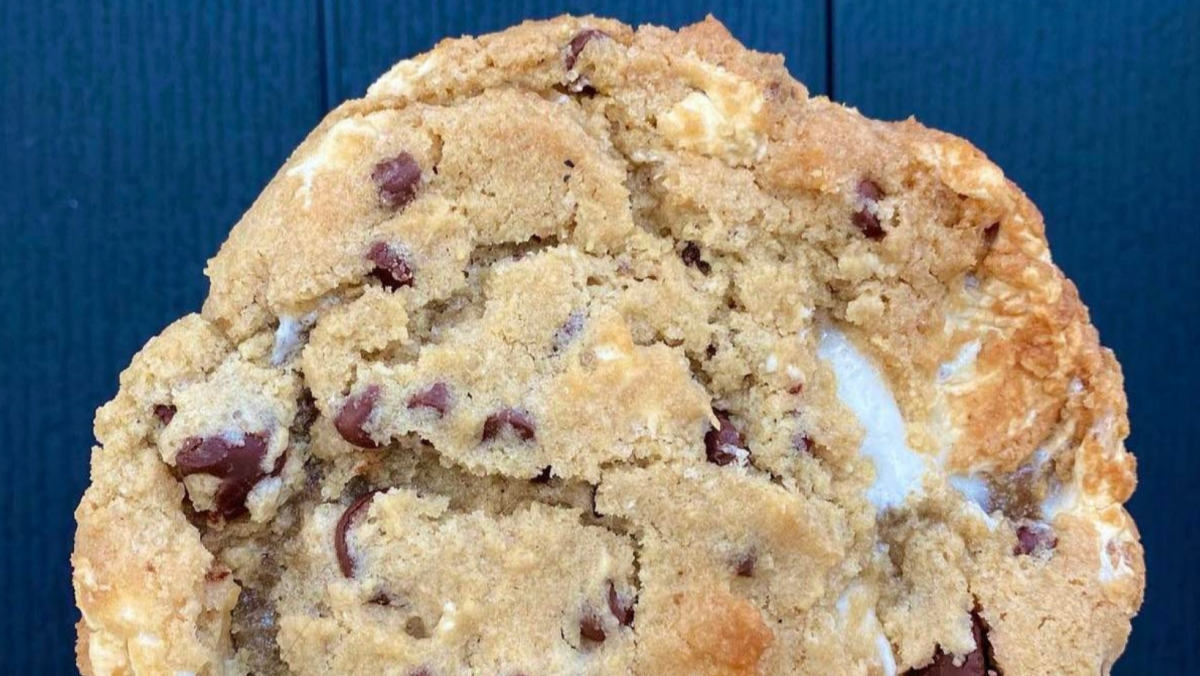 Save room for the sweeter side of vegan life with these scratch vegan S'more Cookies and other baked goodies from Vegan Eats and Treats, a perfect pairing for the full-service espresso & coffee bar with a variety of pour over options and their famous house-made syrups. Sip and shop locally made goods from more than100 artisans, pop in for a Meet the Maker pop-up, try your luck at trivia night, or wander into a workshop. A variety of Evansville merchandise can be found here on Main Street, Downtown. 
---
Plank Nutrition Bar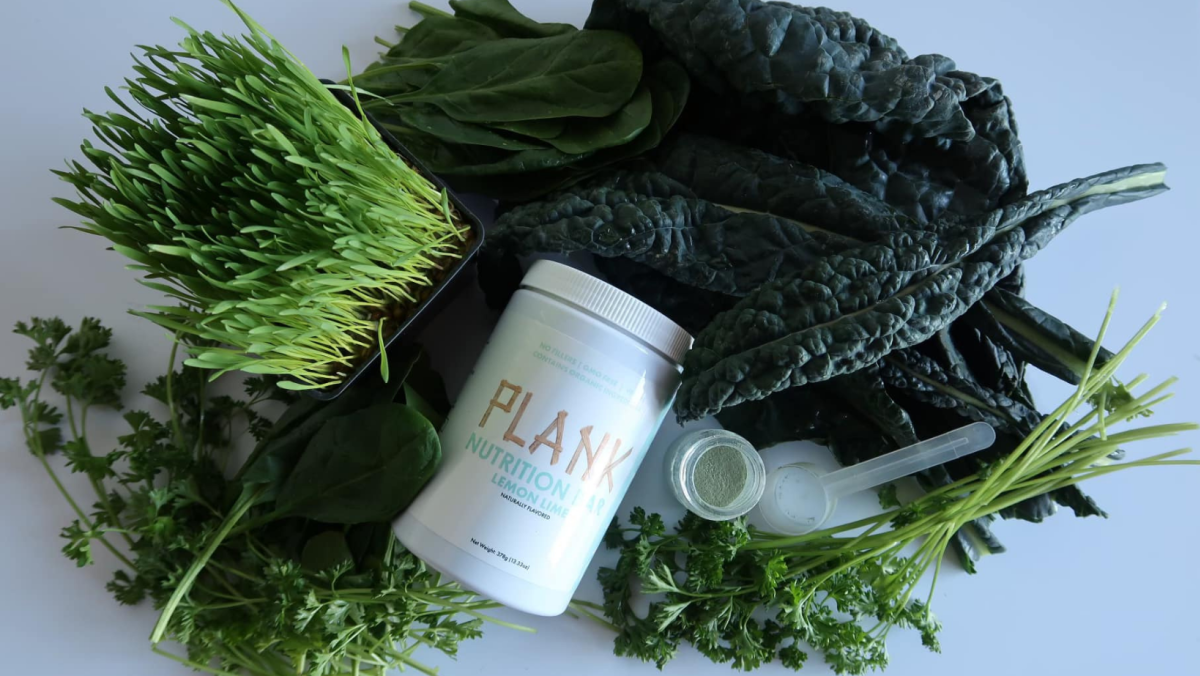 Are you a bit thirsty, or just need a little something but still want to make it count? Dedicated to organic ingredients, Plank Nutrition Bar provides truly natural nutrition supplements and products that have no fillers or GMOs. Visit the smoothie bar and enjoy a protein shake, smoothie, or greens with immunity boost. Vegan options available.
---
The Daily Grind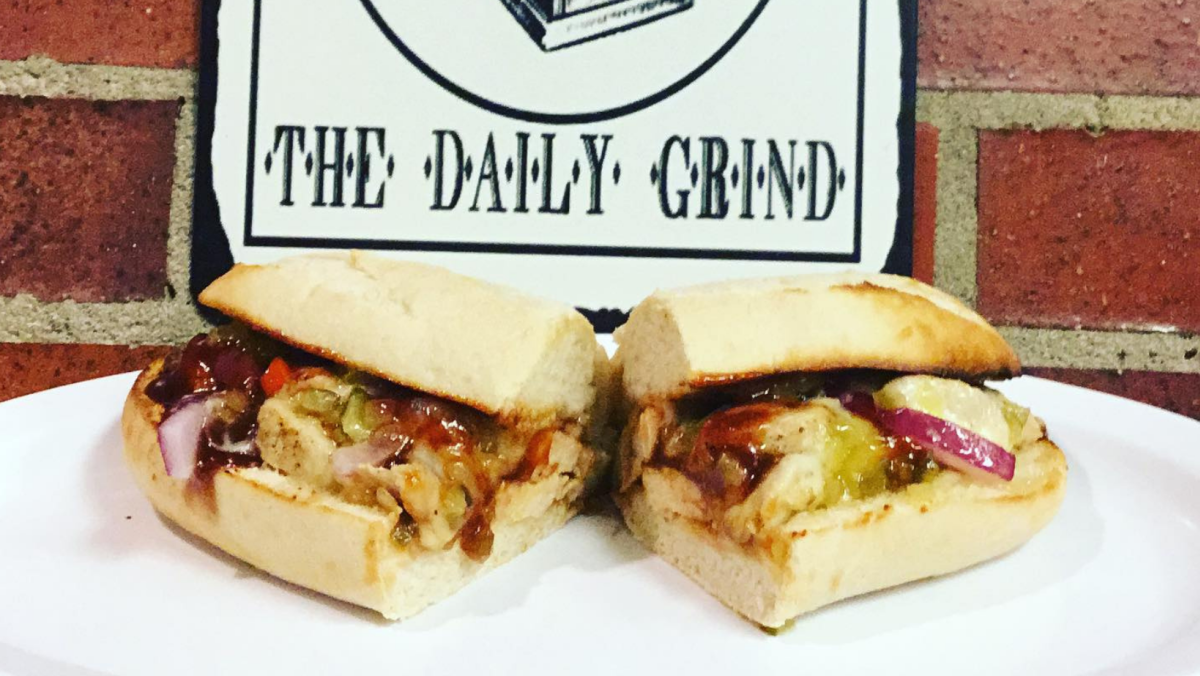 With nine vegan sandwiches already on the menu, you can still order just about anything vegan style. 
---
Vegan Eats and Treats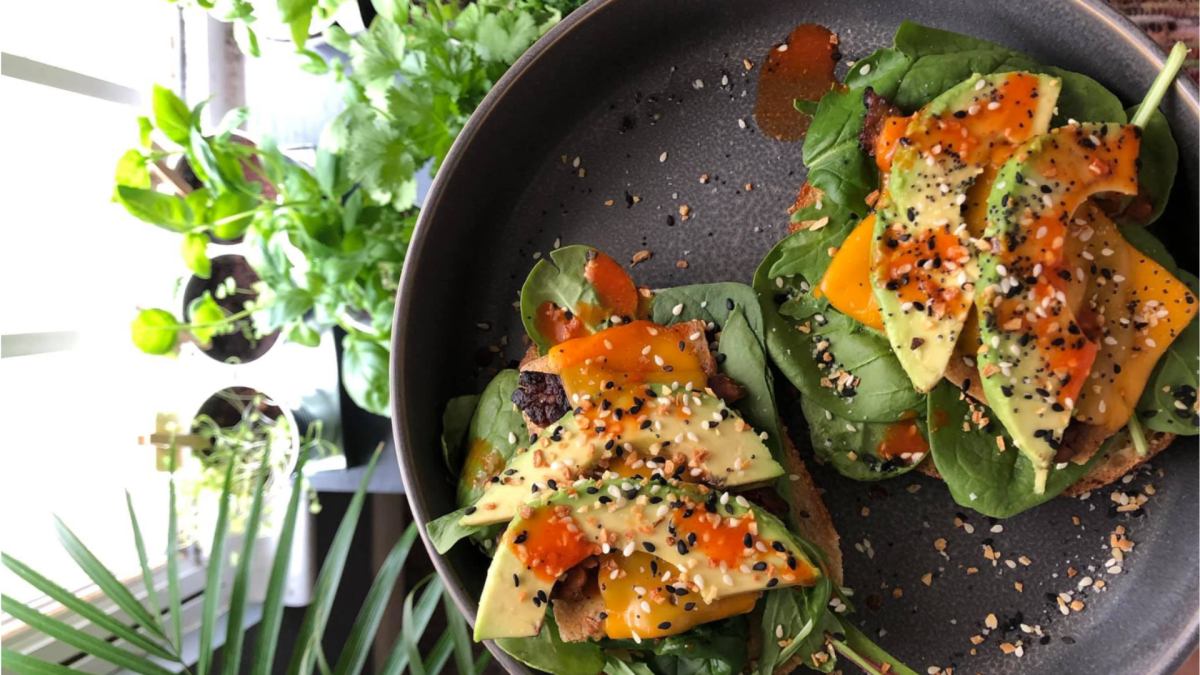 The one to watch, Vegan Eats and Treats is the rising star on the vegan horizon shining bright on the soon-to-be brick and mortar kitchen co-op Bedford Collab. Tori's stellar catering reviews are tasty teasers for what to expect. Follow her on Instagram for a preview and visit River City Coffee + Goods to taste test her amazing creations!
---
Many locally owned eateries are locally sourced, farm to fork, and organic whenever seasonal options are available. See restaurants listed by neighborhood or category type and narrow your search for fresh flavors in Evansville.