A tour de taste guide to the off-beat flavor of Evansville.
---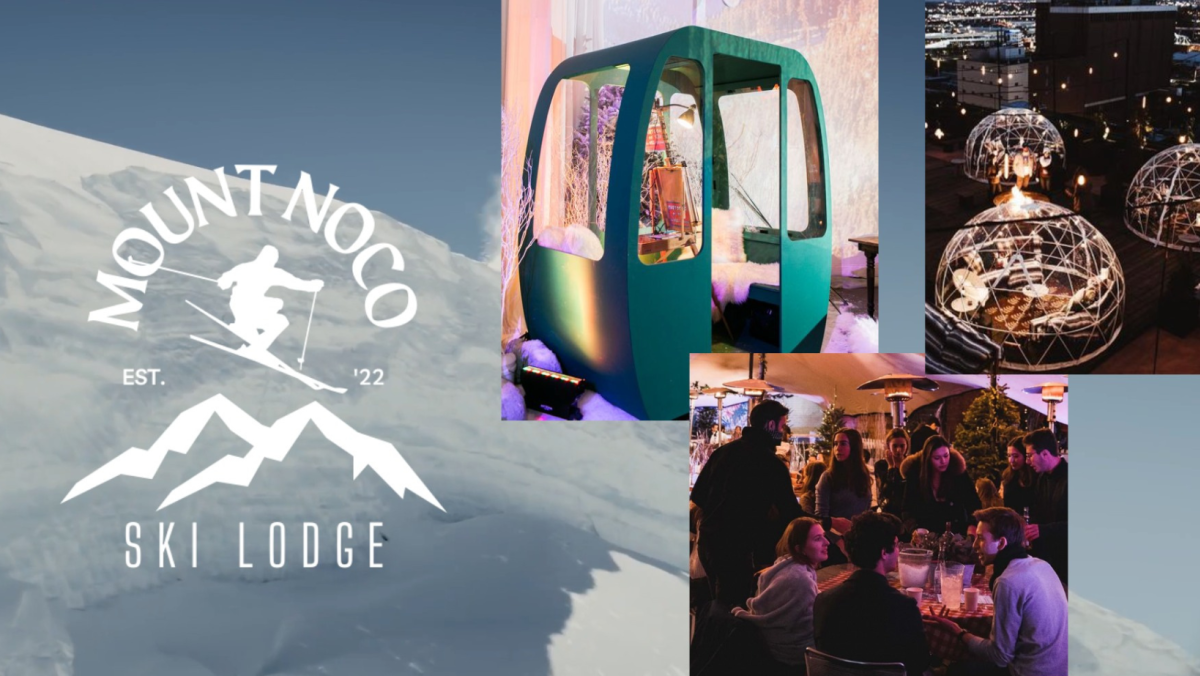 There's no place like Mount Noco to celebrate Valentine's Day with winter-themed ambiance in a candlelit igloo or gondola. Chefs are planning a very special menu for an exceptional dinner service experience in the cutest Insta-worthy spot in Evansville. NoCo Park is a unique venue where surprises can pop up at anytime throughout the year. 
---
Seton Harvest Farm-to-Table Twilight Dinner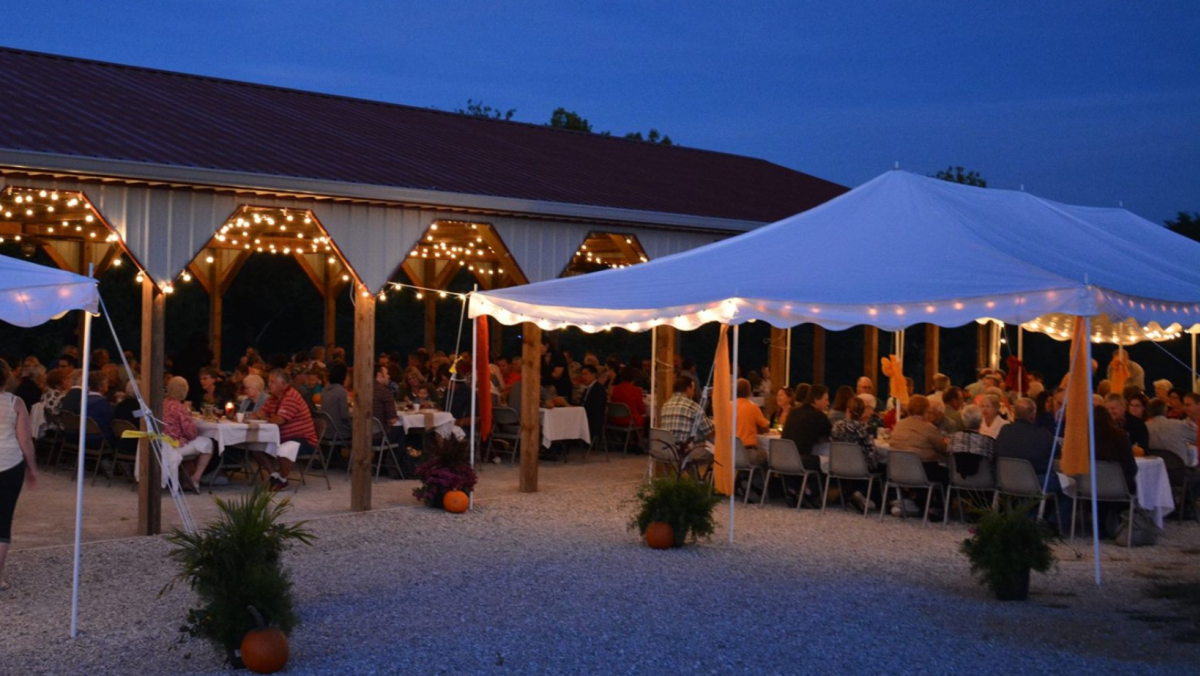 This seasonal farm-to-table dinner series features a charming, consciously curated dinner with beverages, wine and delicious desserts from local bakeries. The atmosphere on the farm at twilight is absolutely magical under the twinkling open barn roof. The tables are graced with natural centerpieces and trimmings from local flower farms. Expect lovely musical entertainment from talented local musicians. Proceeds support the farm's donation of fresh produce to local food banks, pantries and shelters. To date, 141,000 pounds of fresh produce have been donated over 16 years. This off-the-beaten-path event is the crowning jewel of Evansville's culinary hidden gems.  
---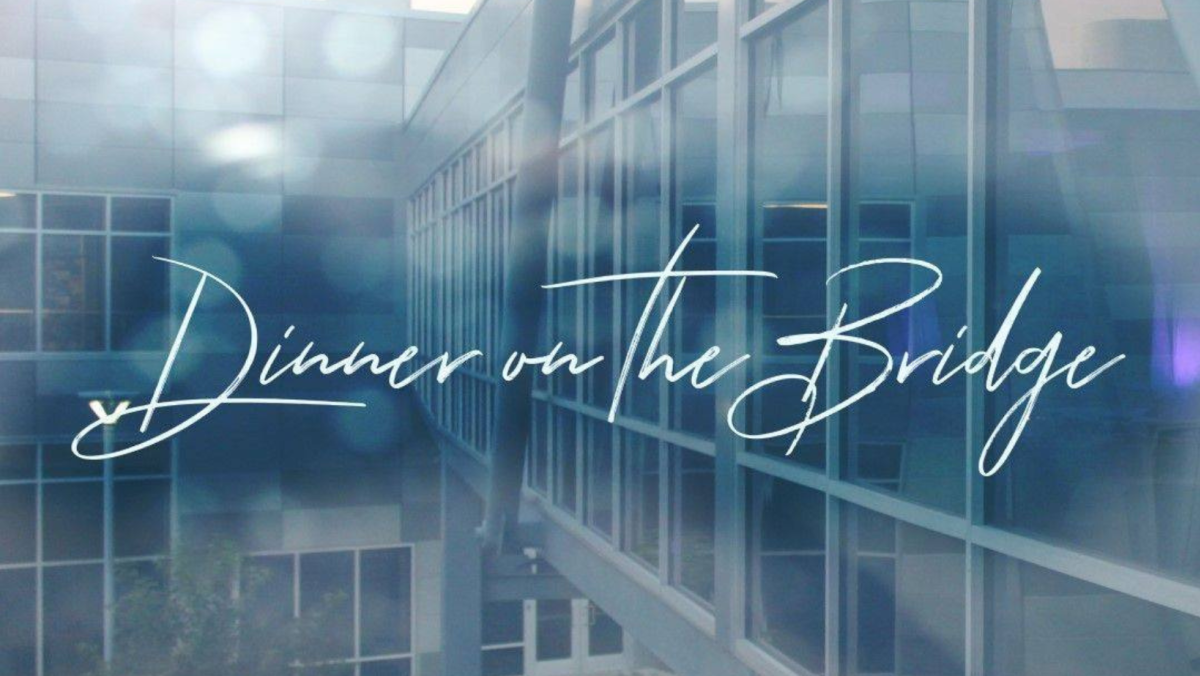 The Sky Bridge offers a unique view and exclusive setting for an exceptional dining experience. Delight the one you love with an elegant evening on the bridge. The current event is a perfectly romantic Valentine's Day celebration February 14, 2023. Savor a sumptuous five-course meal with hand-selected wine pairings to enhance each dish. Live music will fill the air and set the tone for a memorable evening. Become a Dinner on the Bridge insider to be the first to know when the next night of high-end dining is open for booking.
---

An intimate and exclusive, prix fixe evening with Chef Scott Schymik in his beautifully appointed private dining room. Each small-batch, finely crafted menu is derived from seasonal ingredients to provide a creative and locally sourced fine dining experience including interactions with your chef throughout the evening. The next dinning event dates are January 26, February 9, and February 23, 2023.
---
Cosmos Bistro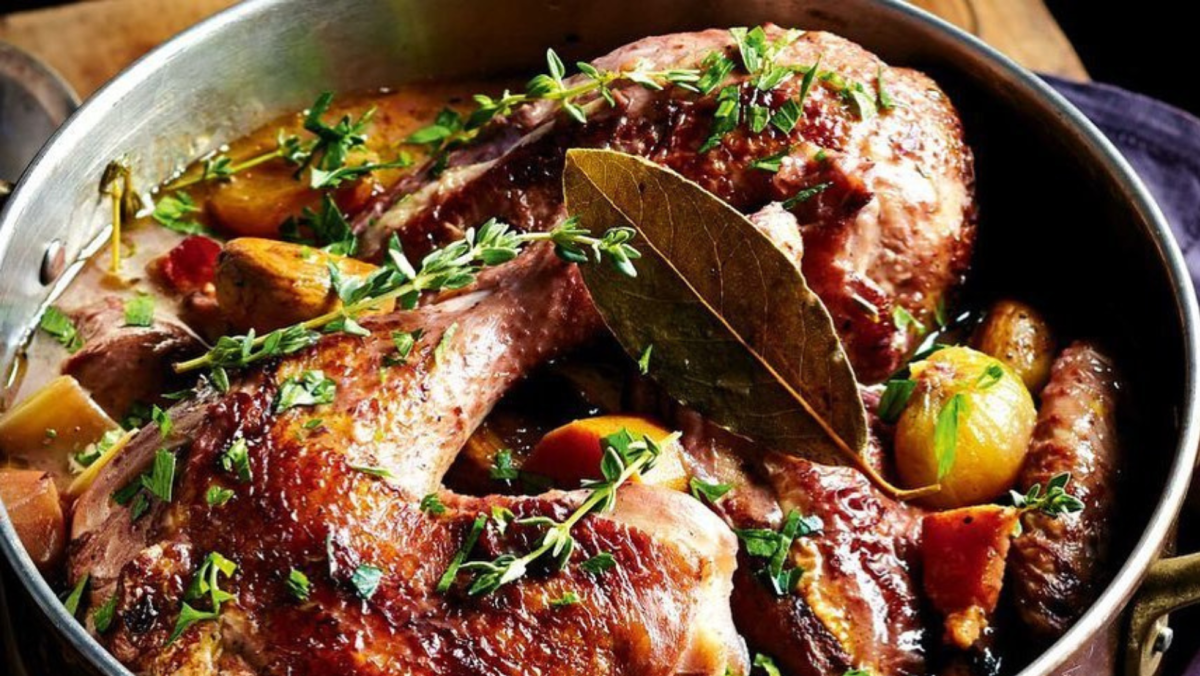 A collaboration of local chefs, locally grown produce, and local input. Cosmos Bistro is redefining fast-casual one dish at a time. Sunday Brunch is served 10am - 2pm. 
---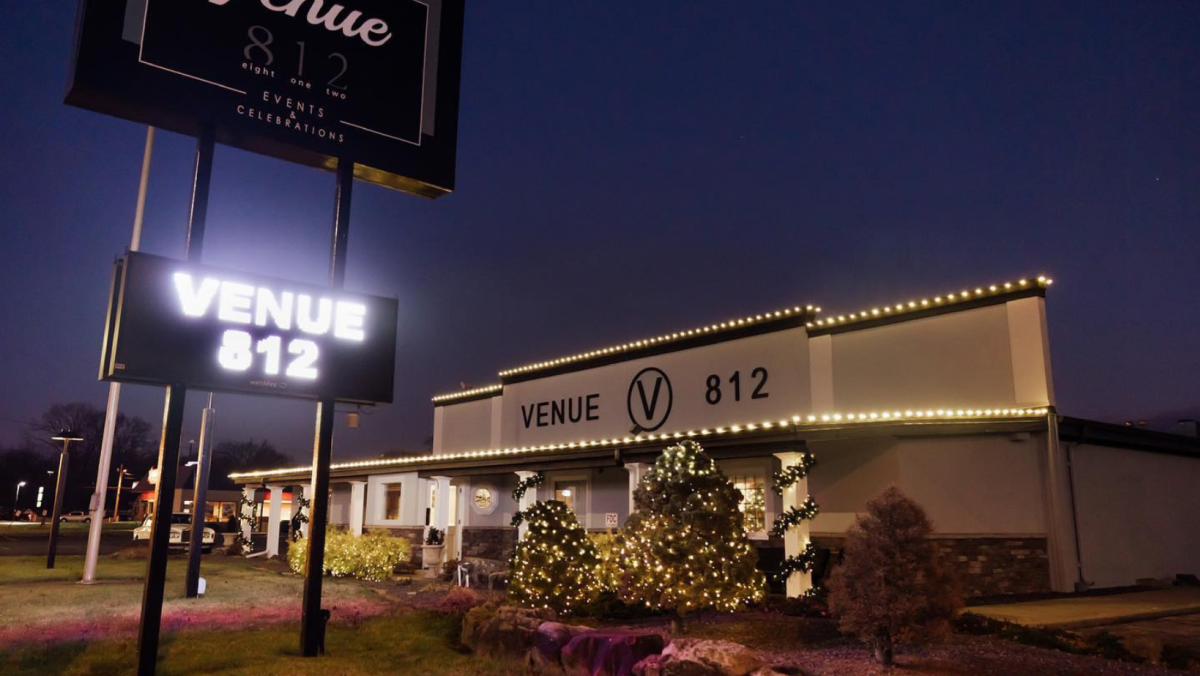 Keep your eye on Venue 812 and Agape Graze. They offer special dining evenings with wine pairings and more. Agape Graze is offering an intimate Valentine's Day themed Charcuterie date night experience for only 20 couples in the beautiful Venue 812 event space on February 11, 2023.
---
Evansville is known for finer foodie fare. Find your favorite Niche Nosh any night of the week, even on Mondays.