Beat the 'what's for dinner' humdrums with this list of yum-nums in Evansville! Dress to impress for a night out at one of these notably niche eateries. (Reservations likely required)
---
Amy's On Franklin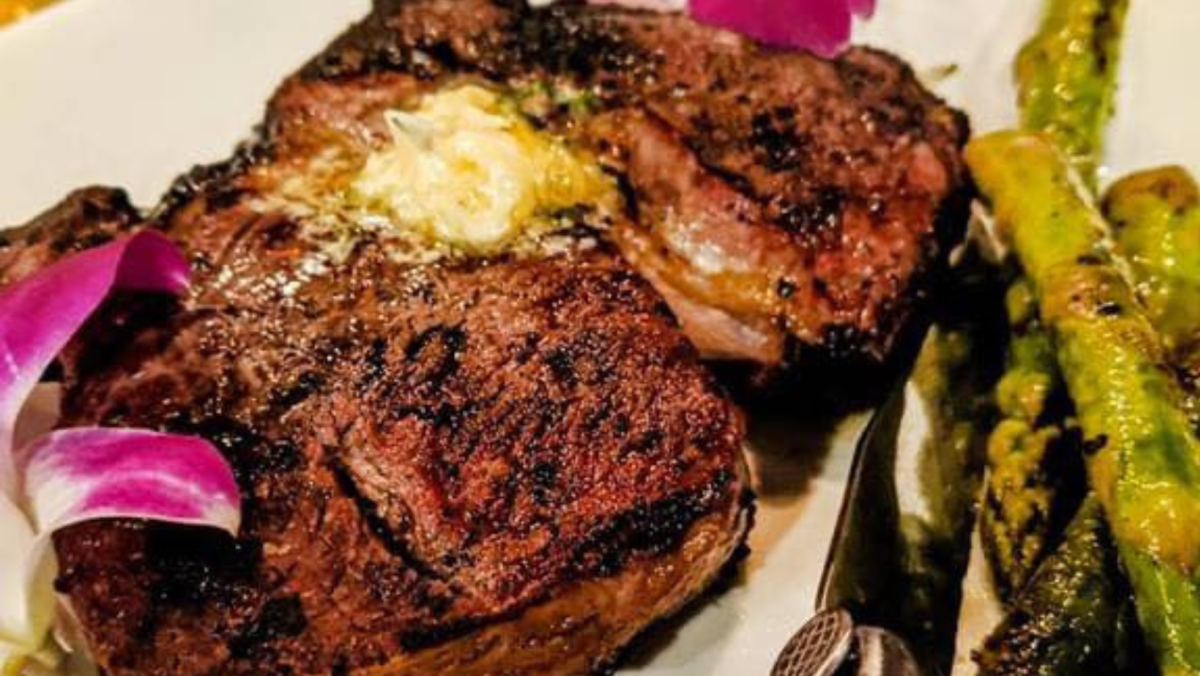 Sounds camp, but culinarily correct, Amy's Eisenhower Ribeye is cooked directly on natural hardwood coals. Unleash your inner dinner explorer and see what else is on the menu from Bar to Cigar at Amy's On Franklin. 
---
Copper House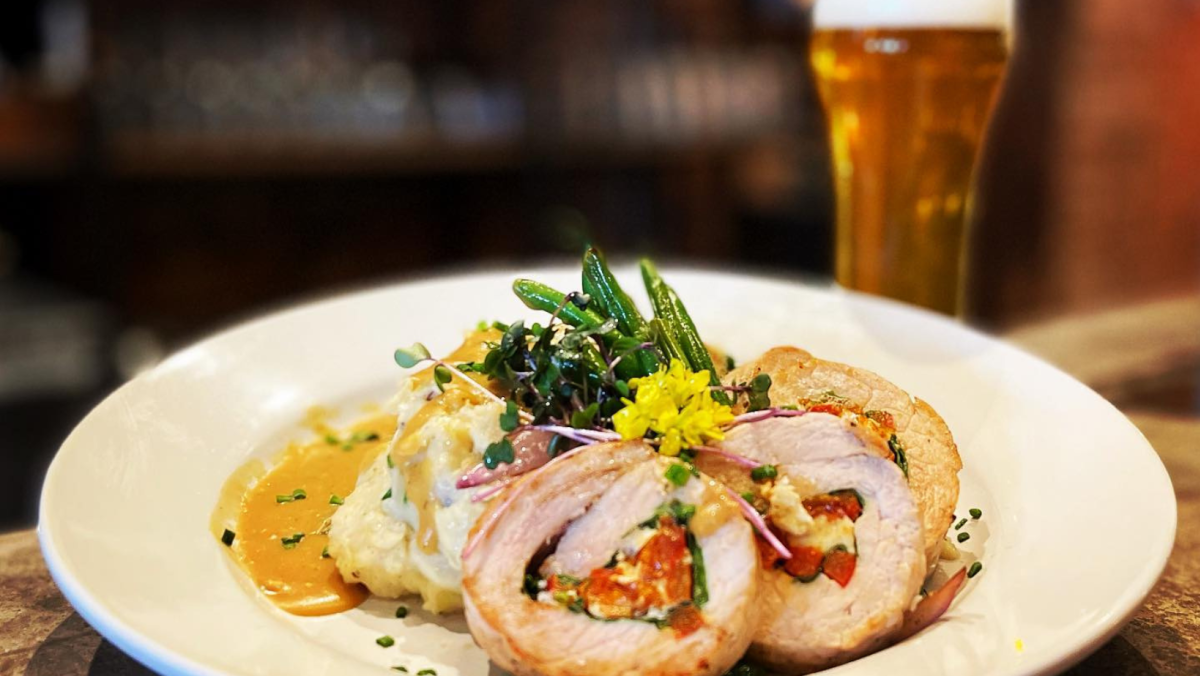 There's no place like home when home is a historic 1869 taphouse where tradition and history are as rich as the food with choices like Pappardelle Pasta, Bacon Jam Dip, Salmon BLTs, and Flying Pigs. 
---
Entwined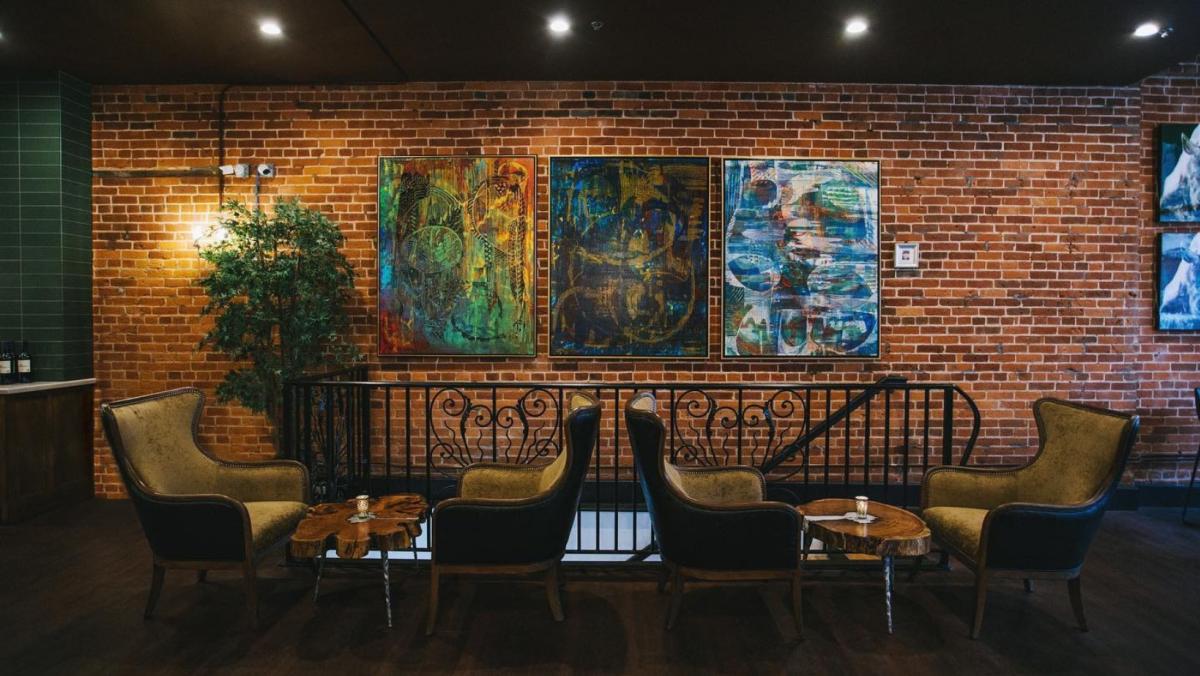 Unwind at Entwined where the tapas menu is no small affair. Just for two, or the entire who's who, Entwined is a lovely Main Street must-do.
---
The Collective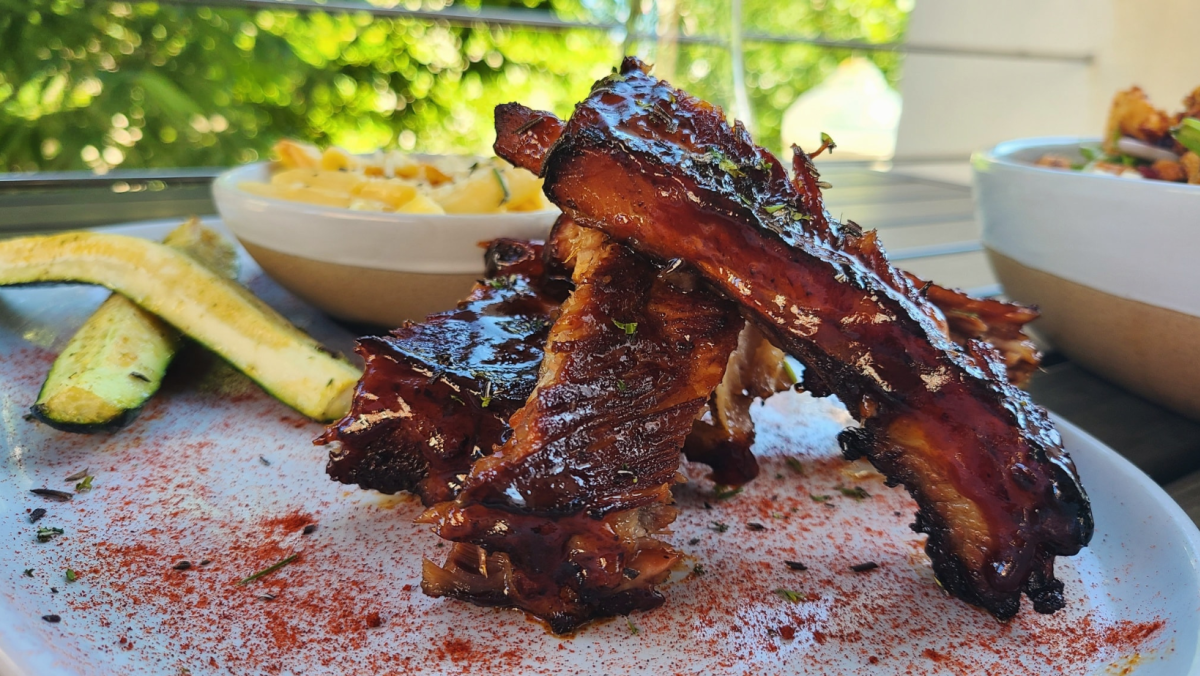 The reviews speak for themselves. "There is nothing normal about this (chic, fabulous, beautiful, perfect, Ahhhhhmazing, extaordinary, wonderful) place!"  Bring your friends and meet the trio of taste known as The Collective, three zany guys that never fail to surprise.
---
Madeleine's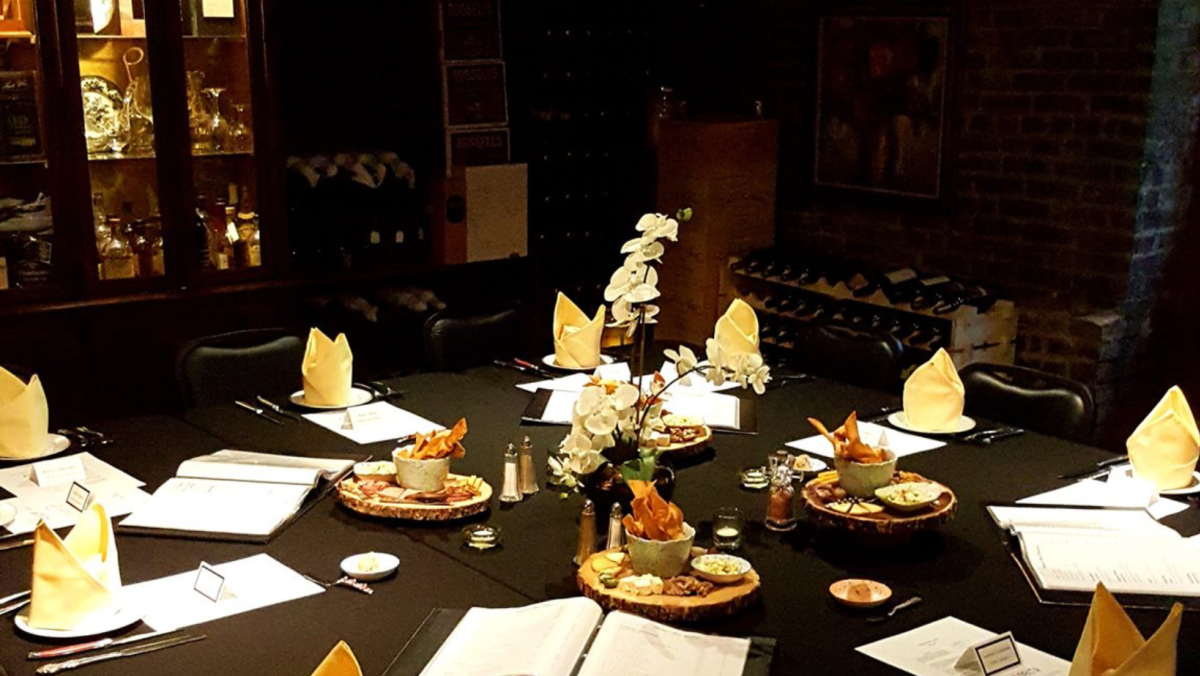 A long-standing leader of superior creativity in culinary craft, Madeleine's boasts 'show kitchen' show-stoppers for private dining, special events, and dinner in their dining room. The menu changes weekly. 
---
Schymik's kitchen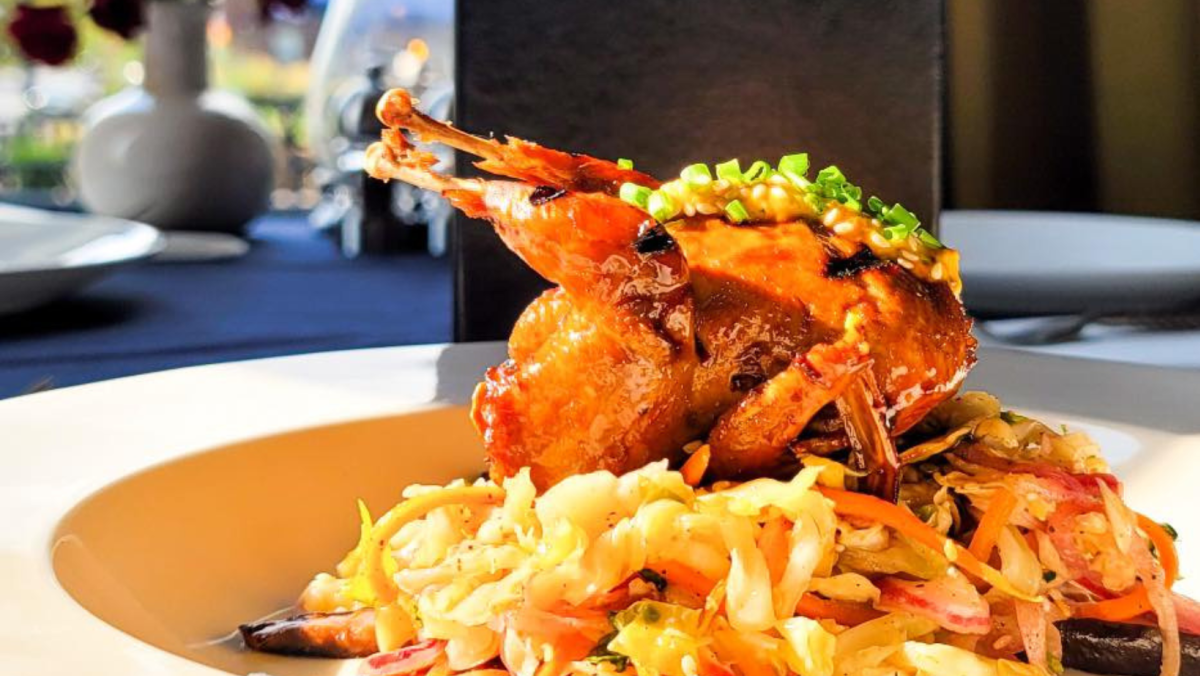 Sumptuous dining isn't sinful at Schymik's Sunday Brunch. When the mood for food hits early in the day, make your way to Haynie's Corner for a midday feast. Make evening meals eventful with the Upstairs Dinner Series.   
---
2nd Language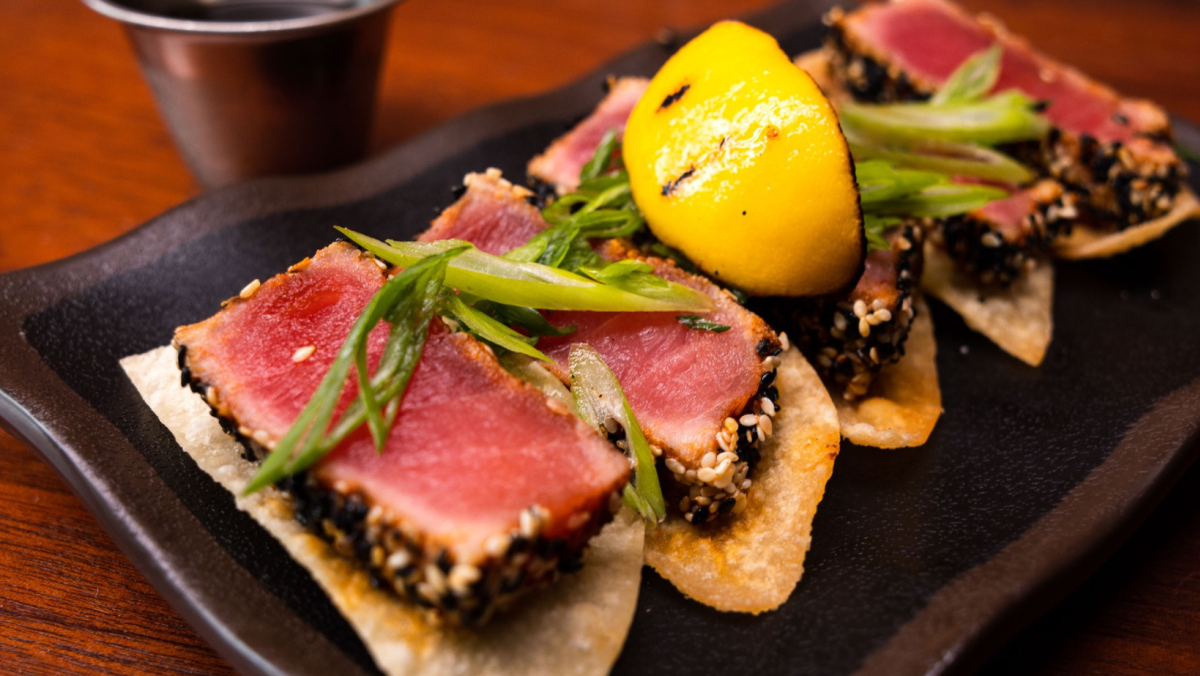 Taste the passion in simply beautiful food from mouthwatering artisanal desserts to rich and complex savory ramen. This world kitchen will keep you wanting 2nd Language to be your first. 
---
Stone City Grill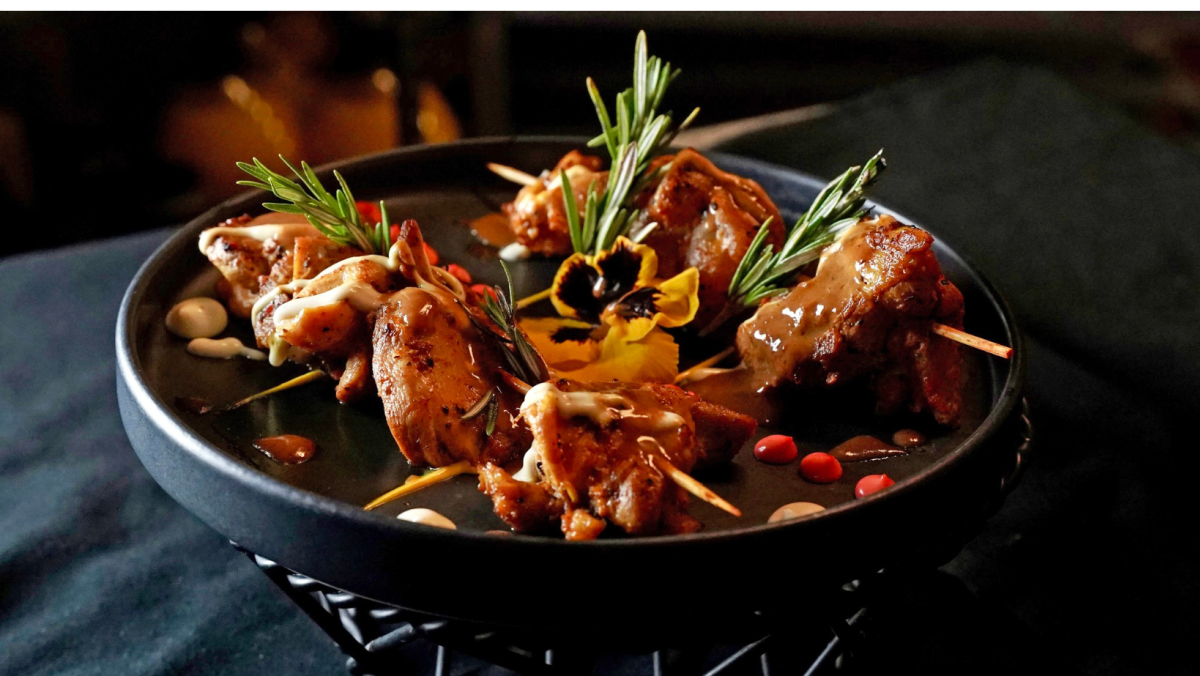 Some of our best kept secrets in superior dining are in our hotel restaurants. The Stone City Grill at the DoubleTree by Hilton is proud to offer exquisite regional favorites with a modern flair, served in an upscale relaxed atmosphere. You don't have to be a guest to stop in for breakfast or bring your guests out for a special evening any day of the week. 
---
Dress to impress and let this guide do the rest. Treat yourself to a well-deserved meal to remember in Evansville.