Long standing traditions get better with time. This A-List of Annual Events will show you why Evansville is the destination for entertainment at epic events.
---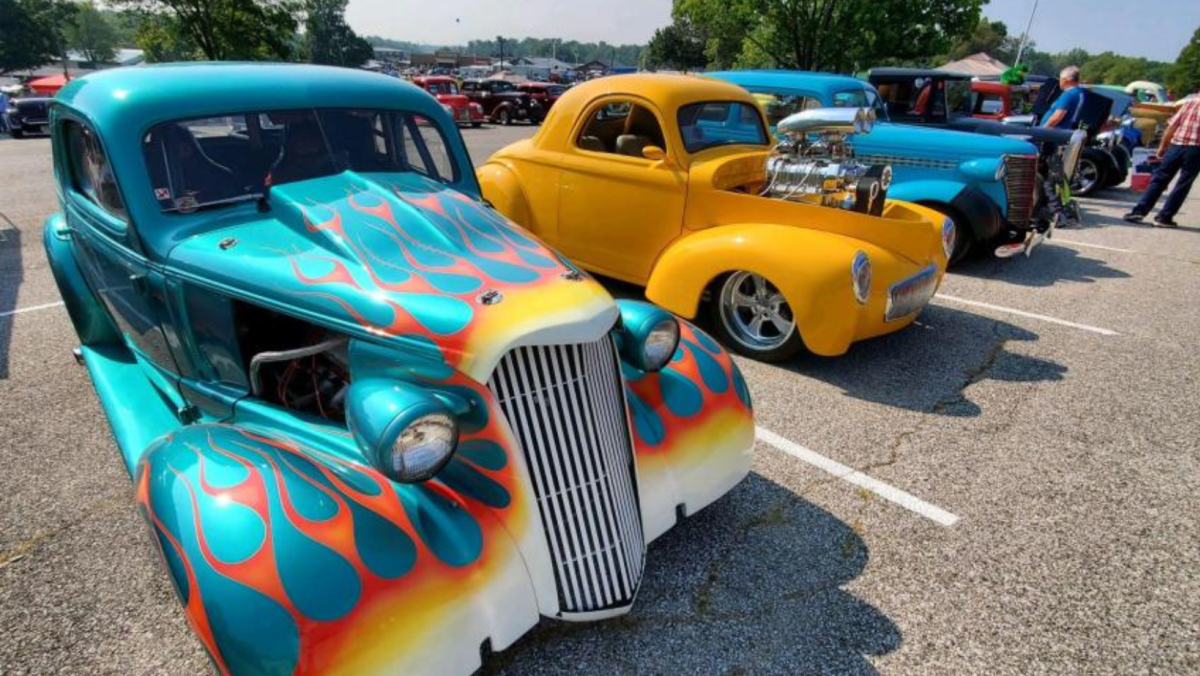 E'ville Iron Street Rods, Ltd. has been the engine behind Frog Follies, the largest pre-1949 car show in the world, for nearly 50 years! Thousands of hotrods and acres of auto enthusiasm await you the last full weekend of August every year at the Vanderburgh County Fairgrounds.
---
Vanderburgh County Fair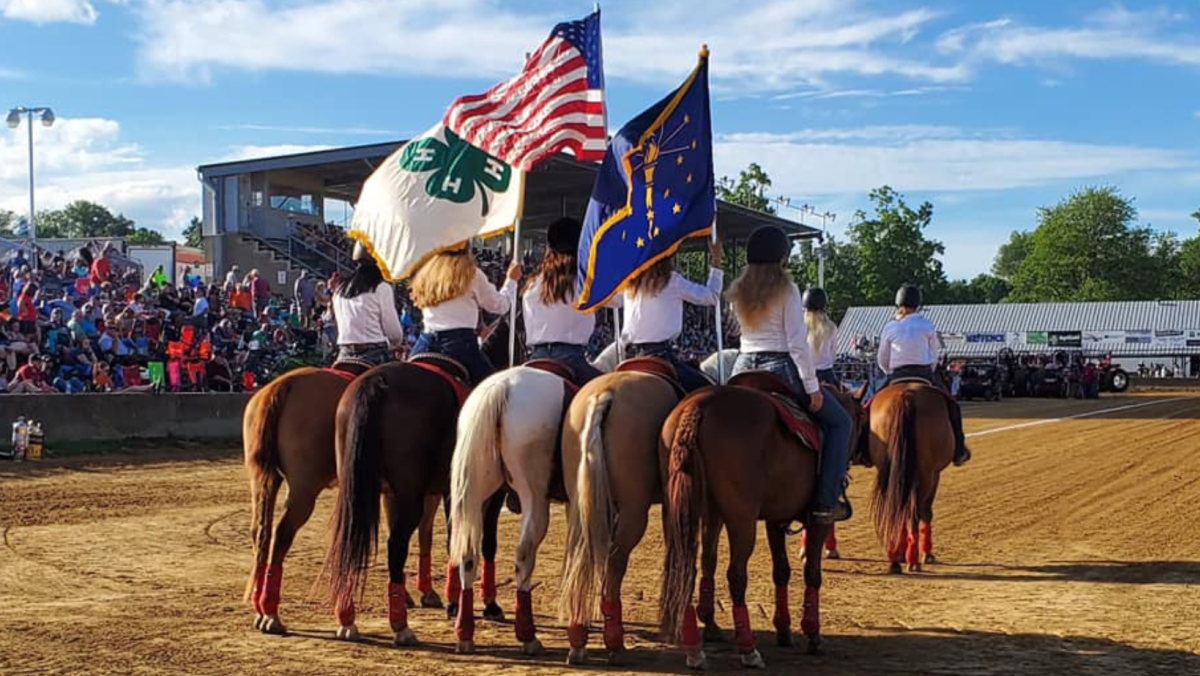 Painted faces, barrel races, or putting pigs through their paces, all things 'ag' are celebrated at the Vanderburgh County Fair in July.
---
Four Winds Native American Show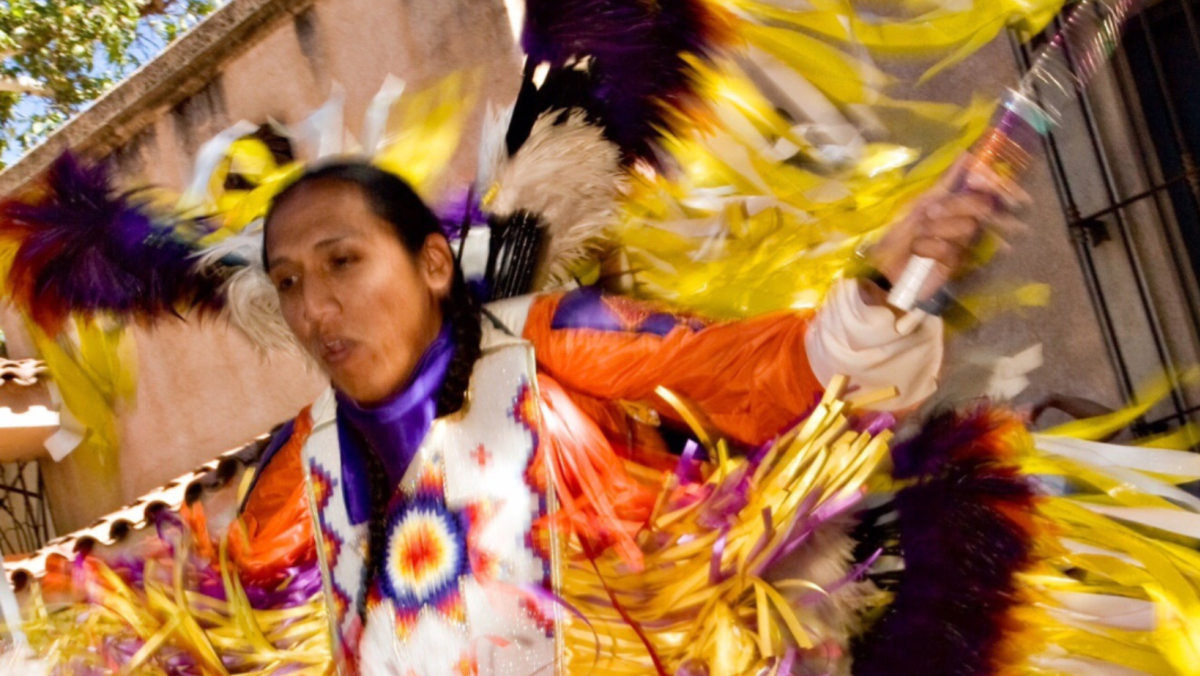 Every autumn, the Four Winds Native American Show celebrates Native American arts with song and dance performances by people of the Cherokee, Chickasaw, Mvskoke Creek, Kiowa, Choctaw and Lumbee nations. Shop a variety of hand-crafted items from Native American artists at Angel Mounds State Historic Site.
---
Fiesta Evansville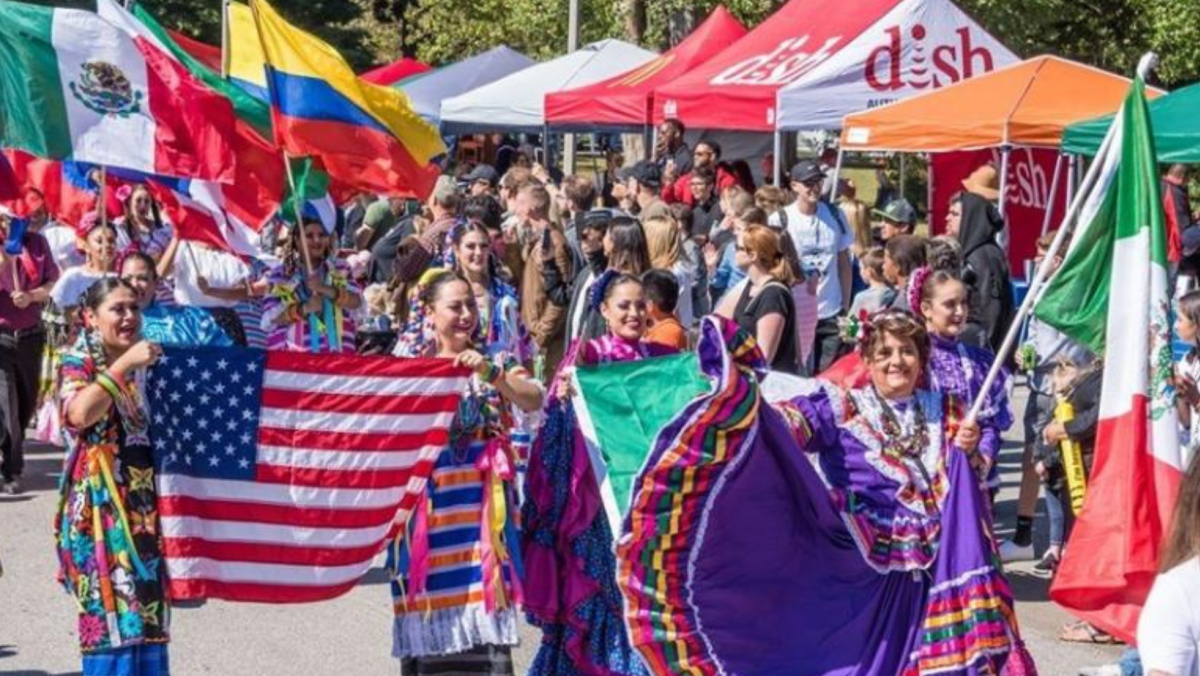 The Largest Latino Festival in the Region bringing amazing international performers, cultural exhibits, international food booths and entertainment for the whole family!
---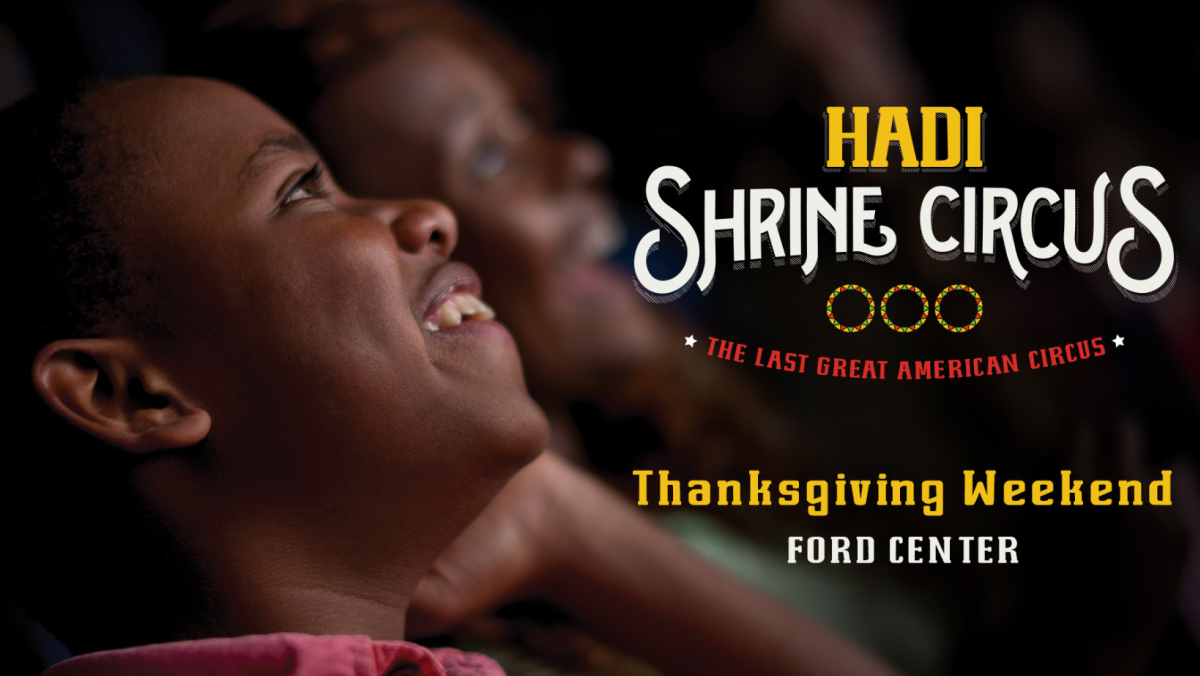 The beloved Hadi Shrine Circus is a tri-state, multi-generational family fall favorite. With thousands of performers and millions of attendees spanning the decades, its legacy is second to none. Look for it every year over the Thanksgiving weekend at the Ford Center.
---
Fireworks on the Ohio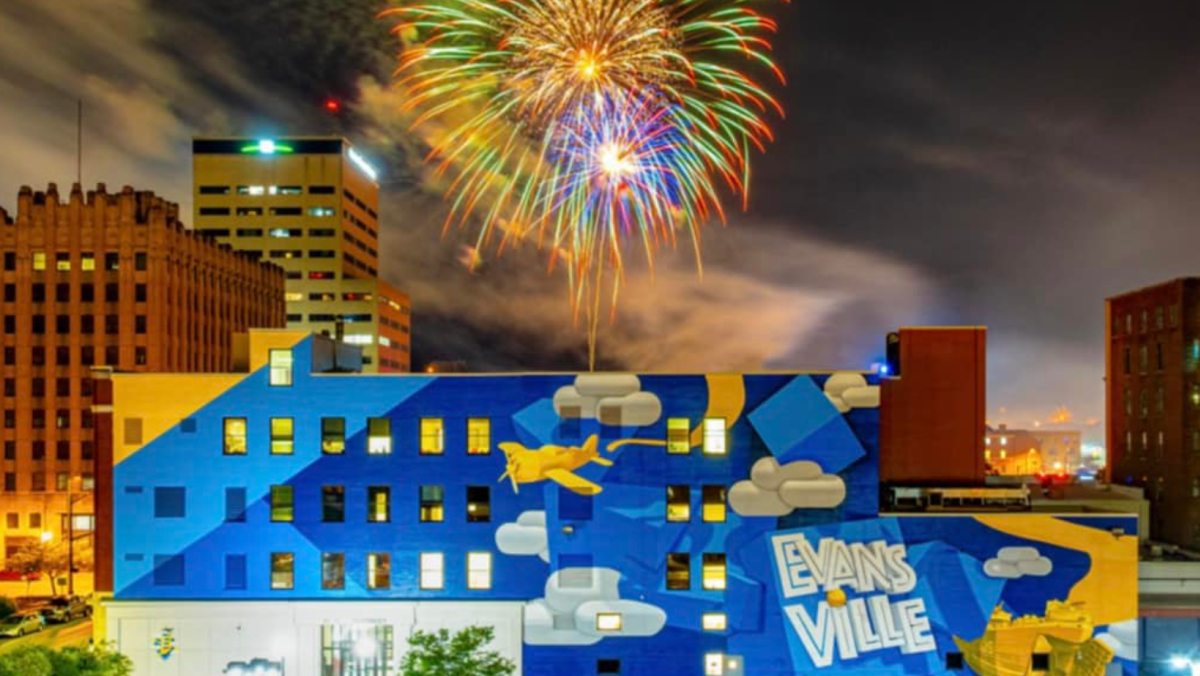 There is plenty of room on the banks of the Ohio River to celebrate Independence Day with us in Evansville. Bring a chair and claim a comfortable spot to view our glorious Fourth of July fireworks, a Downtown Evansville Indiana event.
---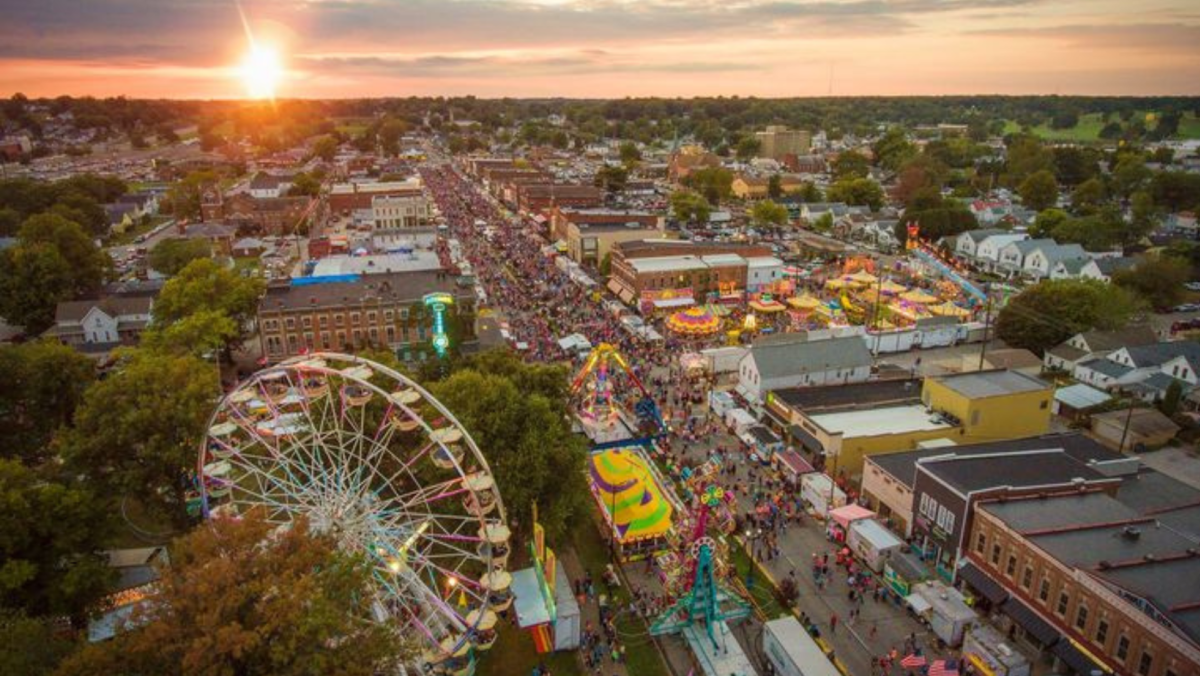 Entertaining the masses for over 100 years is the week-long Fall Festival with over 130 glori-fried food booths, carnival rides, games, and music on multiple stages.
---
River City Rodeo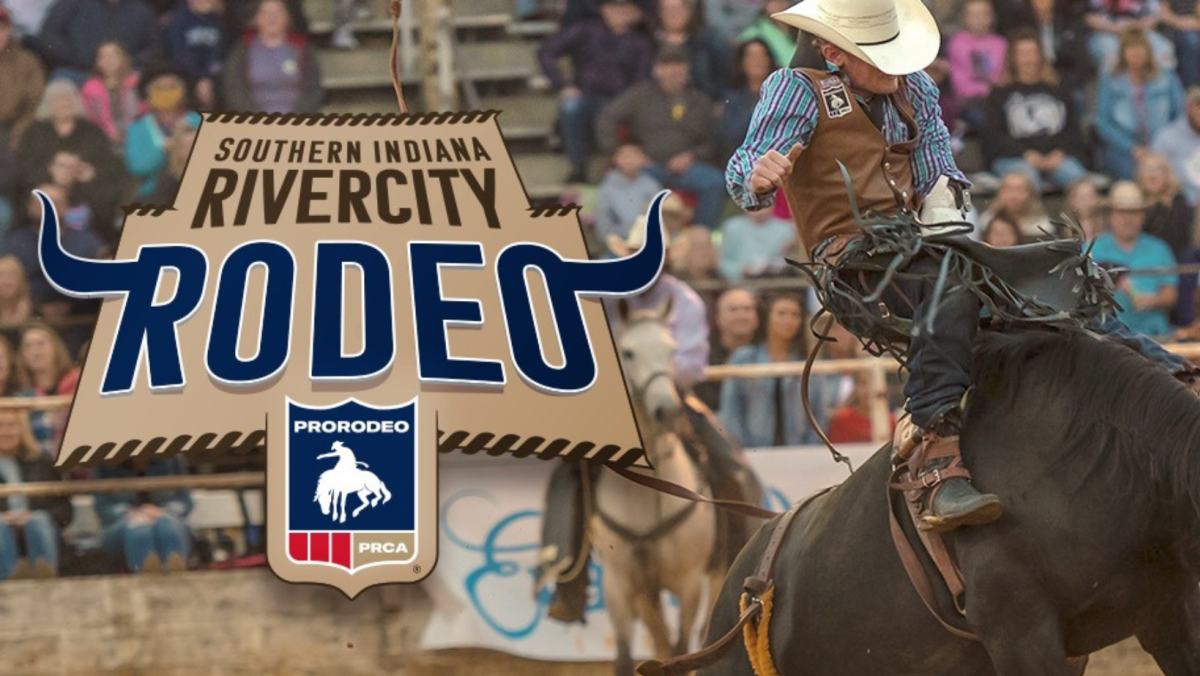 PRCA-sanctioned rodeos raise more than $16 million for local and national charities every year. We are proud to host the River City Rodeo, a newly anchored event, at our Vanderburgh County Fair Grounds.
---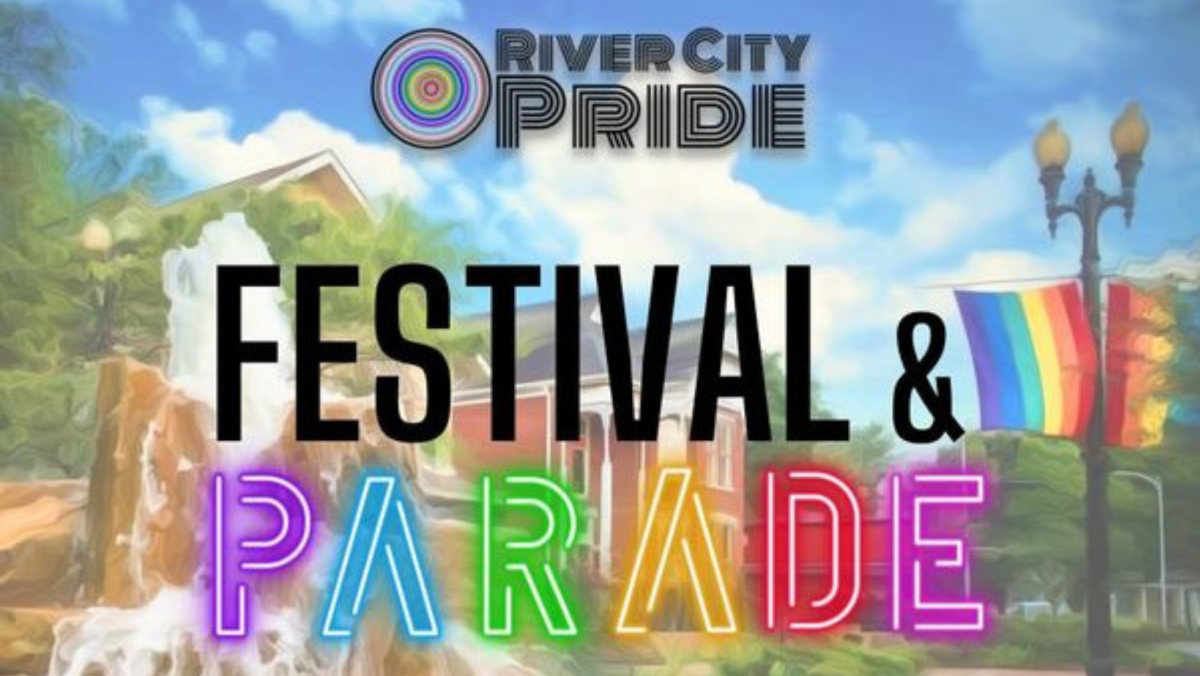 Celebrate your true colors during Pride Month with LGTBQ+ too! Get loud and be proud. Cheer, sing, and clap from the sidelines as the River City Pride Parade struts its stuff down Main Street to the heart of Haynie's Corner where a month of festivities is just getting started. The 2023 celebration will be on June 3rd.
---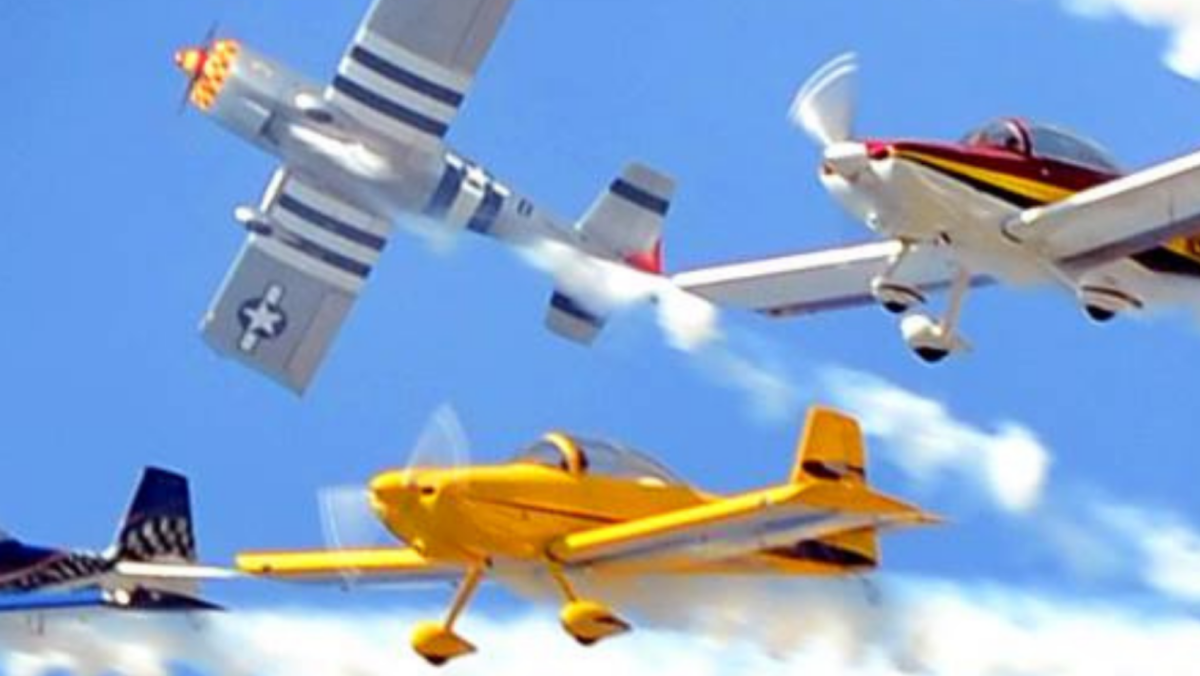 A summertime sensation, this festival is undergoing a transformation into the biggest riverfront summer celebration including live music, bierstube, car show, bike night and much more. It will be a party not to miss!
---
Guns & Hoses
Team up with 911 Gives Hope and watch our home-grown heroes face off in the ring. Guns & Hoses annual bouts have raised well over a million dollars in just over a decade for children's charities. 
---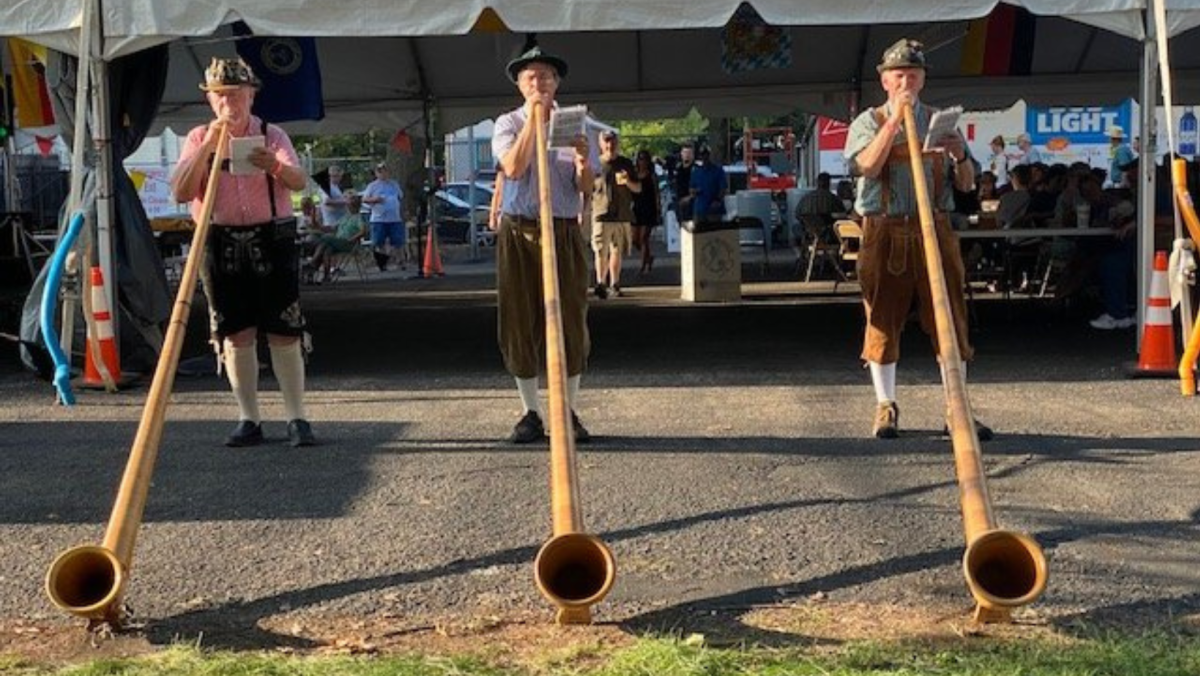 Dust off your lederhosen and brush up on your brat toss. Volksfest has been celebrating German heritage and culture since 1934. What else do you do with 1500 pounds of pig knuckles, 2000 pounds of bratwurst, and 15,000 krautballs? The Germania Maennerchor throws a sizzling summer party. 
---
So many reasons in every season to invite family and friends to Evansville for big fun at our finest annual events.