In Evansville, the 'E' is for Everyone! Our city is not the same as all the others, and you don't have to be, either. 
---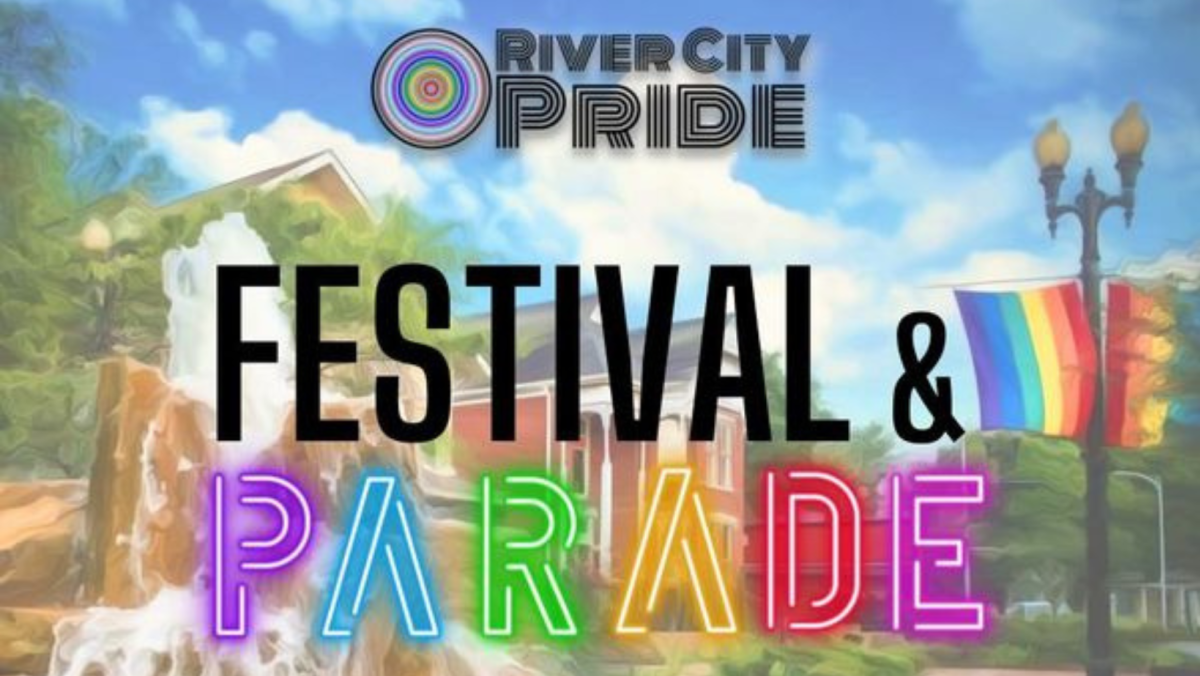 Celebrate your true colors during Pride Month in Evansville. Get loud and be proud. Cheer, sing, and clap from the sidelines as the River City Pride Parade struts its stuff down Main Street to the heart of Haynie's Corner where a month of festivities is just getting started. The 2023 celebration will be on June 3rd.
---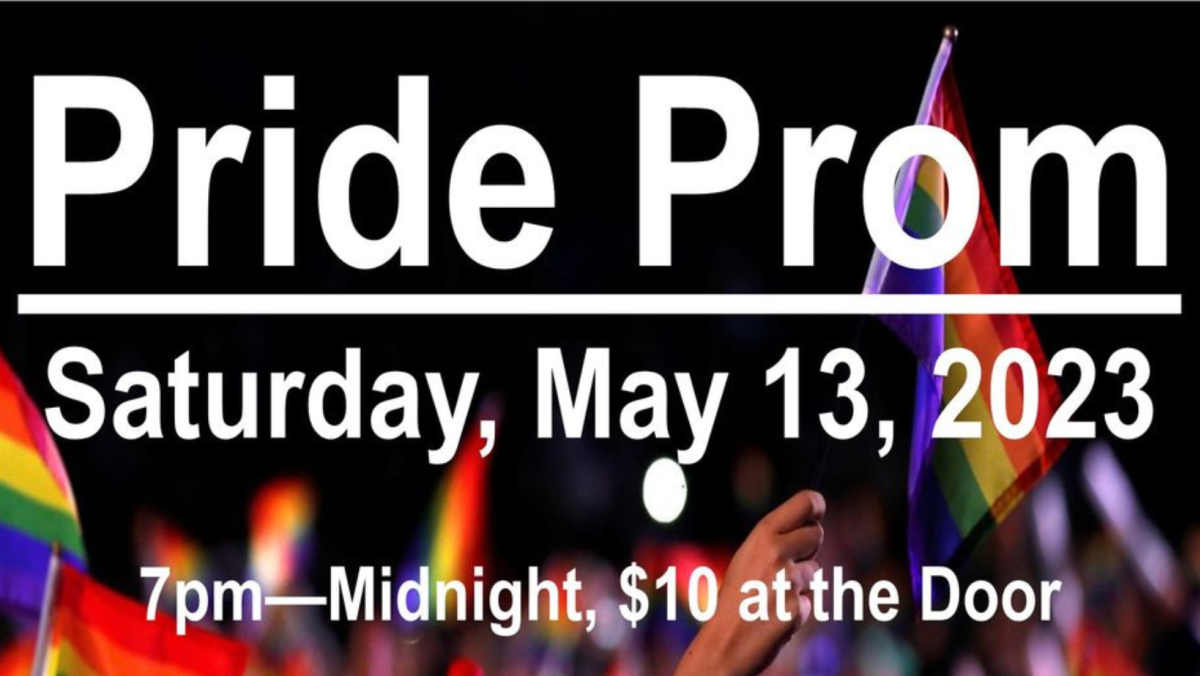 King, Queen, and In Between, everyone wants to be crowned! Pride Prom is a Tri-State Alliance tradition where the ultimate date night is a great night in Downtown Evansville. 
---
Pride in the Park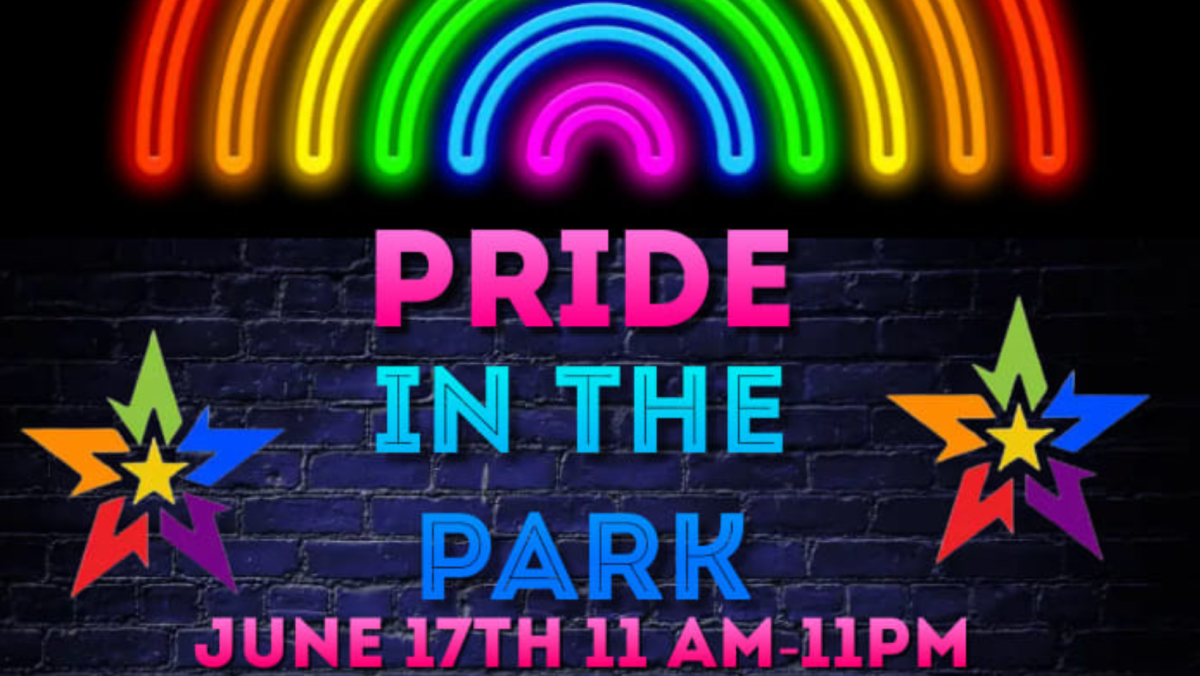 Hudson & Reed Foundation 3rd Annual Pride in the Park: "Love Will Keep Us Together". Vendors, food booths, activities for all ages, entertainers and music all day and into the night. 
---
Someplace Else Nightclub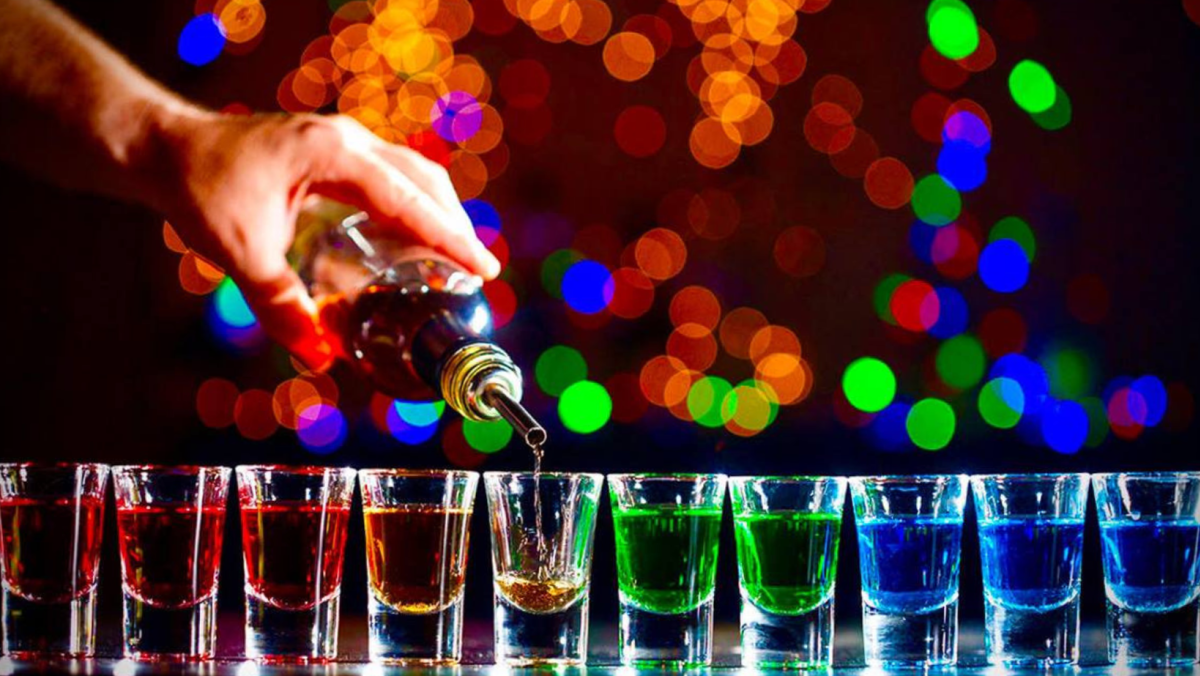 The Tri-State's longest running Alternative Nightclub, providing Karaoke and Live Entertainment every week for 30 years. 
---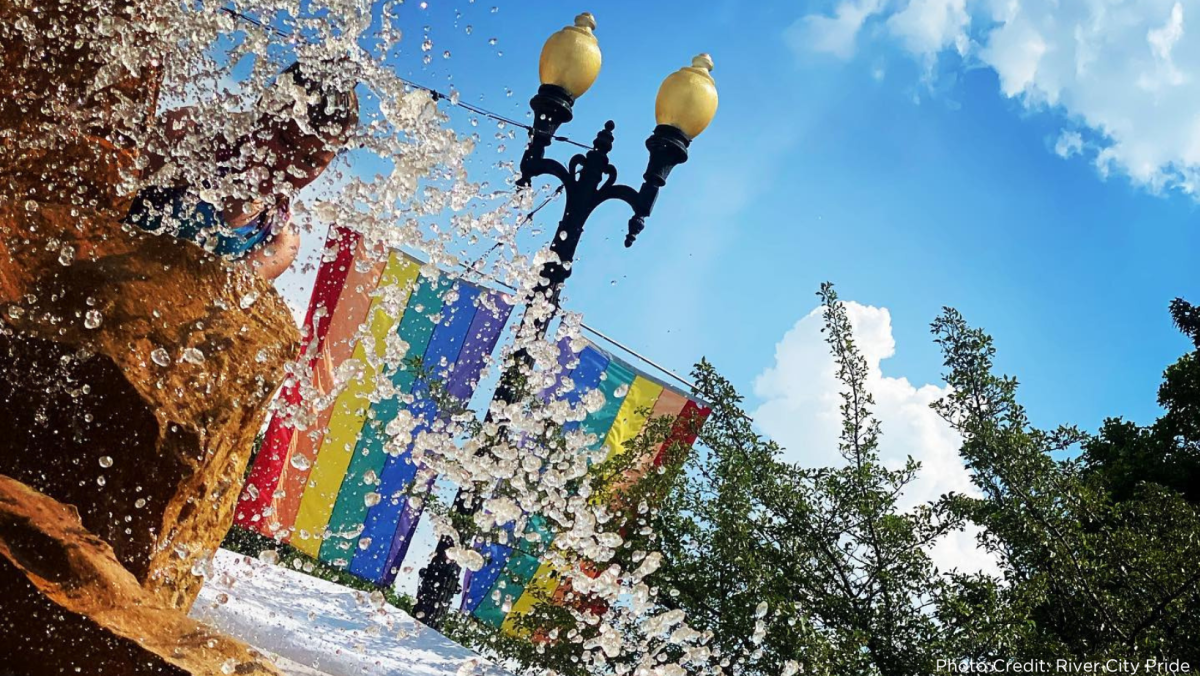 If downtown is the heartbeat of Evansville, then Haynie's Corner is the art-beat! Our most eclectic neighborhood is boutique and unique. Seek out the upbeat where art life thrives. Shop and dine in historic homes, walk the fountain galleries, and hit a high note at a Haynie's hot spot. Artsy annual events abound celebrating the camaraderie of the corner.  
---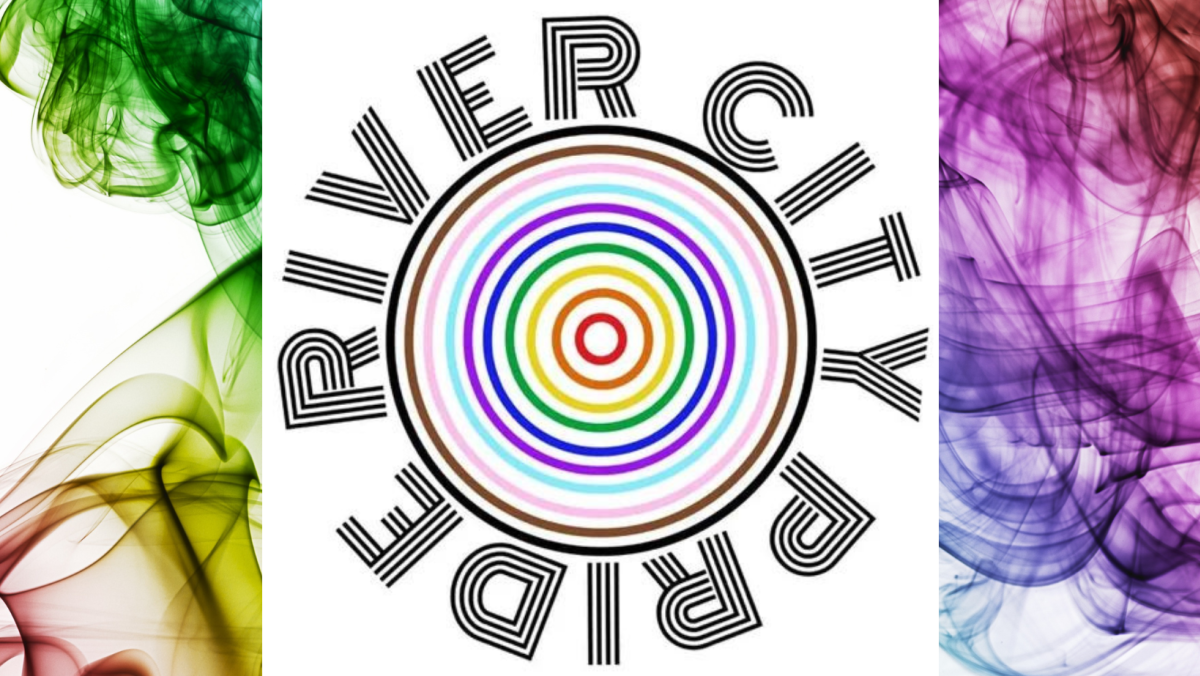 River City Pride exists to unite, educate, celebrate, advocate, and serve the LGBTQIA+ community in the Evansville region. Events like Drag Me to The Weekend, Pride at the Park, Pride Wiffleball Tournament, and LGBTQIA+ Resource Fair are happening all year-round. Come join the fun and celebrate your true colors!
---
Evansville strives to offer compassionate hospitality to all. Come see what else is Brewing in Evansville. Pre-show or after party, keep the vibe alive at a trendy hot spot, and stay the night.