Try a new brew. Use this guide to find the top taps in Evansville.
---
Myriad Brewing Co.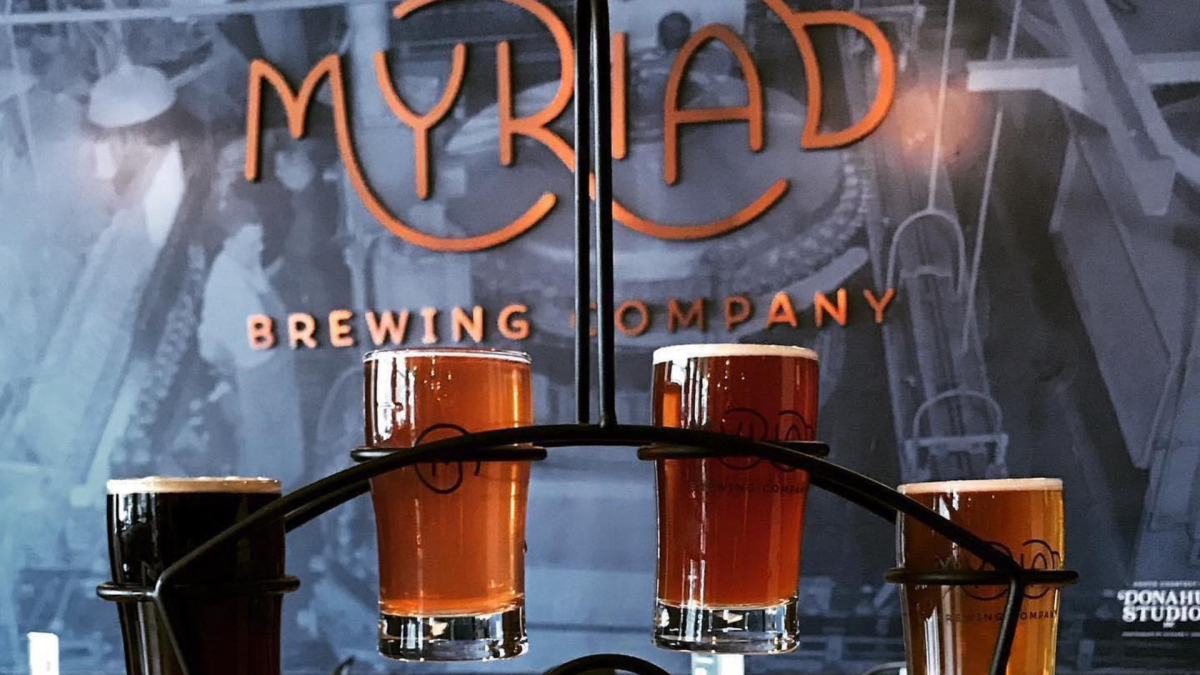 Myriad means endless opportunity, an accurate description for this brewery. Your well beer-haved best buds are welcome. This downtown taphouse is doggone friendly to friendly best friends! 
---
Damsel Brew Pub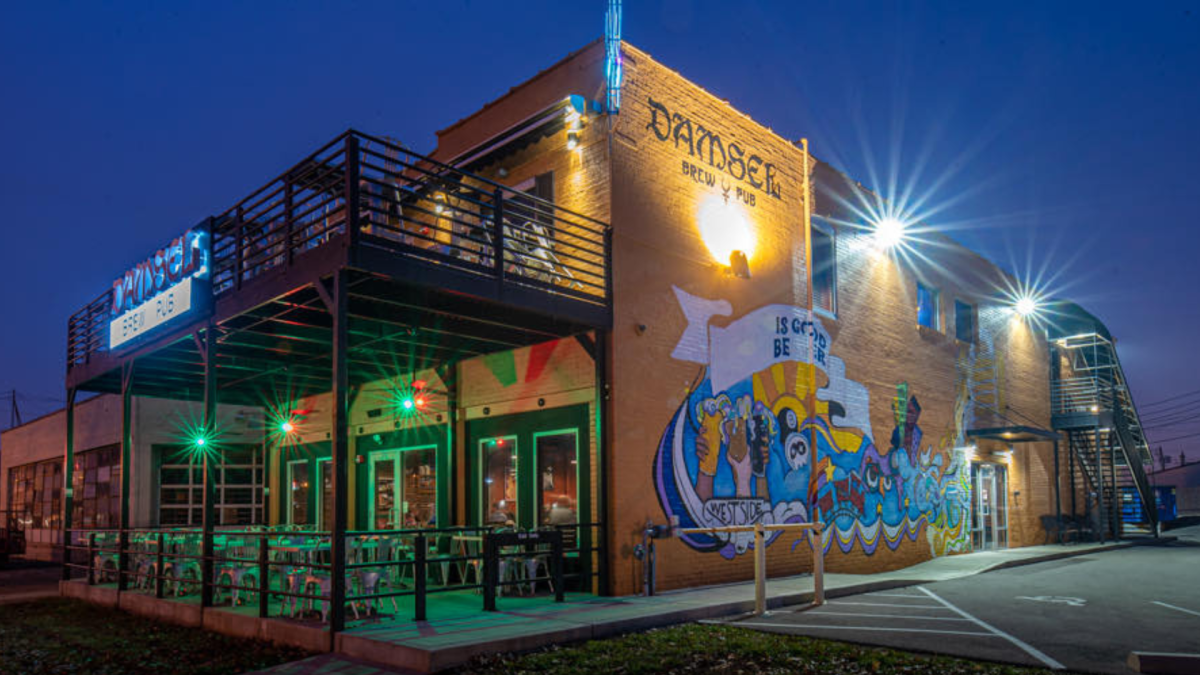 Why Damsel? It's all in the name. Damsel has up to 13 original craft beers named after ladies with as much character and attitude as the beer that bears their name. 
---
Haynie's Corner Brewing Co.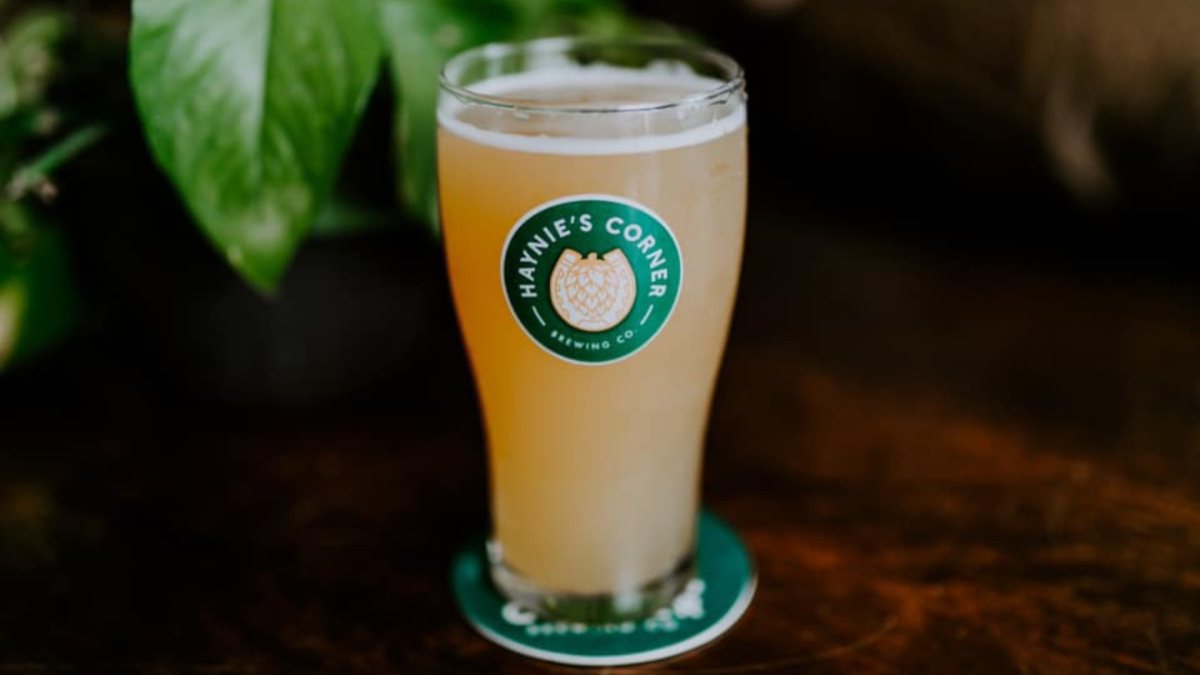 It's all fun and games 'til someone spills a beer. If they do, it's likely during a round of Dungeons & Drafts, trivia, wiffleball, or beer yoga at Haynie's Corner Brewing Co.
---
Turoni's Main Street Brewery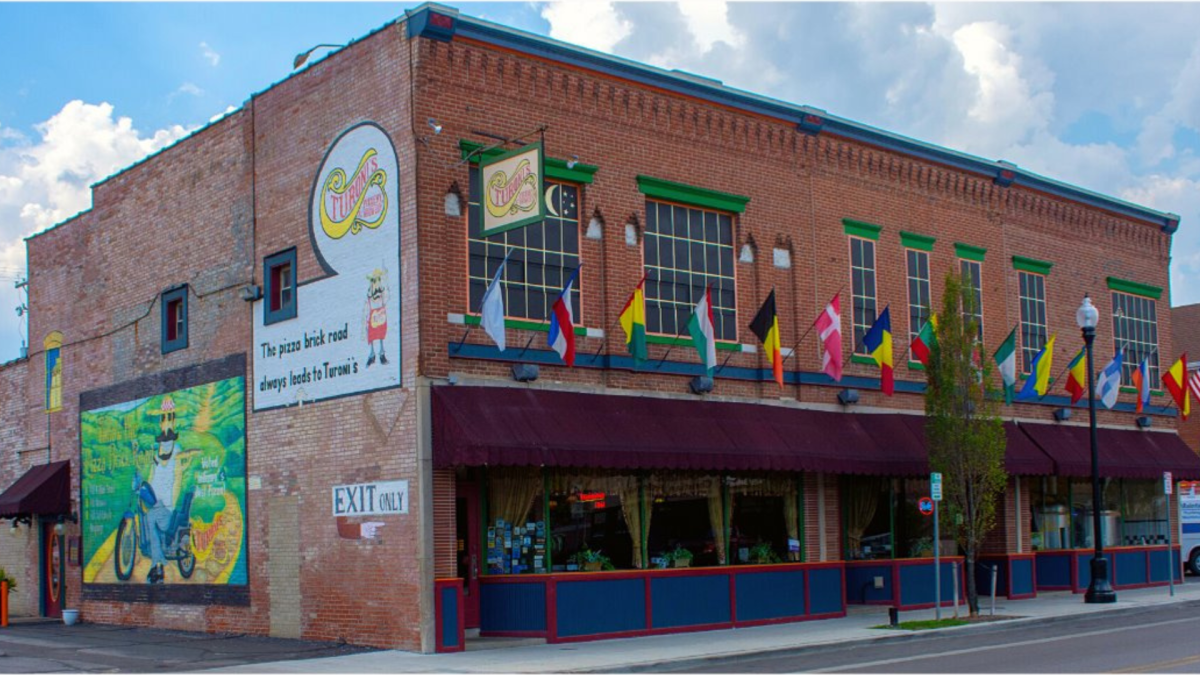 Turoni's Main Street Brewery is our oldest microbrewery in continuous operation creating concoctions for the new craft converts or die hard hop heads alike.
---
We're hop-timistic you'll have a great night out in Evansville. If you like your brew with your little dog too, here's a guide to Pet Friendly Patios in Evansville.