Wander down roads you've never been down before and explore neighborhoods that have held onto their historic heritage through the decades.
---
Riverside Historic District
Evansville Foot by Foot showcases 35 historic homes representing six architectural styles. Step into the grandeur of yesteryear by visiting The Reitz Home Museum. Feel the indulgence of decadent living in a wealthy Victorian family's home.
---
Downtown Evansville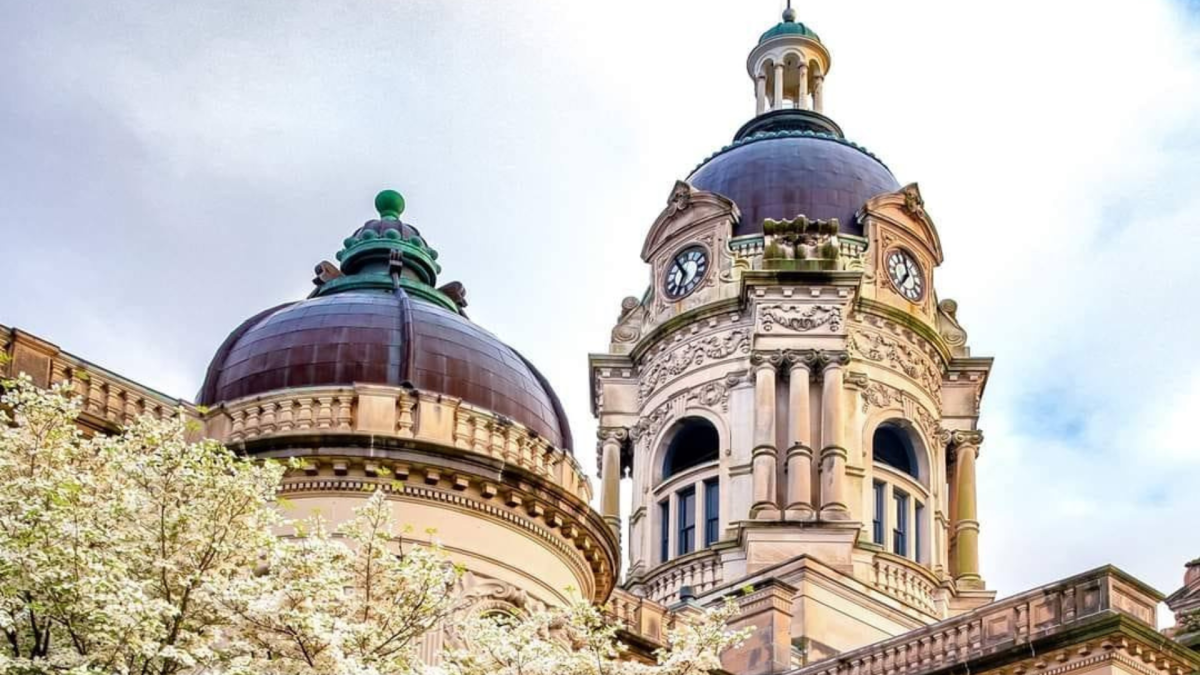 The Historic Evansville guide reveals two centuries of development and industry relics that proudly stand as tribute to a community that rose from the banks of the Ohio River.
---
Baptisttown Neighborhood Walking Tour
The heart of the Evansville African American Heritage Trail is the Evansville African American Museum. The museum and the heritage trail preserve the history and traditions of African American families who shaped the identity and fabric of this founding Evansville community that change the world.
---
Historic West Franklin Street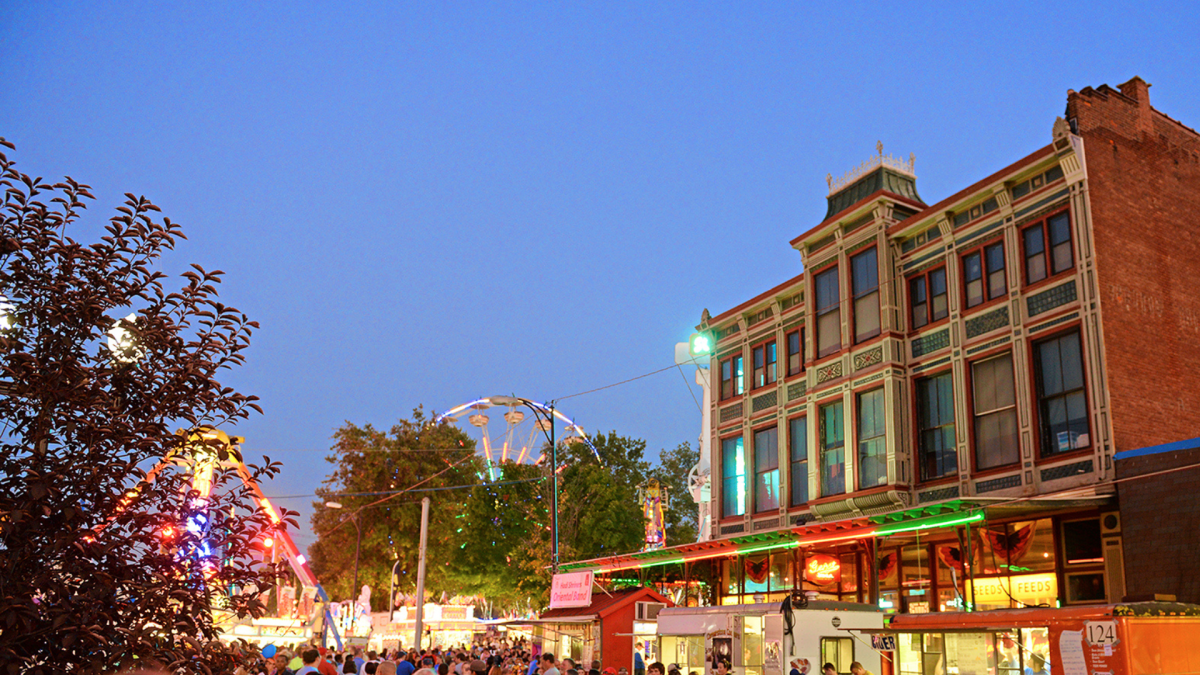 One of Evansville's most popular corridors for community activities and home of the century-old Fall Festival, Franklin Street is as lively as ever with these historic beauties holding space for generations to come.
---
Lamasco
What's in a name? The entire history of this Midwest industrial mecca compassing Franklin Street. A city within a city, Lamasco tried and failed to maintain 'Independence' from Evansville. The die-hard sentiment lives on. Just ask any West-Sider.
---
A Visit to Upper Second Street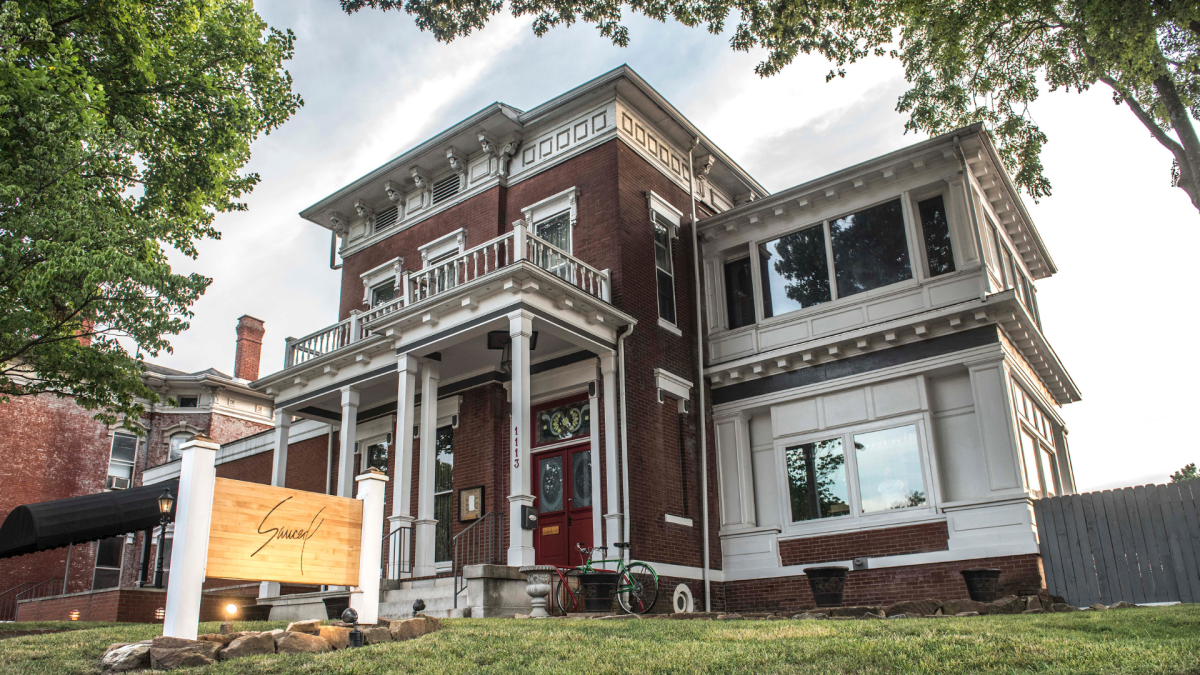 The Historic Culver Neighborhood boasts a residential repertoire of architectural antiques from Queen Annes and French Country Revivals to Gothics and Georgian Colonials. Enjoy an appetizer imbued with ambiance or book a banquet at one of these timeless treasures where our local businesses like Sauced or The Rathbone reside today.
---
A Look at Lincolnshire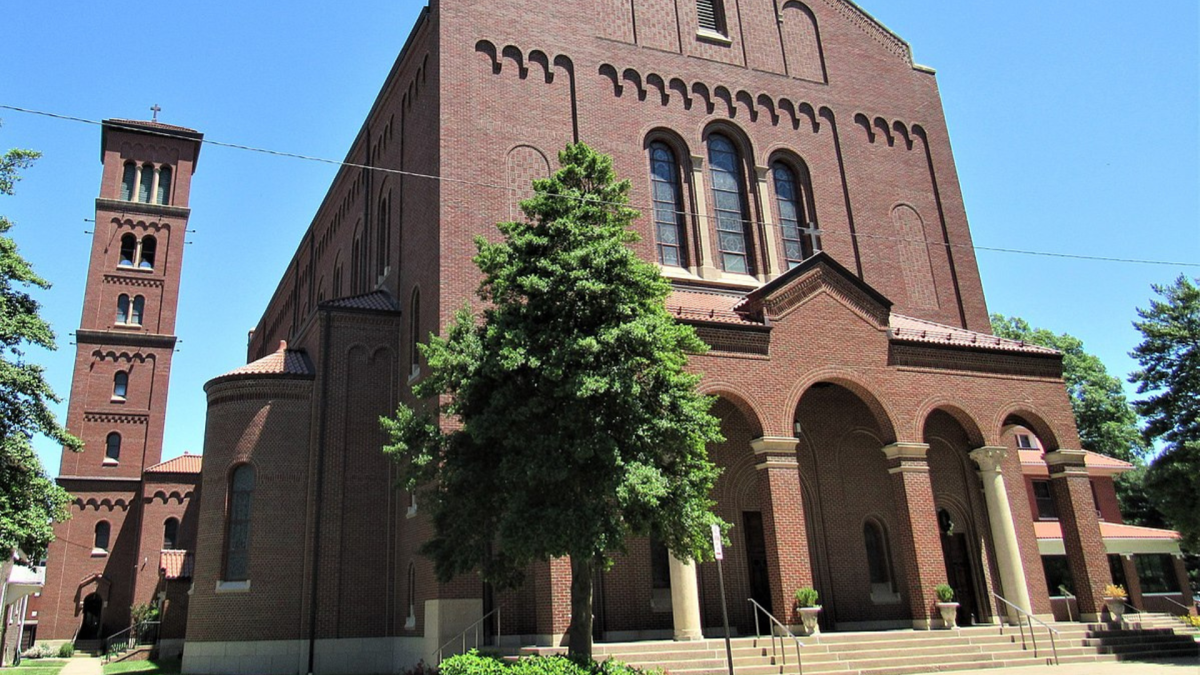 There's no place like home. The Historic Lincolnshire Neighborhood is tucked between two brick beauties, the Romanesque St. Benedict Cathedral and the Collegiate Gothic Benjamin Bosse High School. This master craftsman turnkey neighborhood was one of the first of its kind.
---
Bayard Park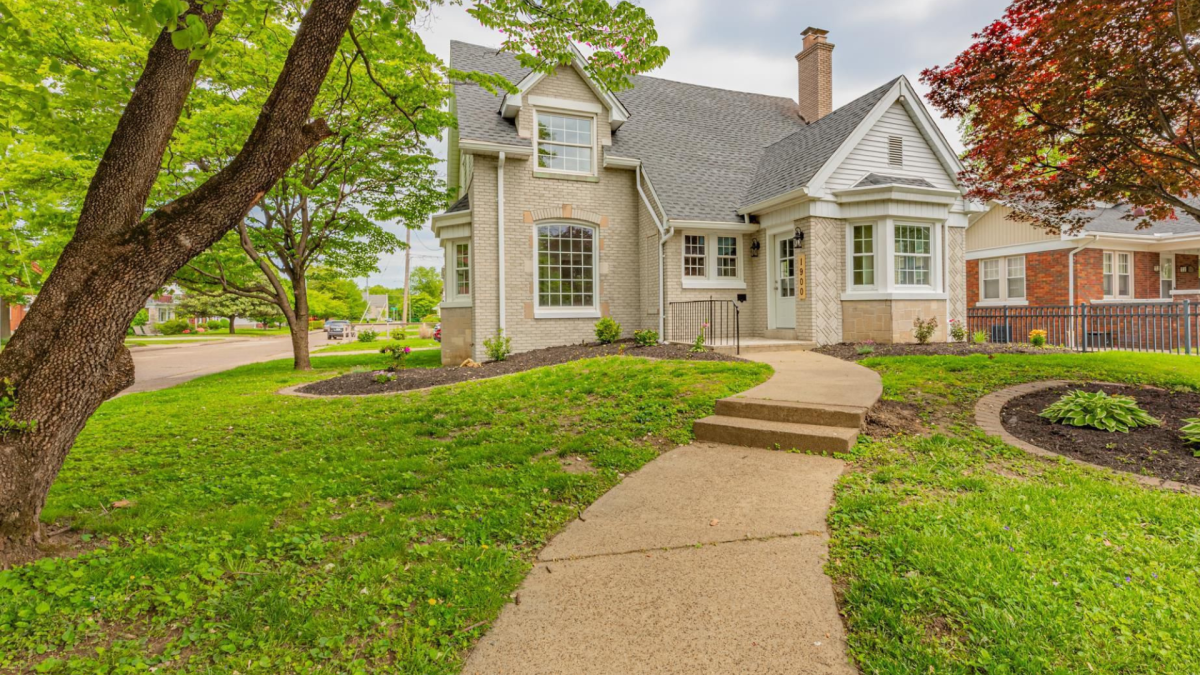 Bayard Park is the first planned neighborhood in Evansville that came into being as commercial development was banned in that area while the city continued to expand. Today you may find a front porch music fest or see neighbors strolling and enjoying music in the park just like the good old days.
---
See more online by visiting the video archive project created by the Feel The History class at F.J. Reitz High School. Stop in for coffee at one of our neighborhood shops.