It's no surprise there is even more E to explore than ever before as Evansville continues to optimize opportunity. 
---
New City View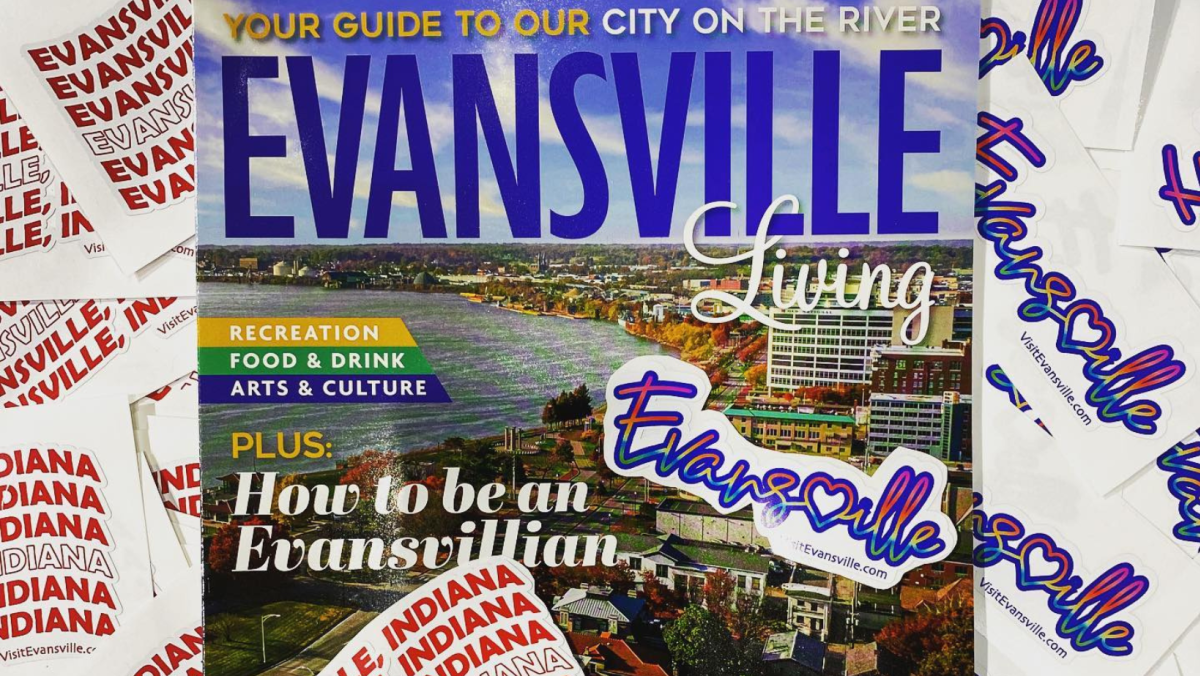 Locals know best. From long-standing favorites to what was new in '22, see what business, restaurants and things to do made the grade with this list of the Best of Evansville 2022 from the Readers' Choice Awards. Learn more in Evansville Living magazines year-round and the 2023 City View guide coming soon.
---
Brand-New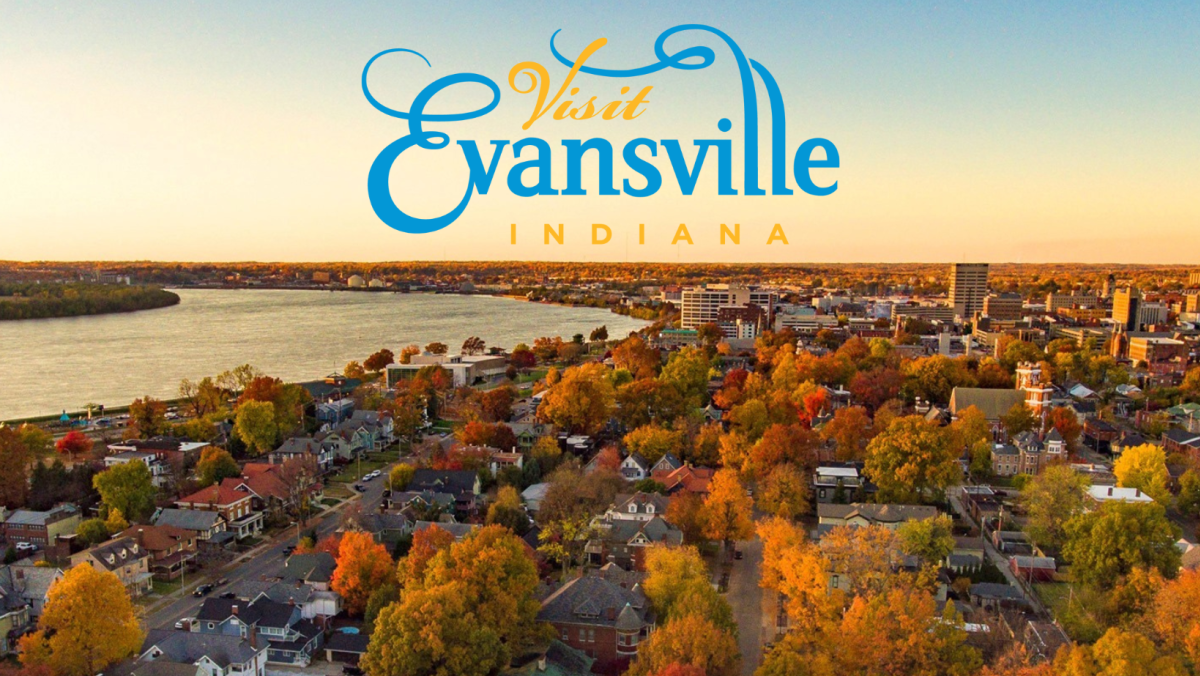 There is exciting news from Visit Evansville! We will be unveiling our new website, logo and branding in March of 2023!
---
Newly Honored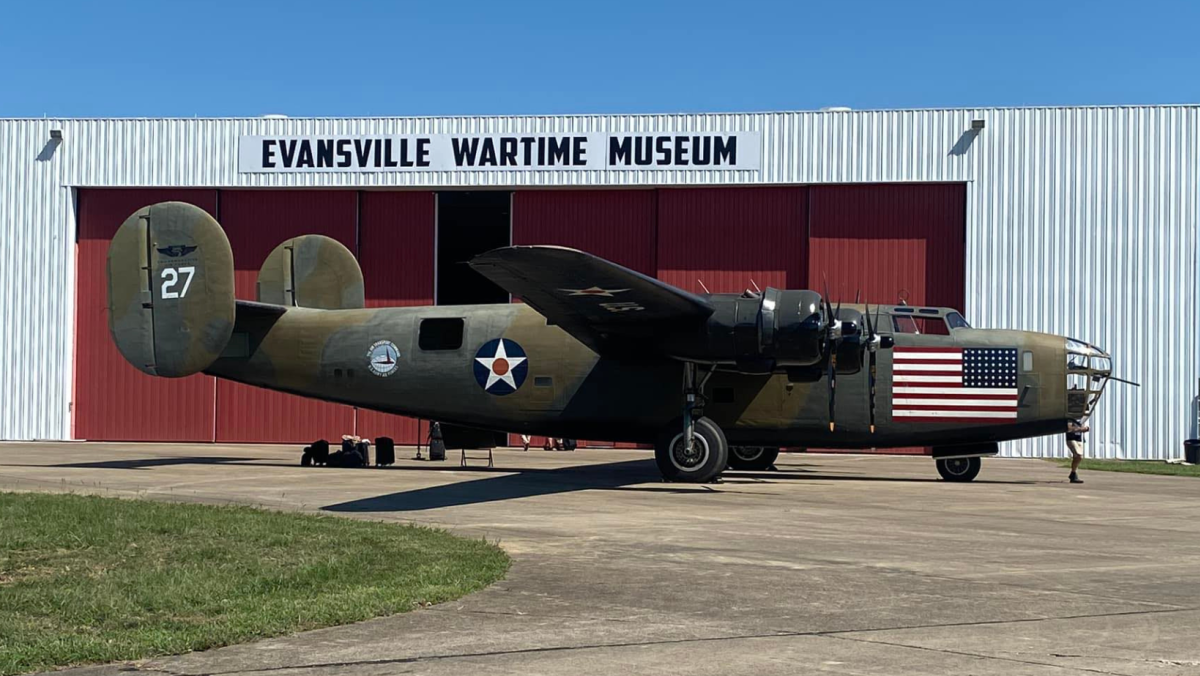 Evansville has been honored by receiving the designation of being an American World War II Heritage City by the National Park Service. Fifteen businesses in the region also received the WWII Army-Navy "E" Award. 
---
New Ride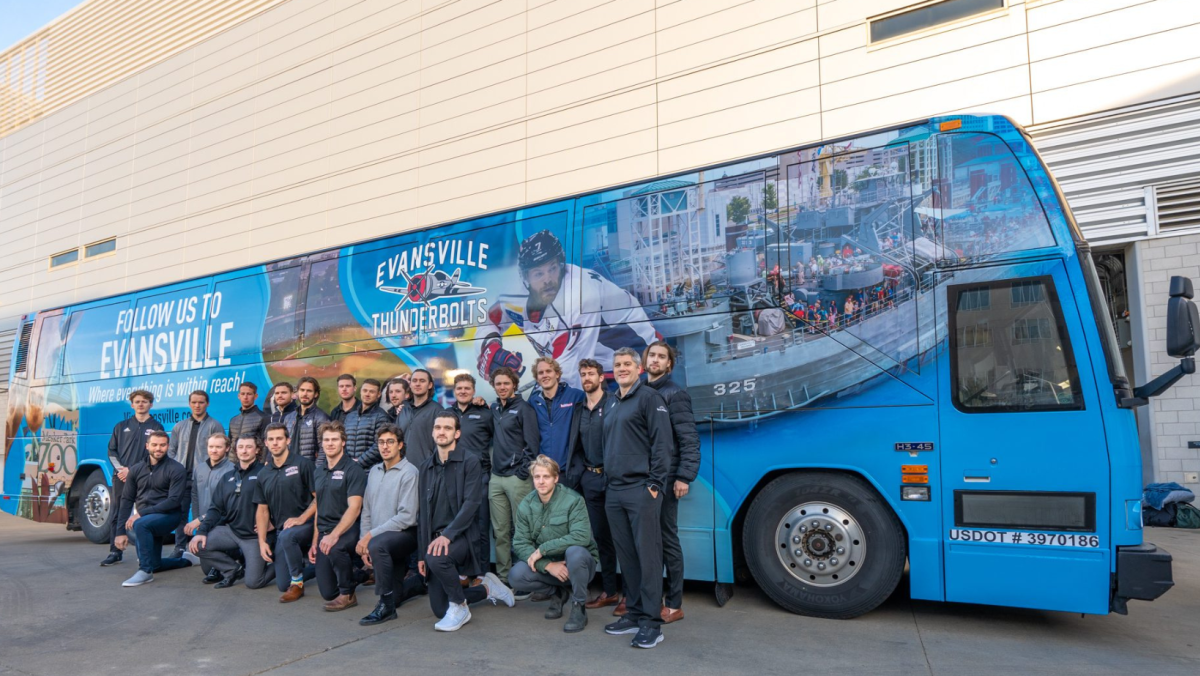 The Evansville Thunderbolts and Visit Evansville have collaborated to introduce an exciting new look for Evansville's ice hockey team's bus! The Thunderbolts will travel throughout the region and play ten teams from different cities across seven states from Illinois to Florida. The new mobile billboard highlights local attractions and events with the message to "Follow us to Evansville" as the Thunderbolts travel between cities. 
---
New Pets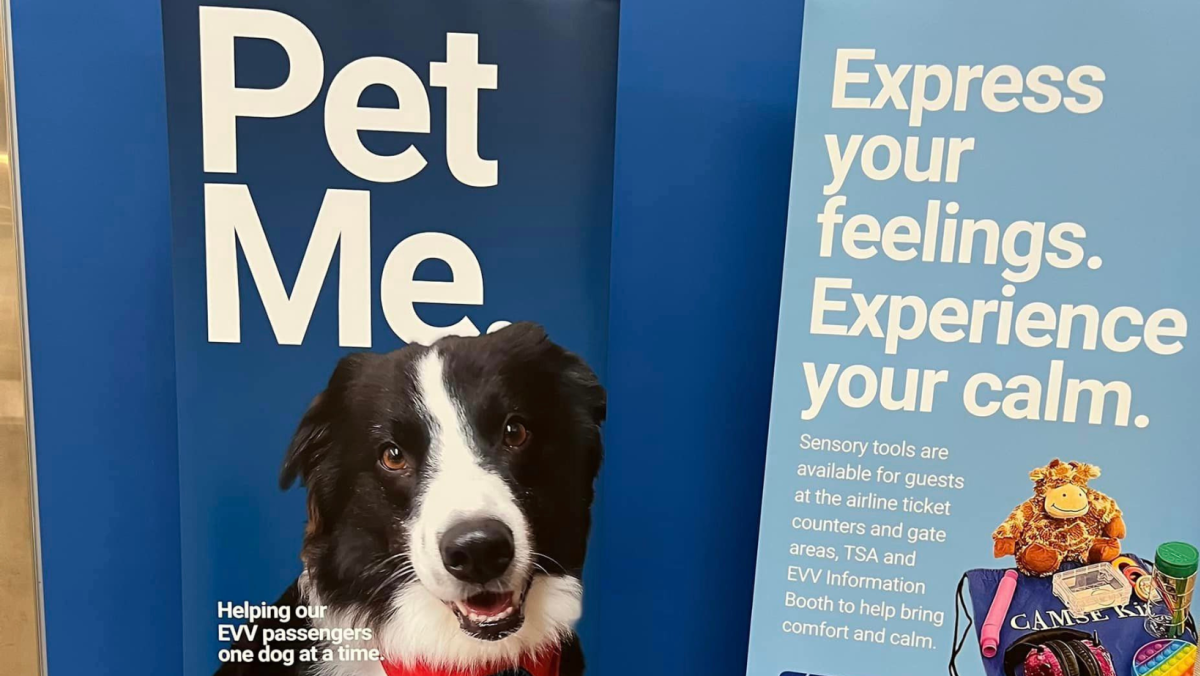 For EVVeryone is a collection of programs, services and facilities offered at Evansville Regional Airport to accommodate passengers and visitors of all abilities. Hidden Disabilities Sunflower Program items are available pre-security information desk. CAMSE (Cam's Sensory Equipment) Kits are available at the information desk and all ticket counters. A Service Animal Relief Area is located near the A gates. There are nursing/quiet rooms. Best of all, Therapy Dogs International will be introducing Crypto to the Fly EVV family early 2023! 
---
New Experience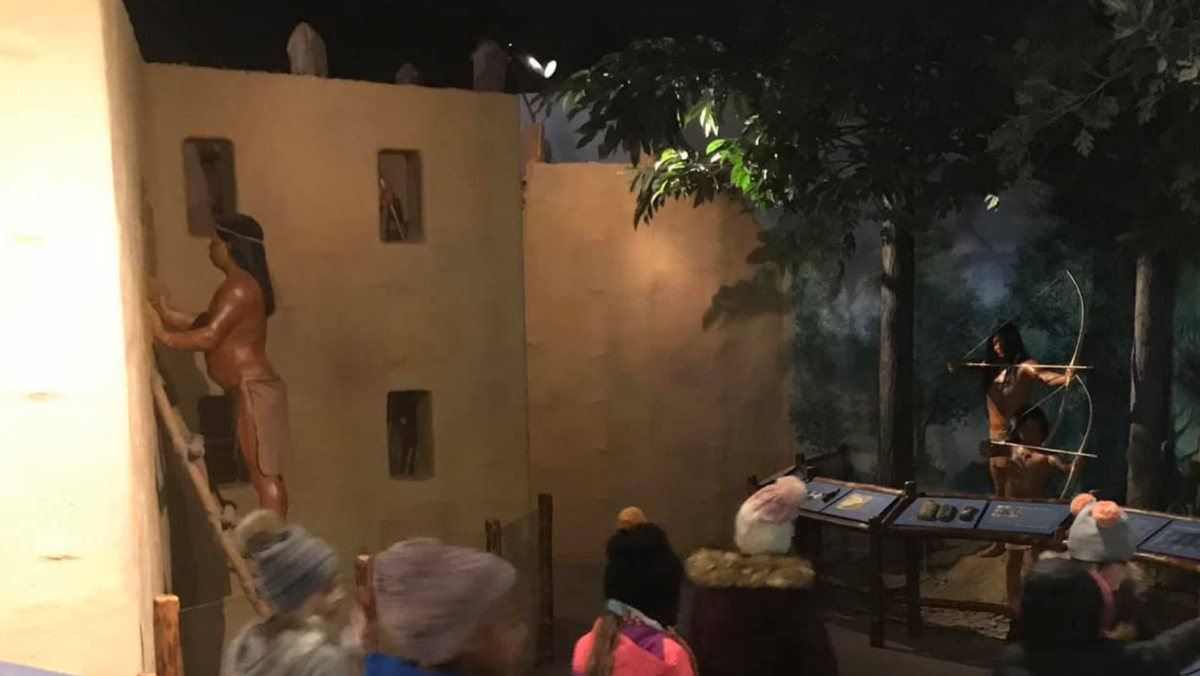 Angel Mounds State Historic Site will undergo a two-year, $6.5 million transformation to better share the story of the Native American people of the past and the present. Through October 2024, the interpretive center will be closed while a whole new experience will be installed. The project is a collaboration with researchers and historians from today's Native American nations and the IU Museum of Archaeology and Anthropology at Indiana University. During renovations, the outdoor space will remain open to the public with a reduced admission. Enjoy more outdoor programming during the revamping at Angel Mounds.
---
New Gaming Venue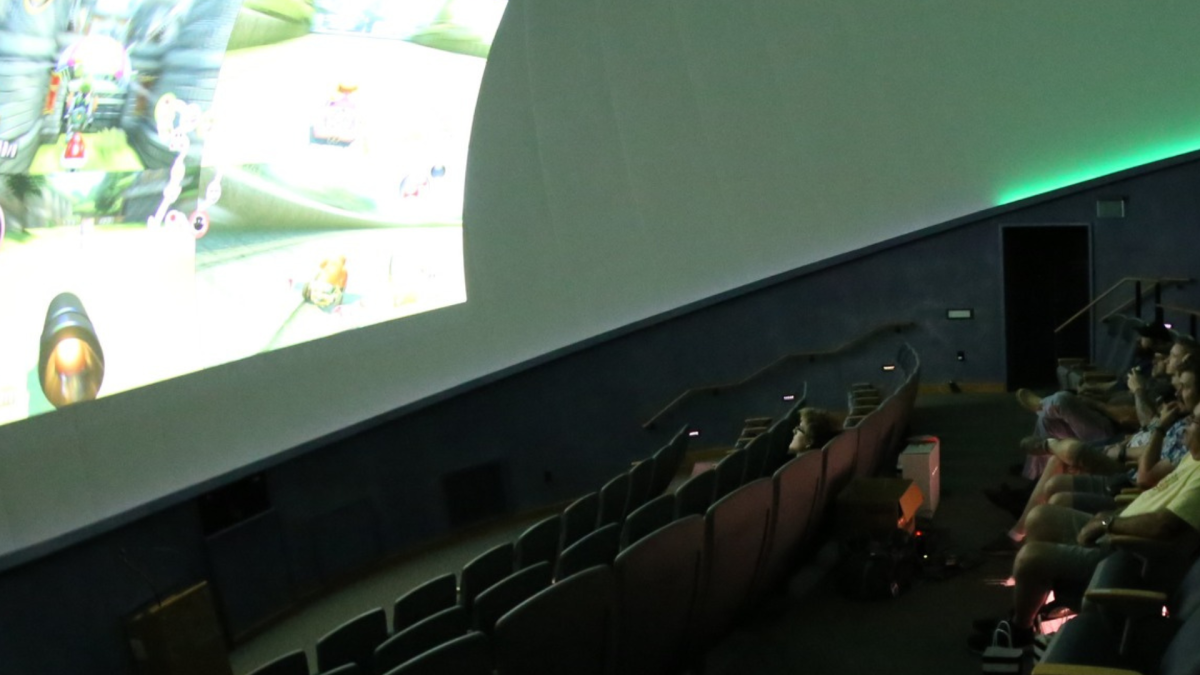 Blow your friends away! Bring your own console, games and up to eight players to game away on a ginormous 19-foot-wide projection area inside the domed Koch Immersive Theater . Your games are brilliantly projected on the dome screen and jacked into an amazing 10,000-watt sound system! If it can plug into a standard HDMI connector and it works in your home, your system will work in our dome! 
---
New Mega Event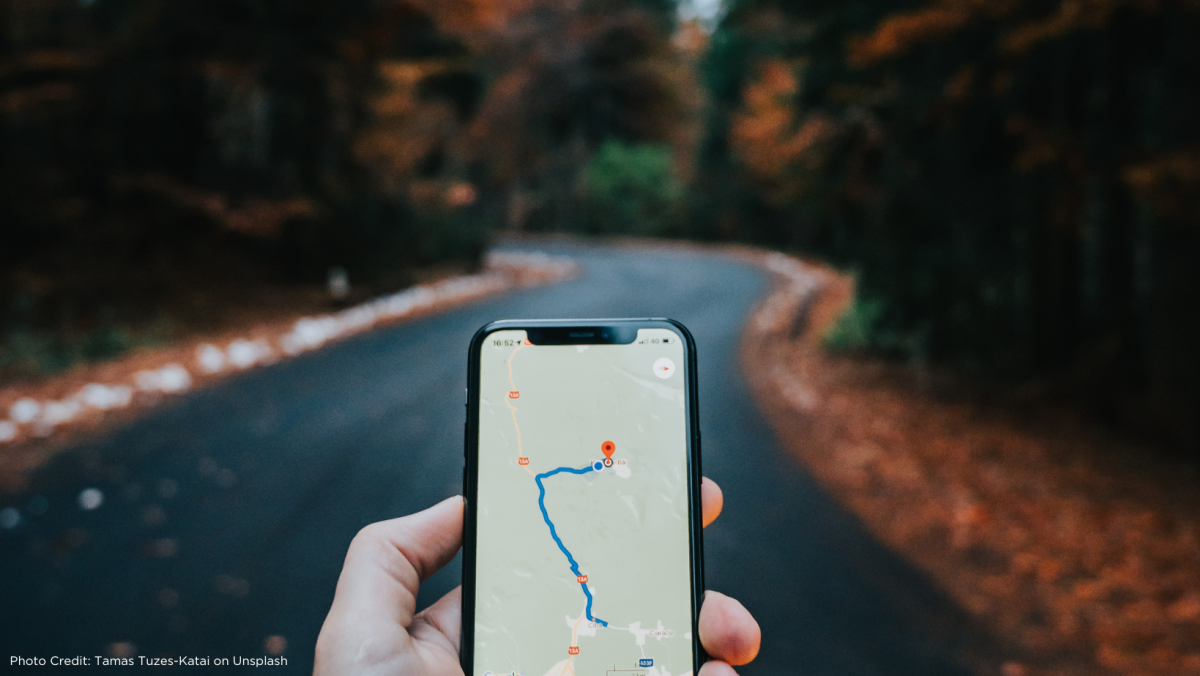 GeoWoodstock has been the paramount Geocaching Mega Event of the year in North America since 2003. GeoWoodstock XIX will be in the land of Bar-B-Que, Bourbon and Bluegrass in Owensboro, Kentucky, just one hour from where it all began. 
---
New Club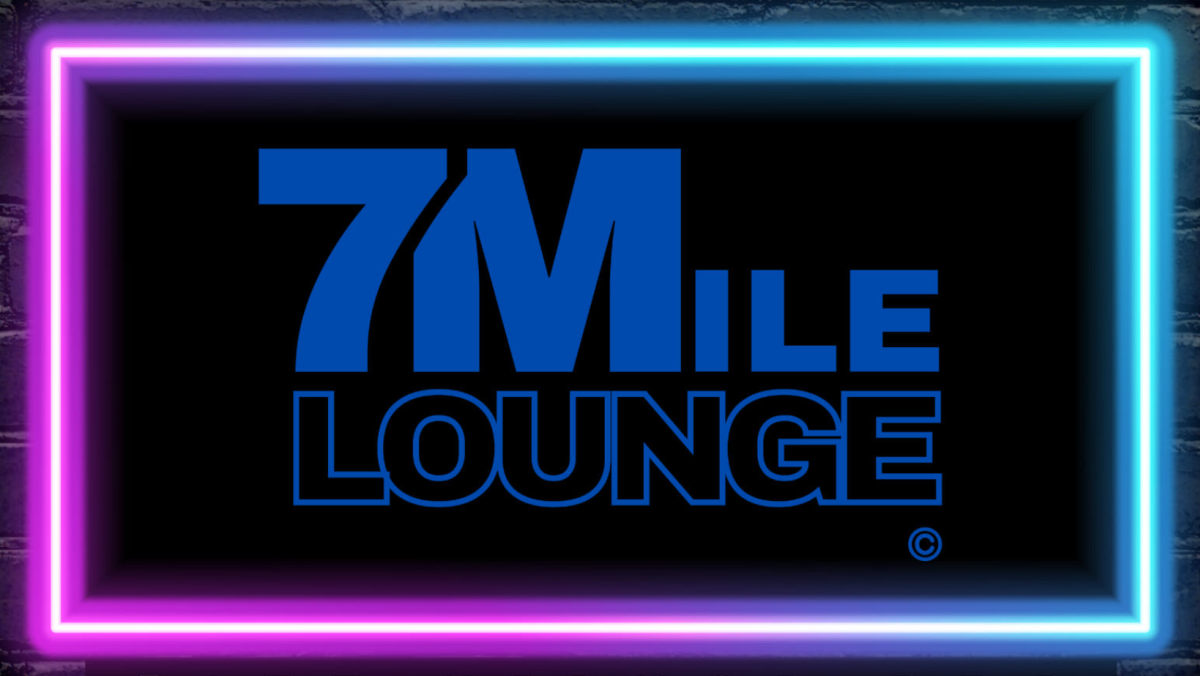 The dreamers behind this new downtown nightlife hot spot are bringing you a new 25+ club where 'Motor City Vibes meet River City Love' at 7 MILE LOUNGE with Jazz, Hip Hop and R&B. Come out and see what after-hours Evansville is bringing to light!
---
New Gift Shop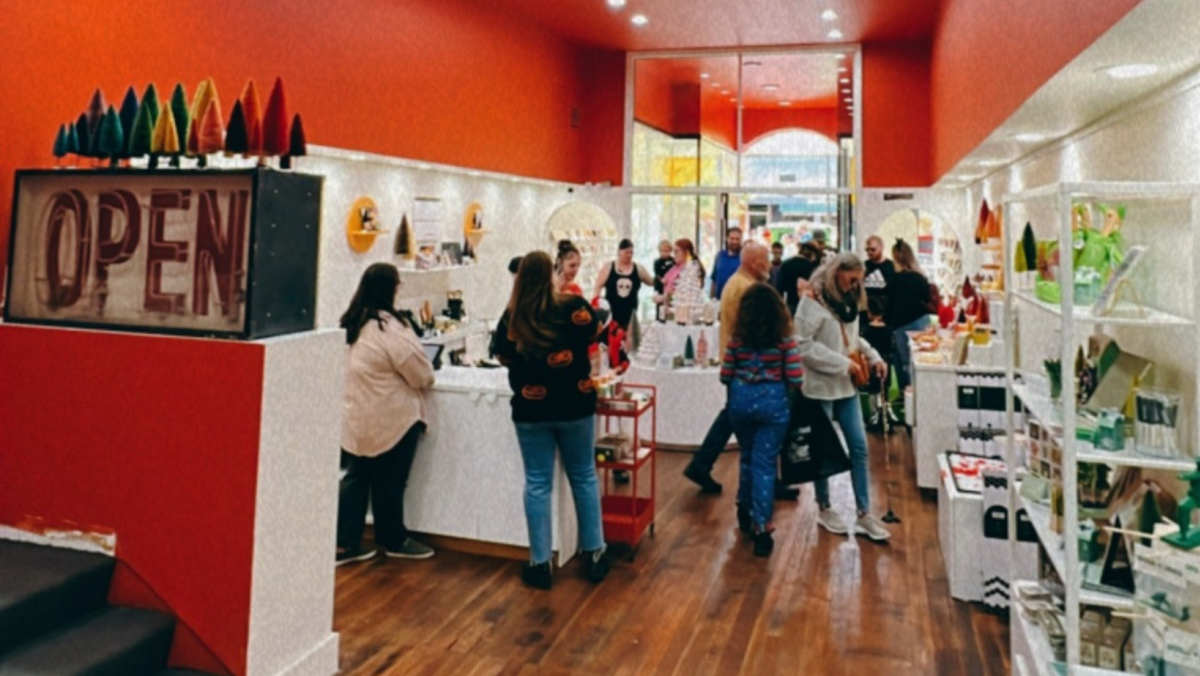 Memo: Take note! There is a new stationary gift shop on Main Street where you can find or design anything imaginable from never before seen greeting cards to custom notebooks for your quirkiest of friends. Stock up on stocking stuffers like patches, stickers, pins, keychains and Evansville themed gifts. 
---
New Series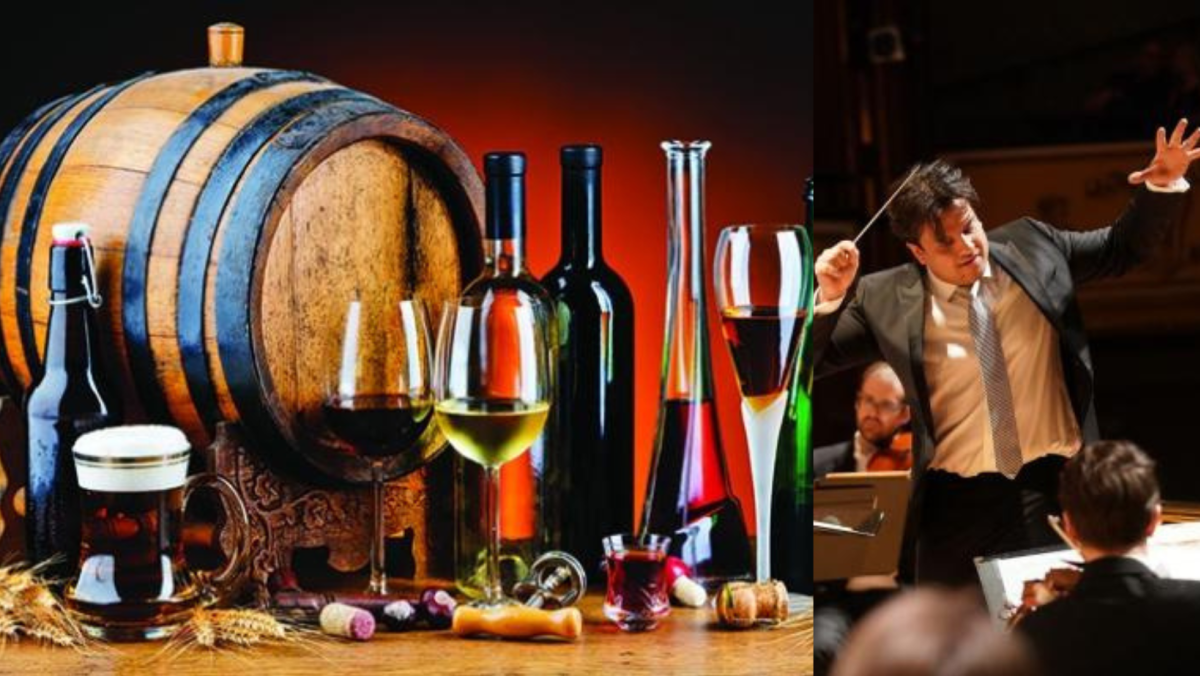 Experience the Evansville Philharmonic Orchestra in a brand-new way with the Uncorked Concert Series. Visit a variety of venues and restaurants where you will enjoy tastings to live music from the talented members of our beloved Philharmonic. 
---
New Park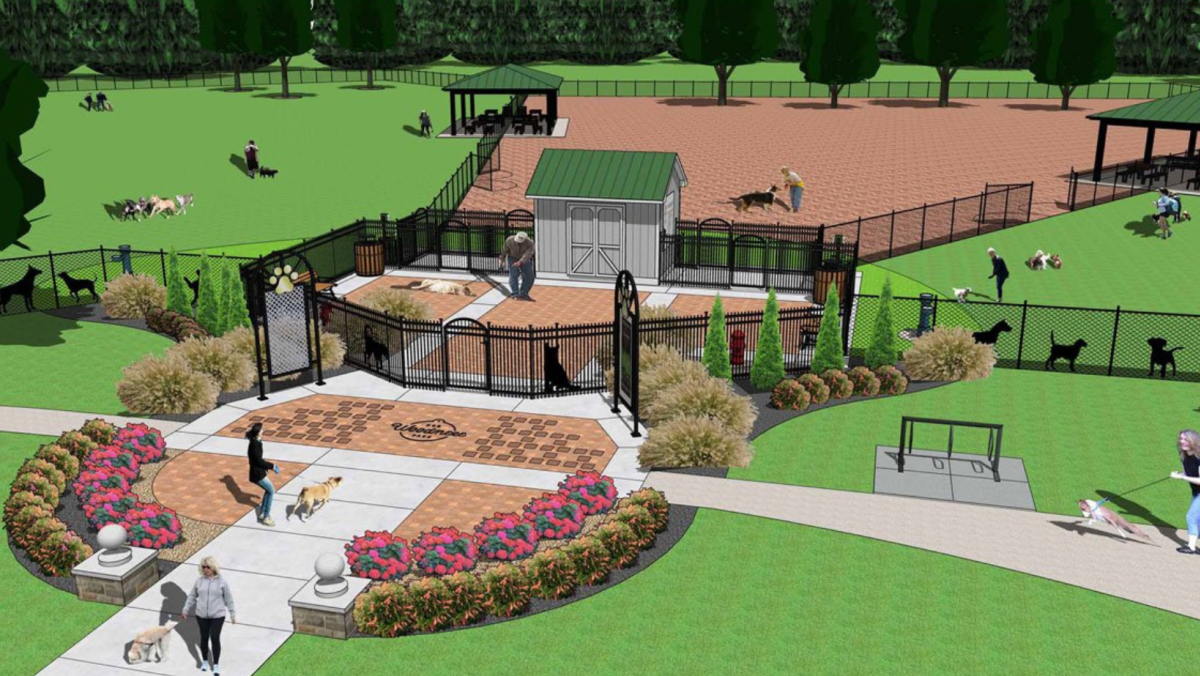 It has been a long time coming and endured many delays, but the upside is that the plan for the new Woodmere Dog Park has been enhanced. There will be water play areas, a shade canopy, puppy play areas and more seating. The new bark park is looking forward to a 2023 opening!
---
New Challenge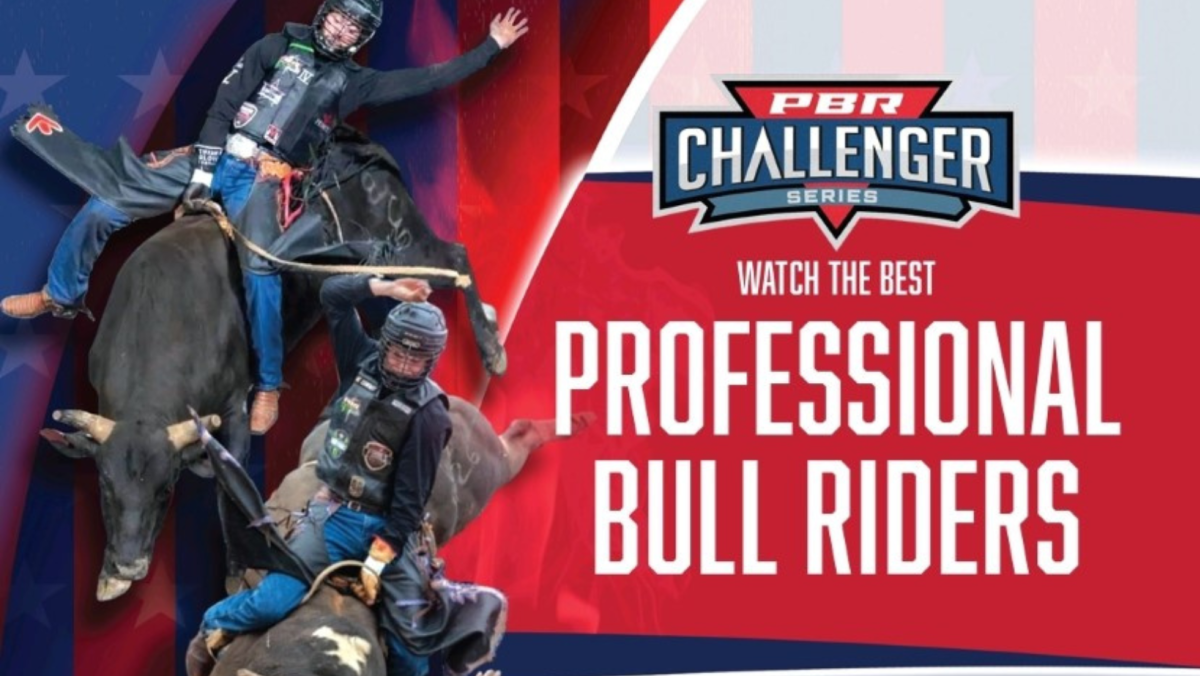 PBR Professional Bull Riding Rally Point Events is proud to partner with Cops Connecting With Kids to provide over 3100 pairs of shoes to kids in need in the Vanderburgh County Scool System. "Our goal is to double that give-back and hope to hit 6000 kids next year." Lance Yearby President of Rally Point Events and Producer of Evansville PBR. Discount code PBRG24 is good through November 27th, so get your tickets now!
---
New Game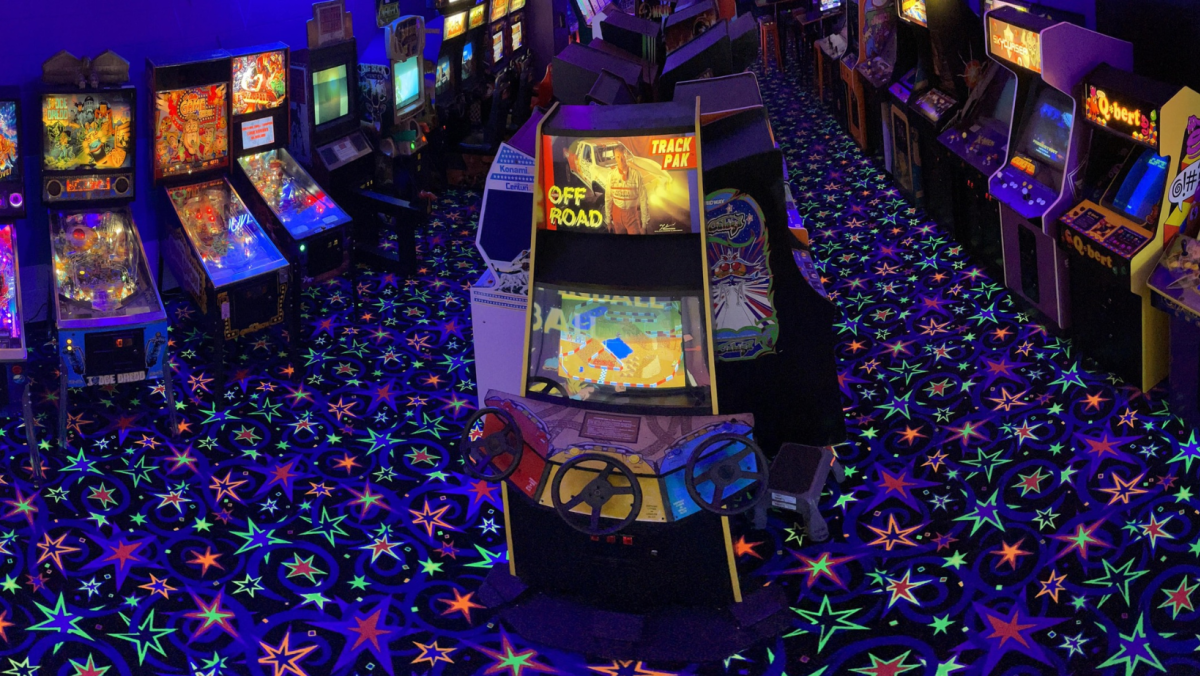 More is definitely better. High Score Player Two: Classic Arcade is adding more than a half-a-dozen pinball machines, two new rhythm games, eight classic arcade games, two new driving games, dedicated console rooms and a few more surprises! Relive your childhood and make epic new ones with all-day free play for just $10. The future looks bright on Main Street as High Score Two makes plans to move downtown. 
---
New To Do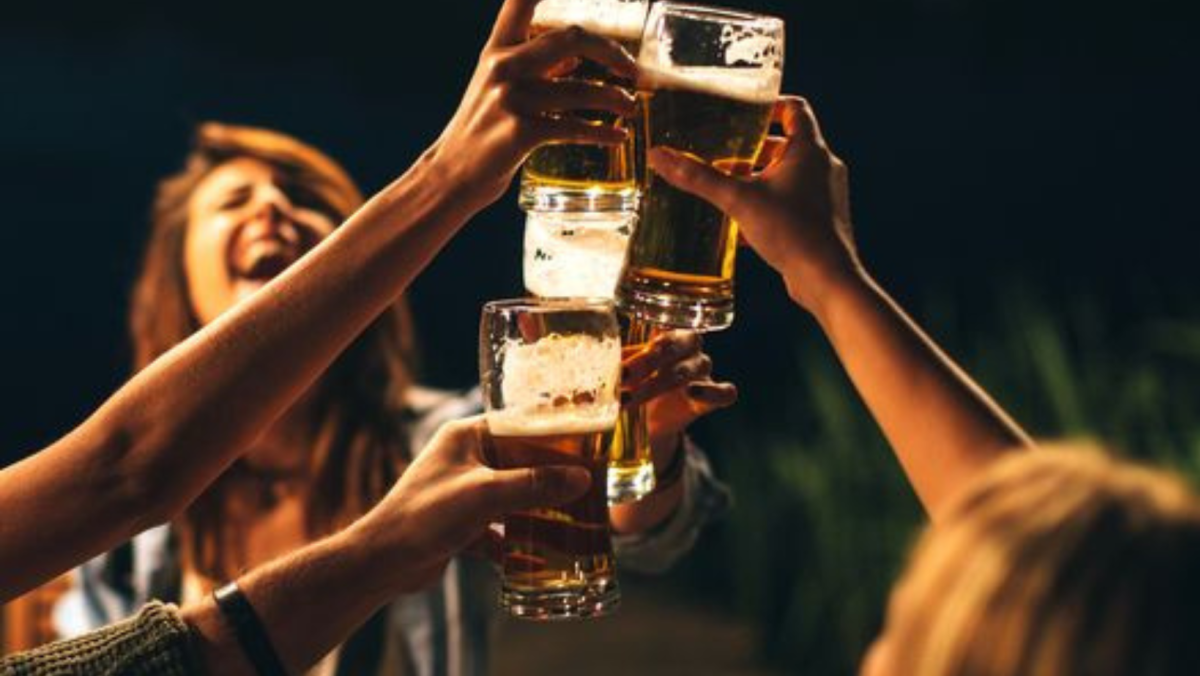 Wesselman Woods is introducing the After Dark Series with Sips at Sunset, Night Owls and Trails at Twilight where you can still go out and play at the end of the day. 
---
New Home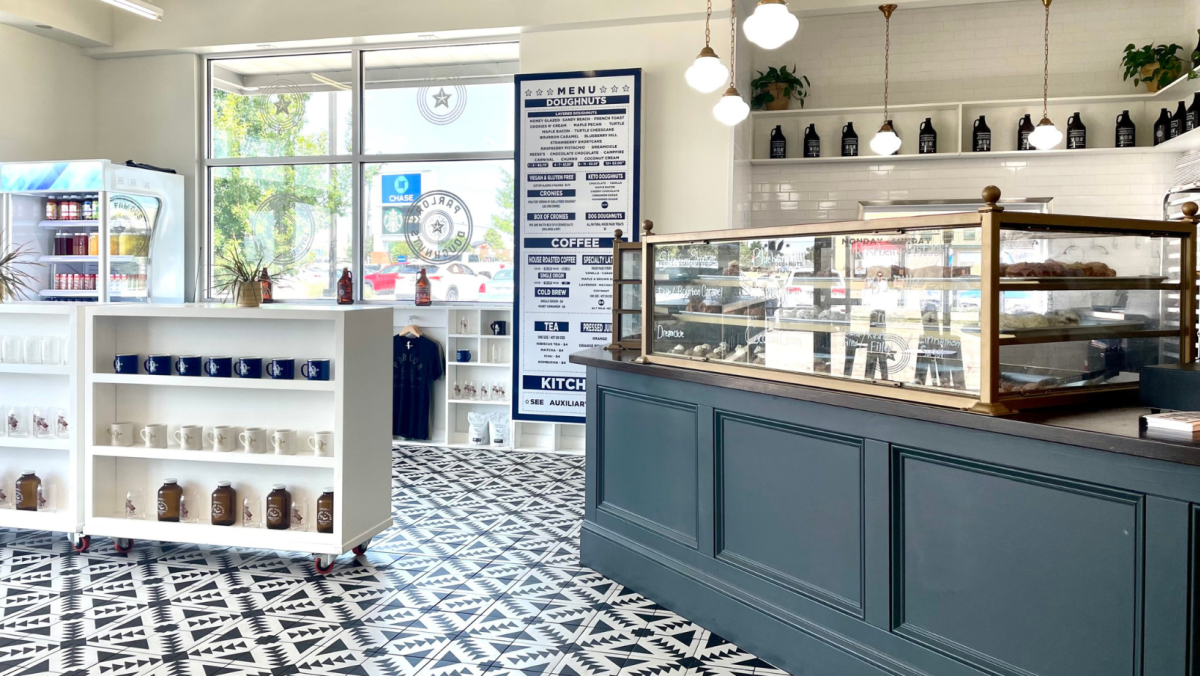 You can bring doughnuts to the company meeting or bring the meeting to Parlor Doughnuts. A locally founded national chain of doughnut shops offering their own in-house roasted Proper Coffee and unique, flaky, layered doughnuts will soon move their flagship store to Main Street where there will be more room for socializing, meetings and events. 
---
New Aim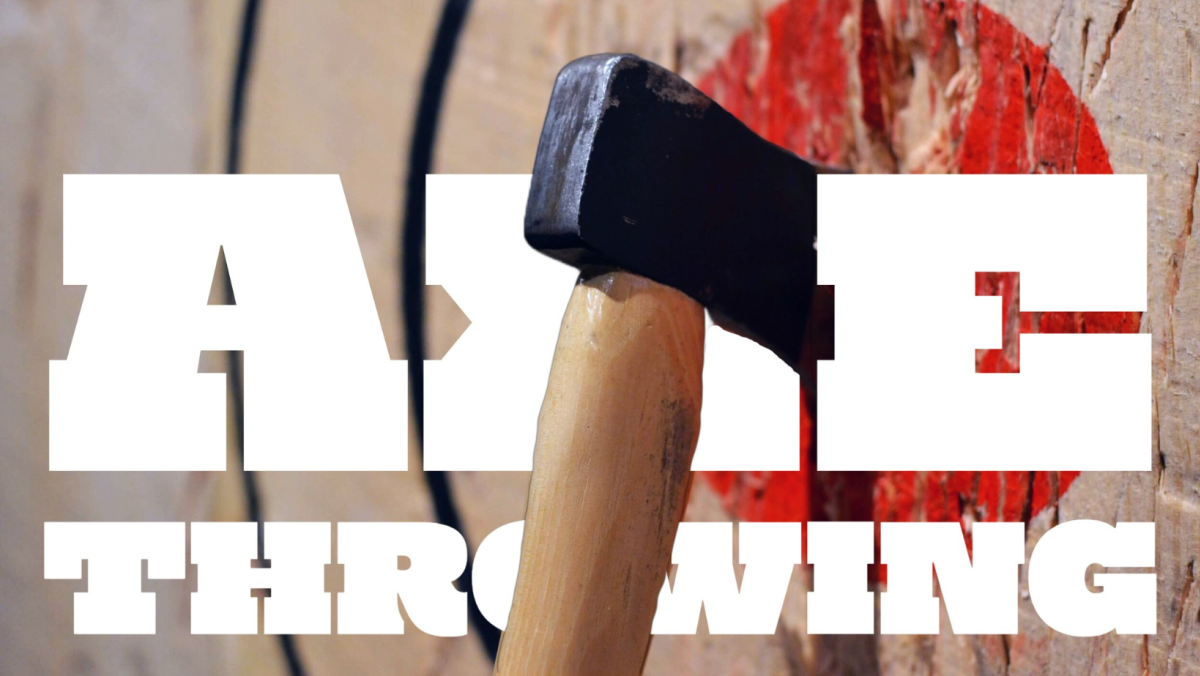 Birdies downtown has added axe throwing to their list of indoor fun to make your nightlife more axe-citing and that lunch meeting stay on target.
---
New Venue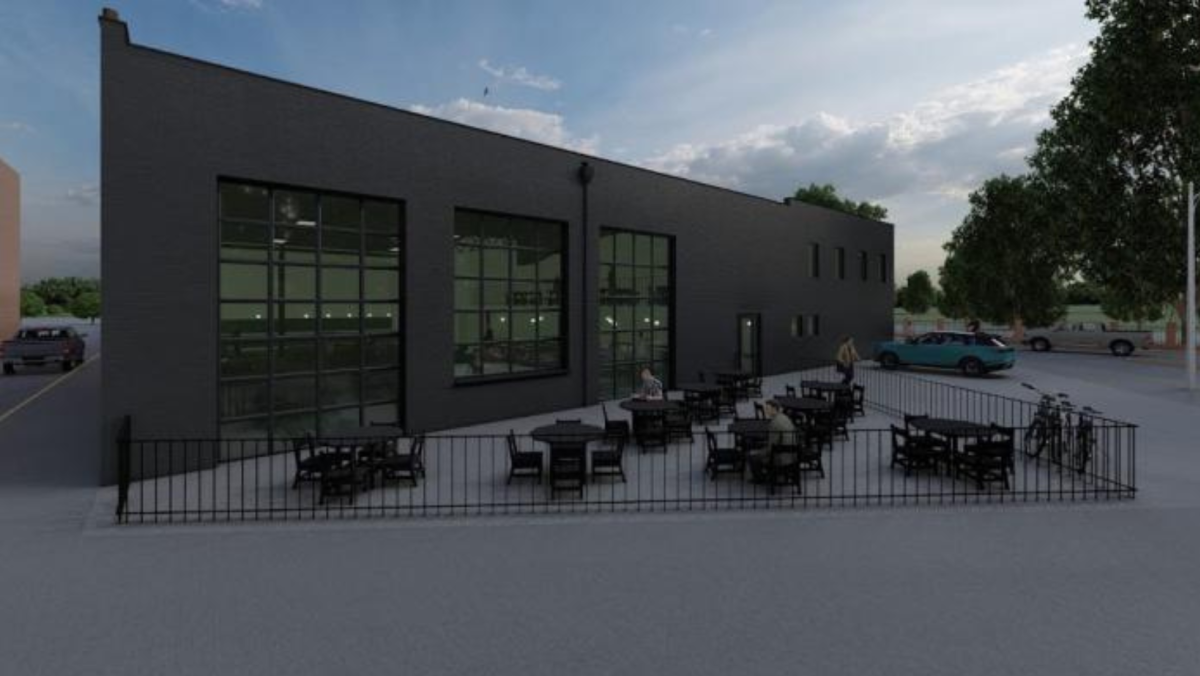 Warehouse 410 is industrial venue coming soon to the growing NoCo (North of Court Street) corridor downtown. This venue can host a party of 300 beautifully and can also accommodate a standing room capacity up to 1,000.
---
New Dining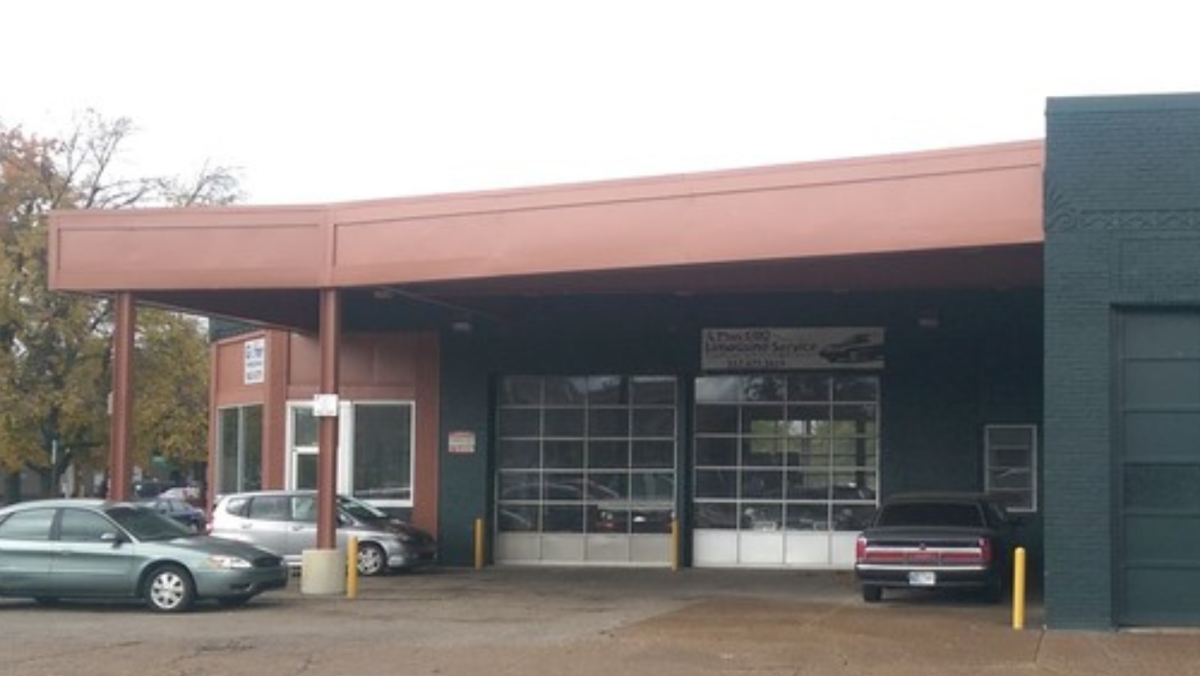 A food hall is coming to downtown near Old National Events Plaza and the Civic Center on the corner of 9th and Main, new neighbors to The Daily Grind, La Mexicana Restaurant, Someplace Else Nightclub and the brand new 7 Mile Lounge. A variety of restaurateurs will have a start-up opportunity to introduce their culinary craft to the community before launching a stand-alone restaurant. 
---
New Kitchen Collaboration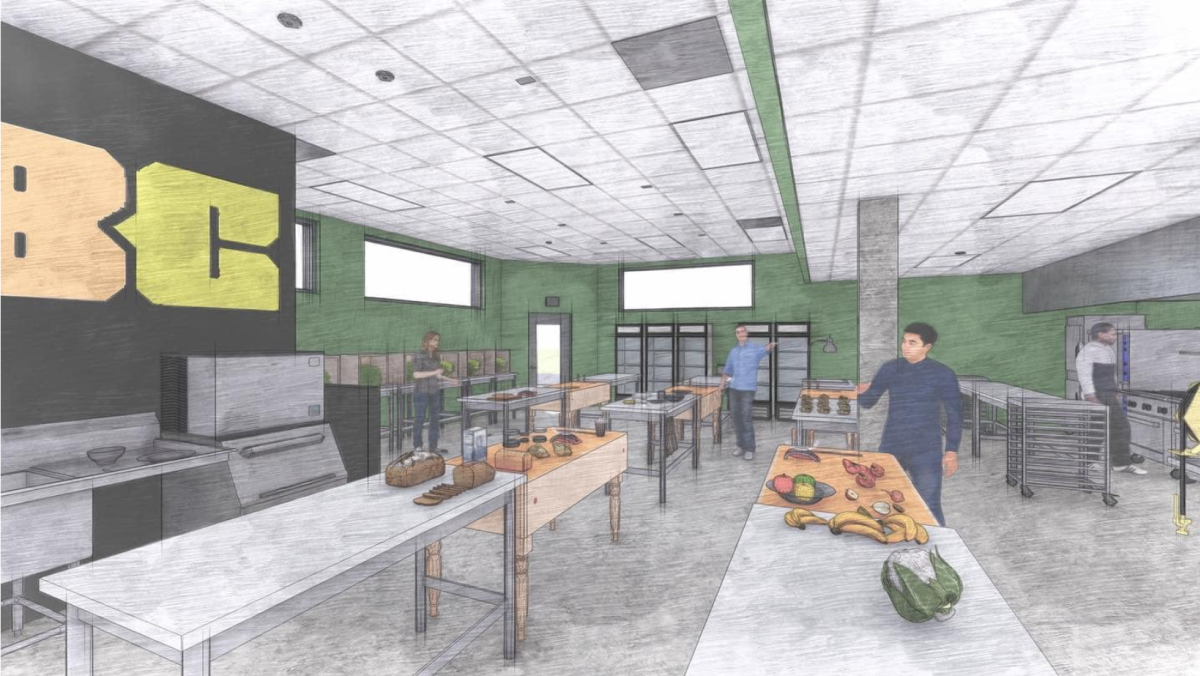 Bedford Collab is a collaborative kitchen offering small culinary businesses the opportunity to create and grow where shared chefery will be much appreciated in the heart of Evansville's most historic neighborhoods. Look for the newest in neighborly noshes like Vegan Eats and Treats to become available next summer. 
---
New Riverfront Attraction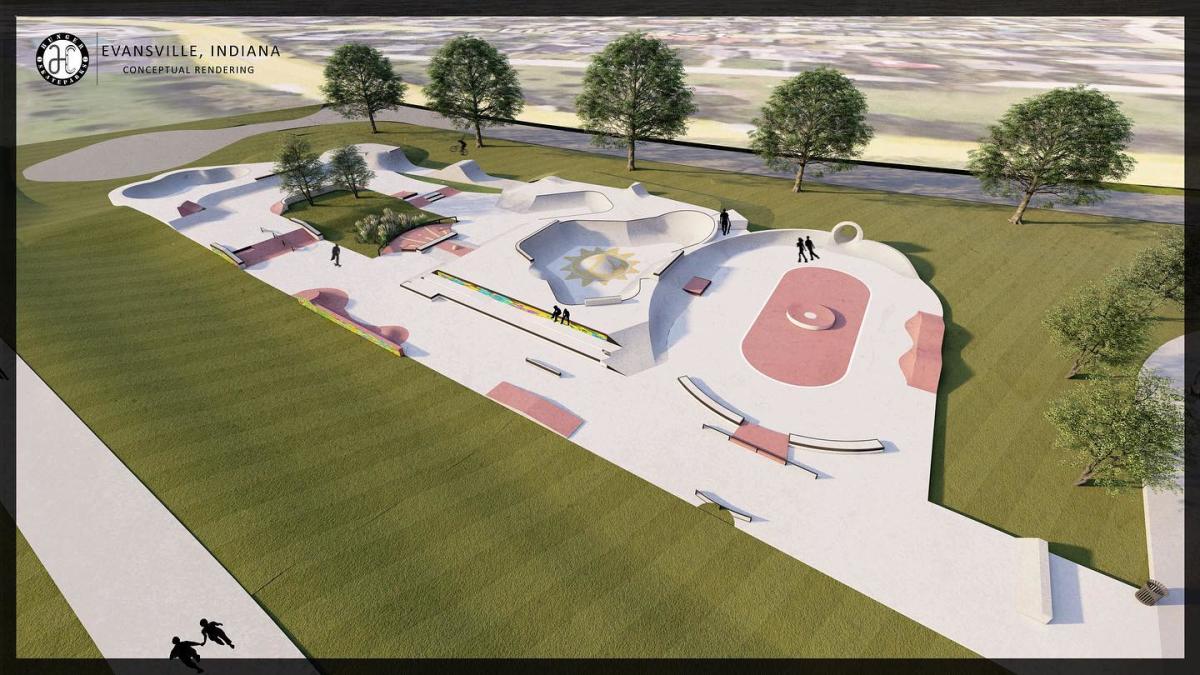 Ground has broken on the Sunset Skatepark. It is nearly fully funded and half way to their GoFundMe campaign goal to reach the finish line for an active and accesible riverfront! All-Wheel accessible fun for wheelchairs, skateboards, scooters, bikes, roller skates and rollerblades. With 27,000 sq.ft. of skate-scape, this will be Indiana's largest skate park. 
---
New Pool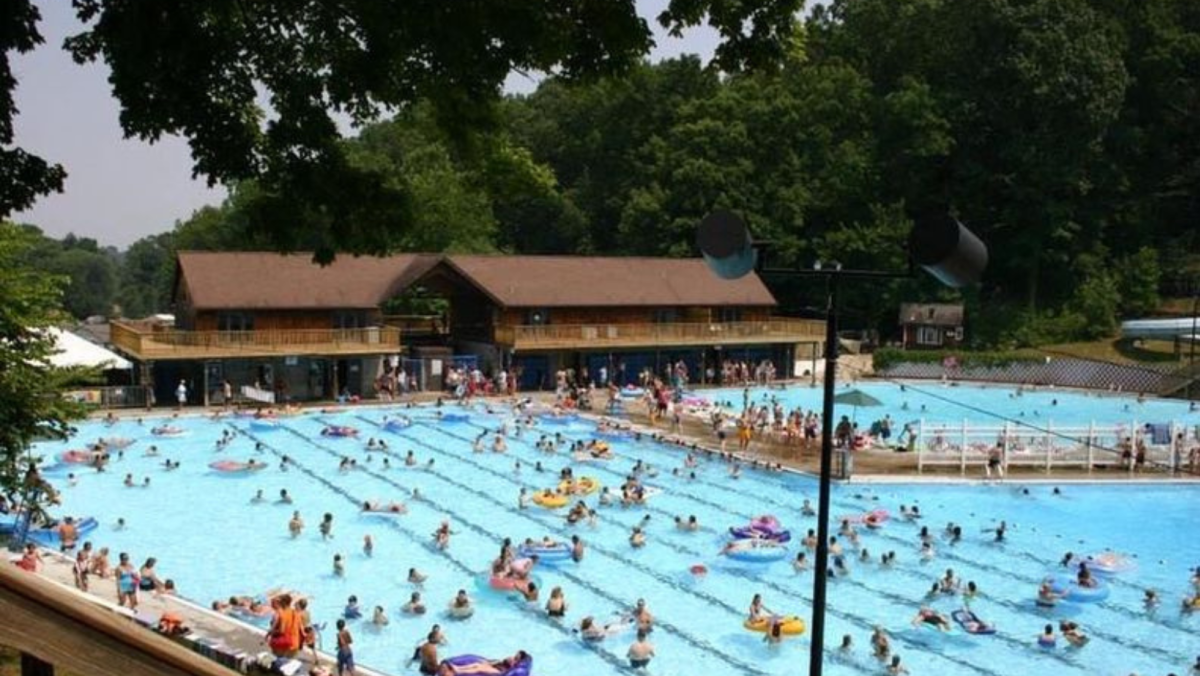 The Burdette Aquatic Center is installing a new pool liner and the decks on all of the chalets are being replaced. Book a stay this spring or summer and enjoy the fresh updates to the park's amenities. 
---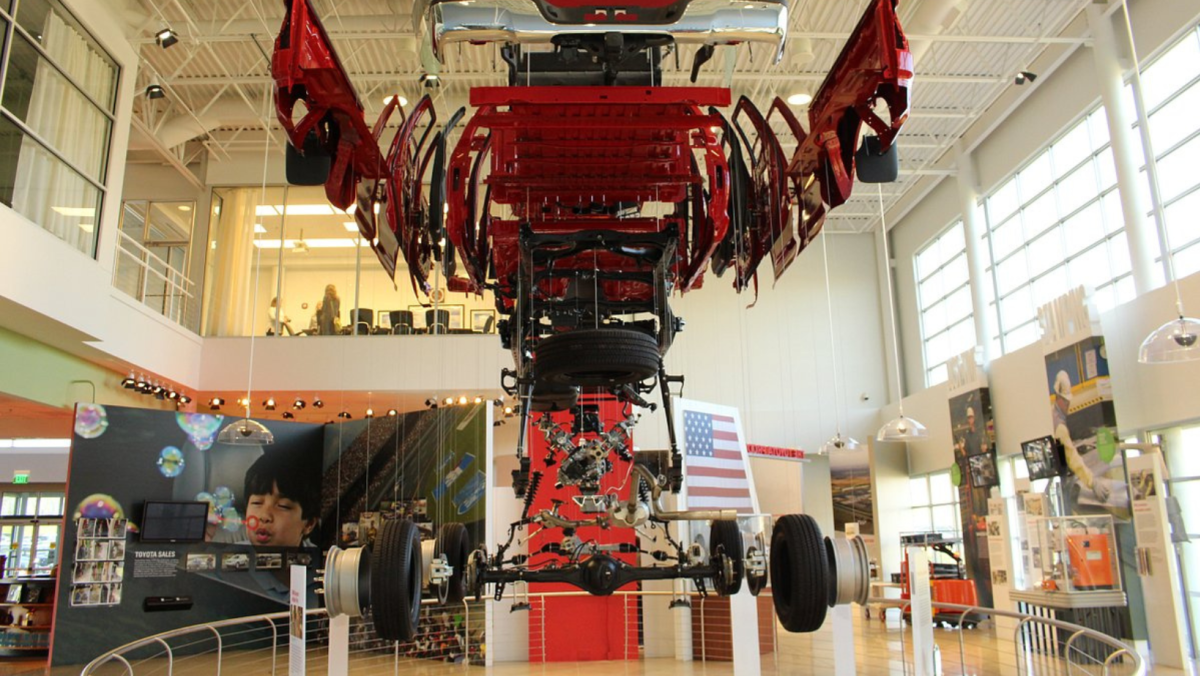 Our neighbors to the north are newly reopened and now offering tours on Tuesdays, Wednesdays, and Thursdays for group tours of up to 32 people at 9 am CST and 12 pm CST.  The tram tour takes around 45 minutes. Explore the interactive gallery before and after your tour. We would love to show you the inside of our plant, highlighting the production process of our ever-popular Sienna and Highlander.