It's no wonder we fall in love over chocolate when our local chocolatiers pour their heart and soul into what they do to make your Valentine dreams come true. 
---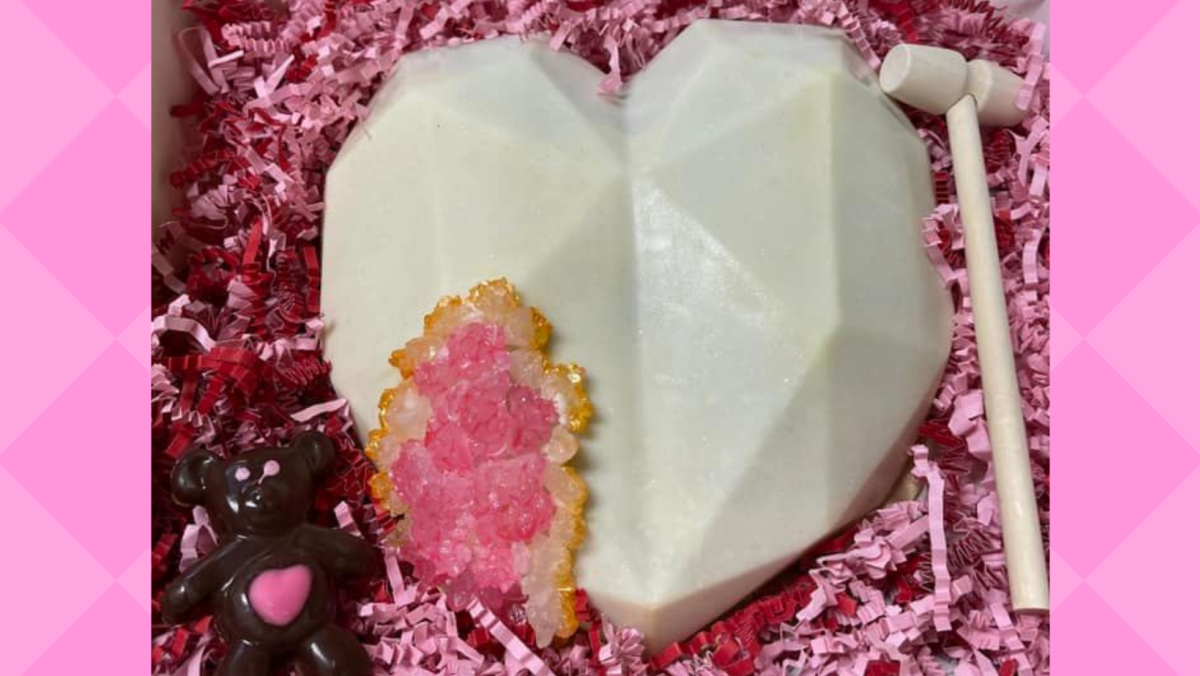 North Main Street's Michael Schmitt has a love for adding artful extras to his craft, like this heart you won't regret breaking! Specializing in rich, creamy, flavored caramels and gourmet marshmallows, that's what you may find inside this beautiful treat-filled heart. Keep it sweet all year and be extra to your sweetheart. Subscribe to Sweet Schmitt's Candy of the Month Club! 
---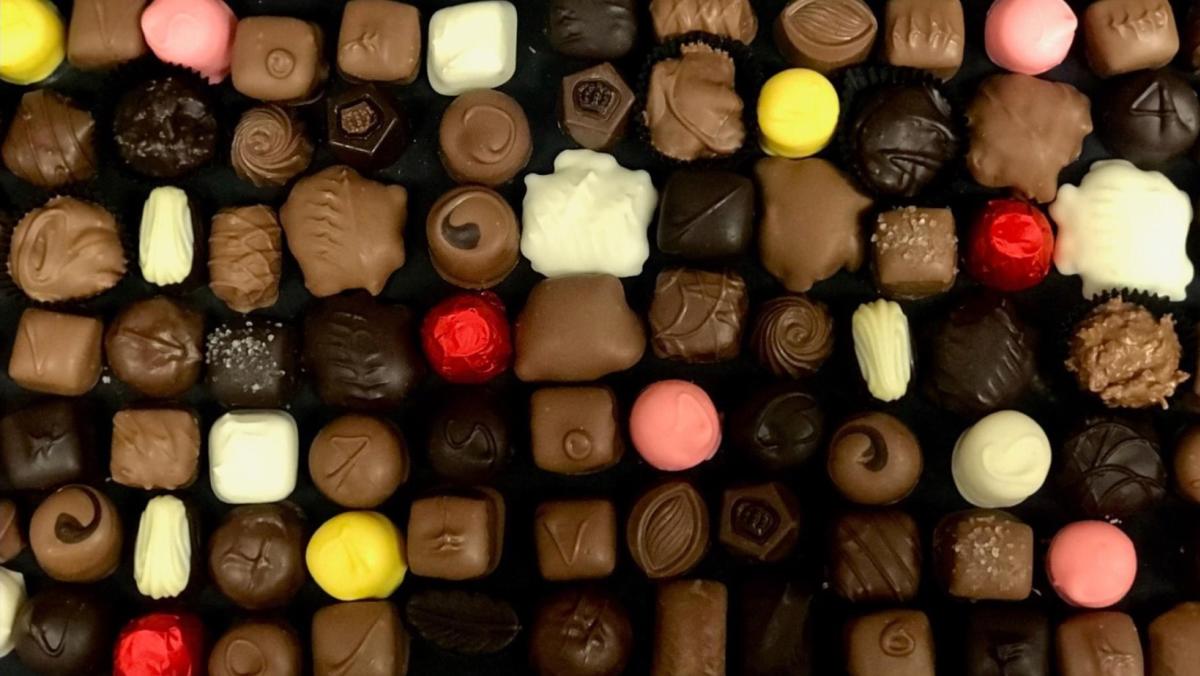 A big selection of small batch created confections. This generational, family-owned chocolatopia is the sweet-spot for shopping small where they have it all from truffles to signature ice cream.
---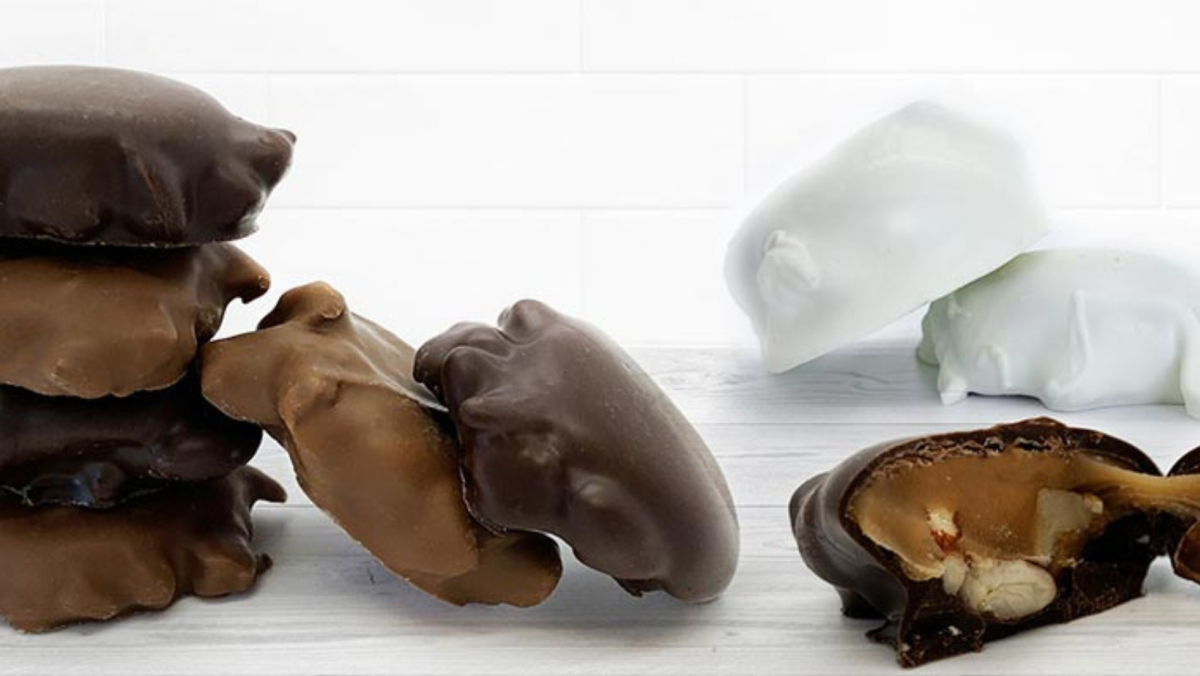 What's more fun that a box of turtles? A box of Mike Libs World Famous Pecan Flip-overs or salted Sea Turtles! Find these chewy treats and so much more in this classic candy store. 
---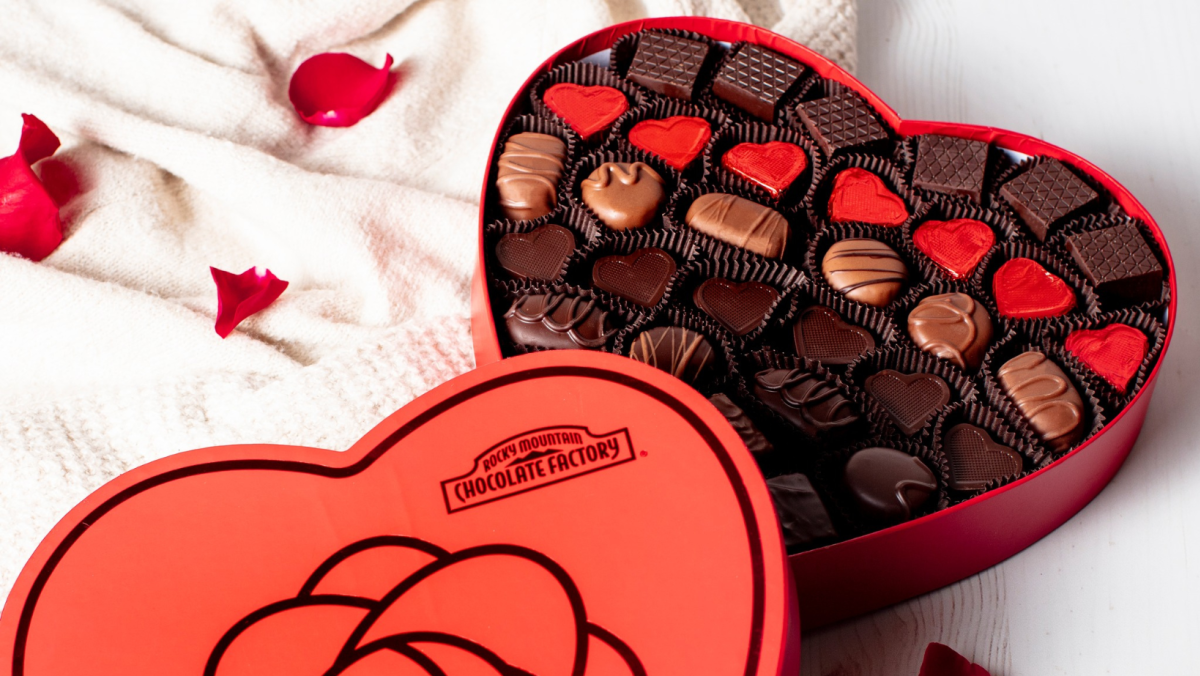 Did you know That Rocky Mountain Chocolates were hiding out in the Cold Stone Creamery shop? It's true! Their full array of chocolates, gourmet truffles, caramels, English toffee, caramel apples and more can be chosen individually or packaged for gifting this Valentine's Day or any day. While you're there, don't miss out on a scoop of Chocolate-Dipped Strawberry Ice Cream with ribbons of Fudge Ganache.
---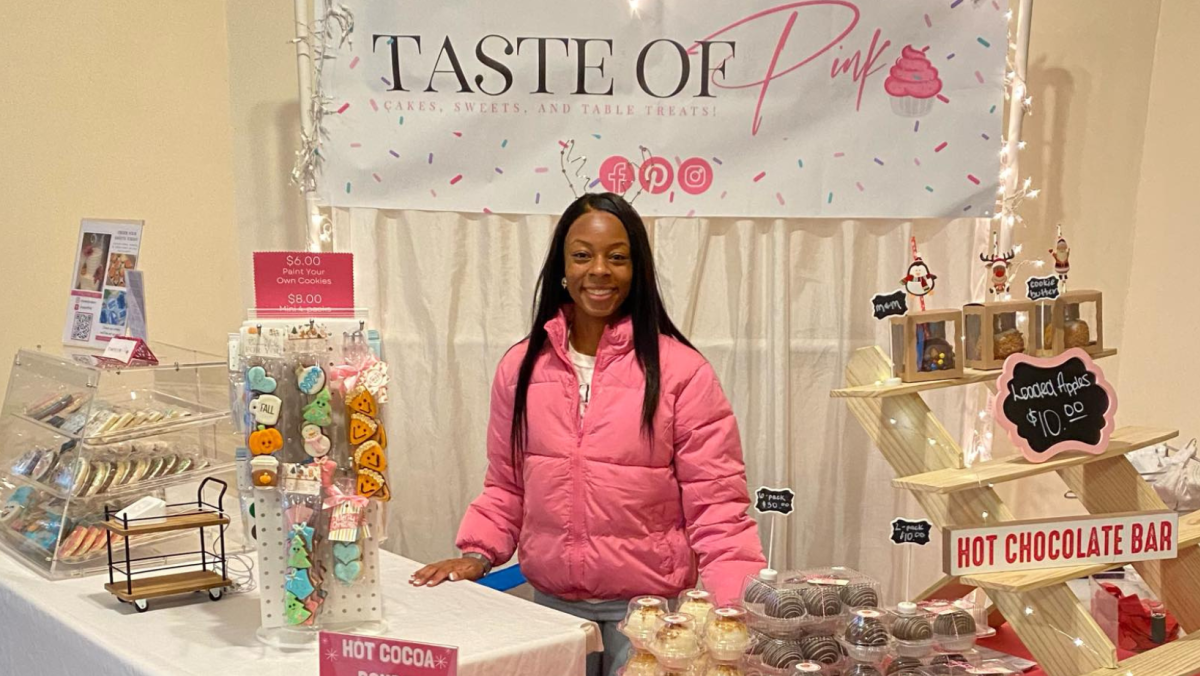 Hometown highlight, Akira McTier, is the bomb! The Hot Cocoa Bomb, that is. The queen of custom party cuisine, she has it all from Gourmet Caramel Apples to picture-perfect Decorated Sugar Cookies. Surprise the ones you love with a sweet treat unlike any other. 
---
Valentine's Day On The Bridge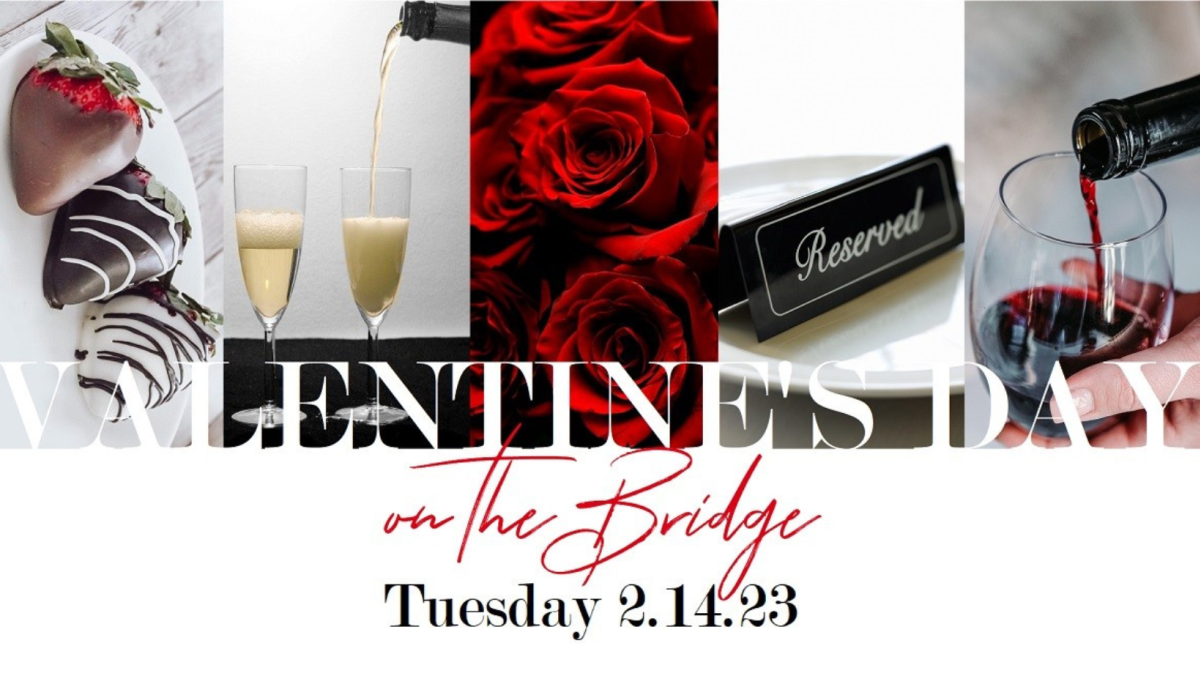 The Sky Bridge is a unique setting for this exceptional dining experience for the perfect romantic Valentine's Day celebration. Guests will savor a sumptuous five-course meal with hand-selected wine pairings to enhance each dish. Live music will fill the air to set the tone for this memorable evening. Each table booking includes a mini bouquet of red roses, a box of Chocolate Covered Strawberries and a selection of Chef's favorite recipes to take home.
---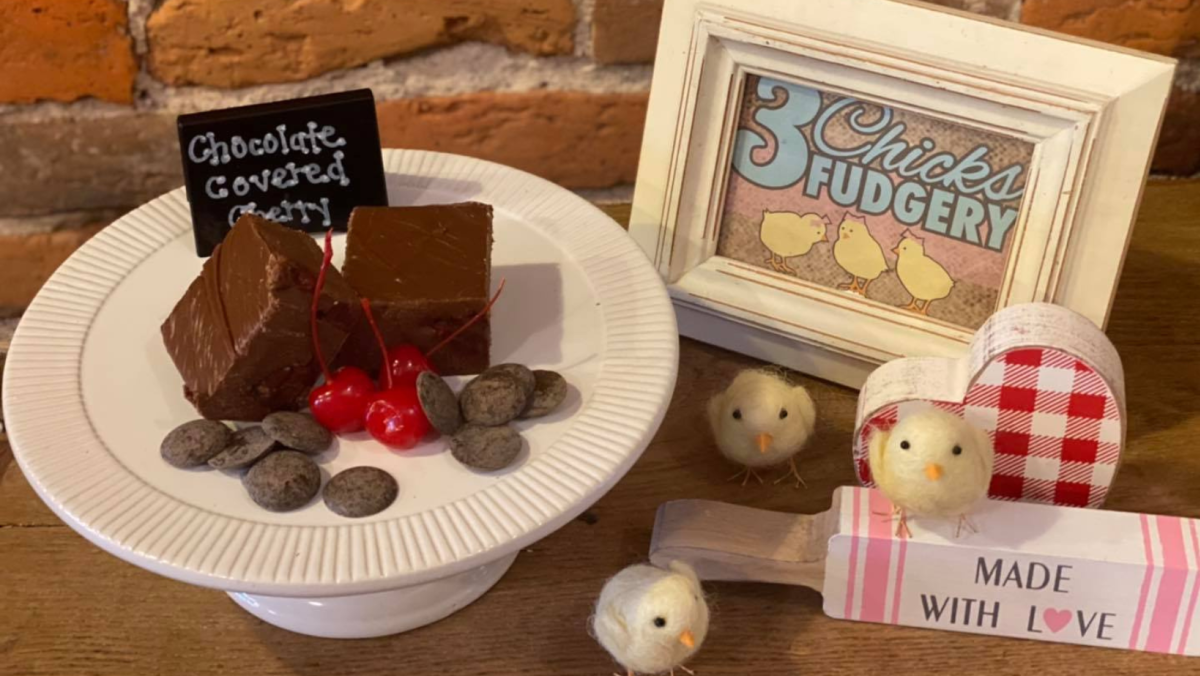 These chicks didn't hatch yesterday. They've been stirring the pot for over a decade in their famous Posey County fudgery. You will hope the local longevity lives on once you taste their homemade melt-in-your-mouth magic. 
---
Newburgh Chocolate Walk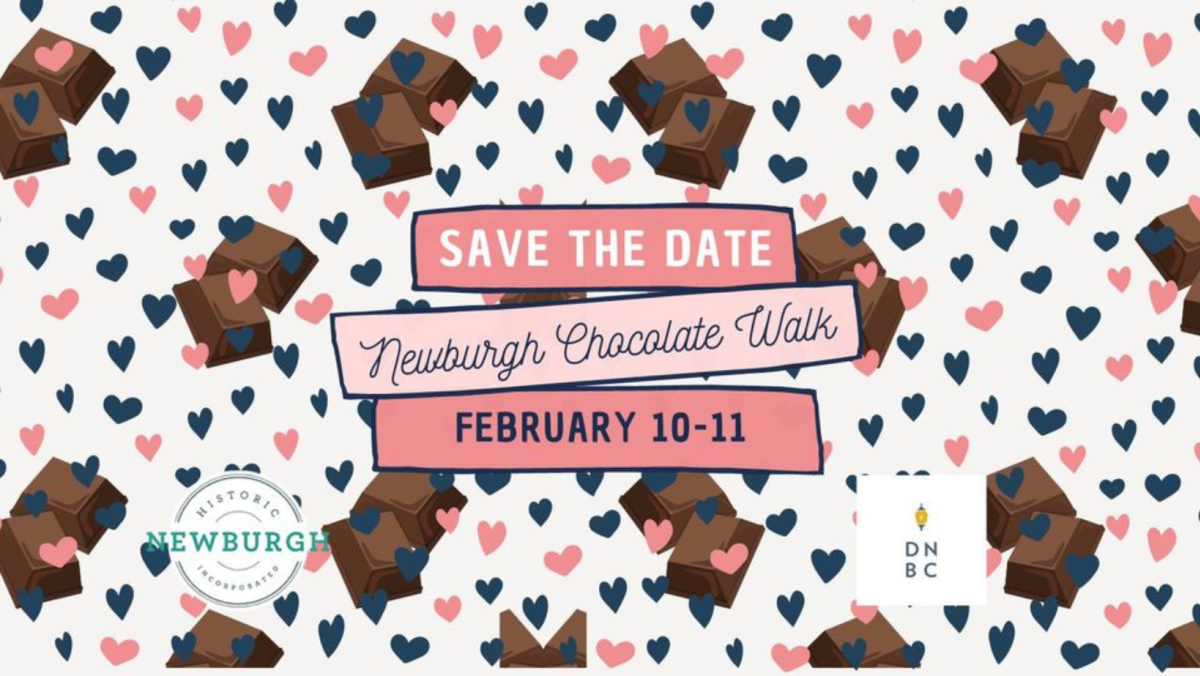 A chocolate affair. Your donation will provide a Chocolate Walk bag at participating businesses in the quaint and historic downtown Historic Newburgh. As you shop, dine and explore, visit each participating location to collect your delicious chocolate treats. Proceeds benefit the Newburgh Area Food Pantry. Give a little love and get a little in return.
---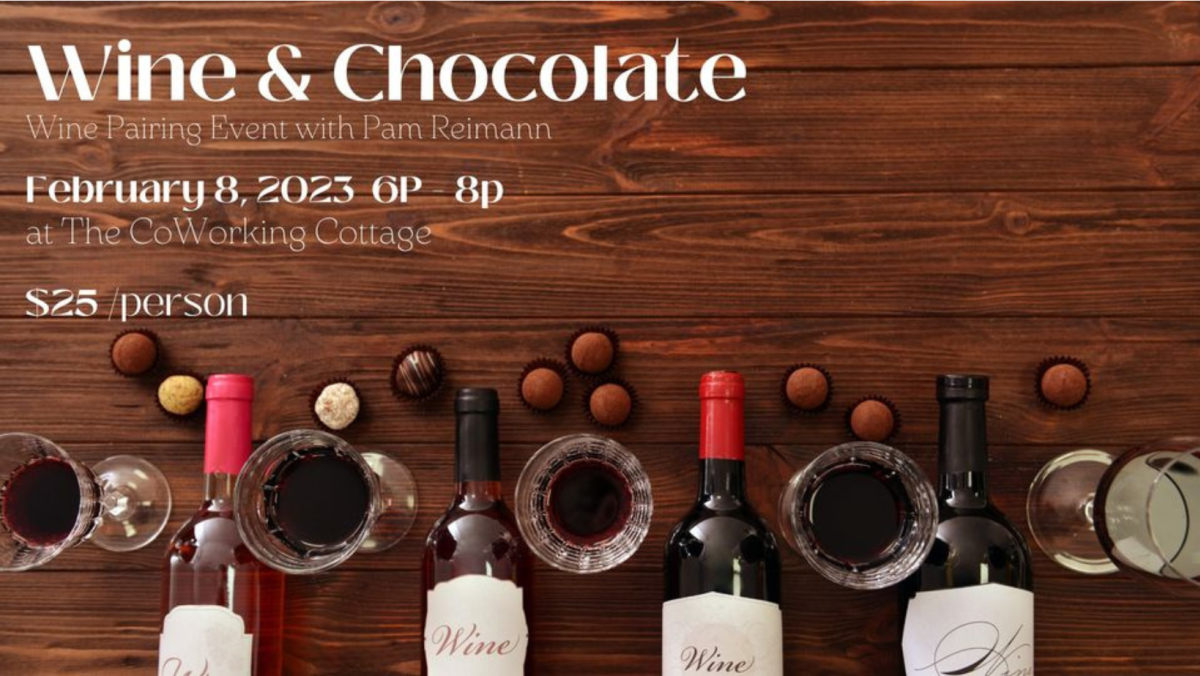 A romantic evening of wine and chocolate pairing at The CoWorking Cottage with Pam Reimann, owner of Wine-Oh! Tours & Events. The tasting experience features four wines, each paired with decadent chocolates that are sure to put you in the Valentine's Day mood.
---
Choice chocolates come in many shapes and sizes. Share the love from one of our local bakeries, cake shops or cookie connoisseurs. There is something for everyone to fall in love with in Evansville!