Evansville, Indiana continues to be an affordable getaway that's just a short drive away. Whether you're visiting for the afternoon or hanging out for the weekend, you'll find something for everyone and for every budget. Plan your trip to our top kid-friendly attractions for $15 or less!
---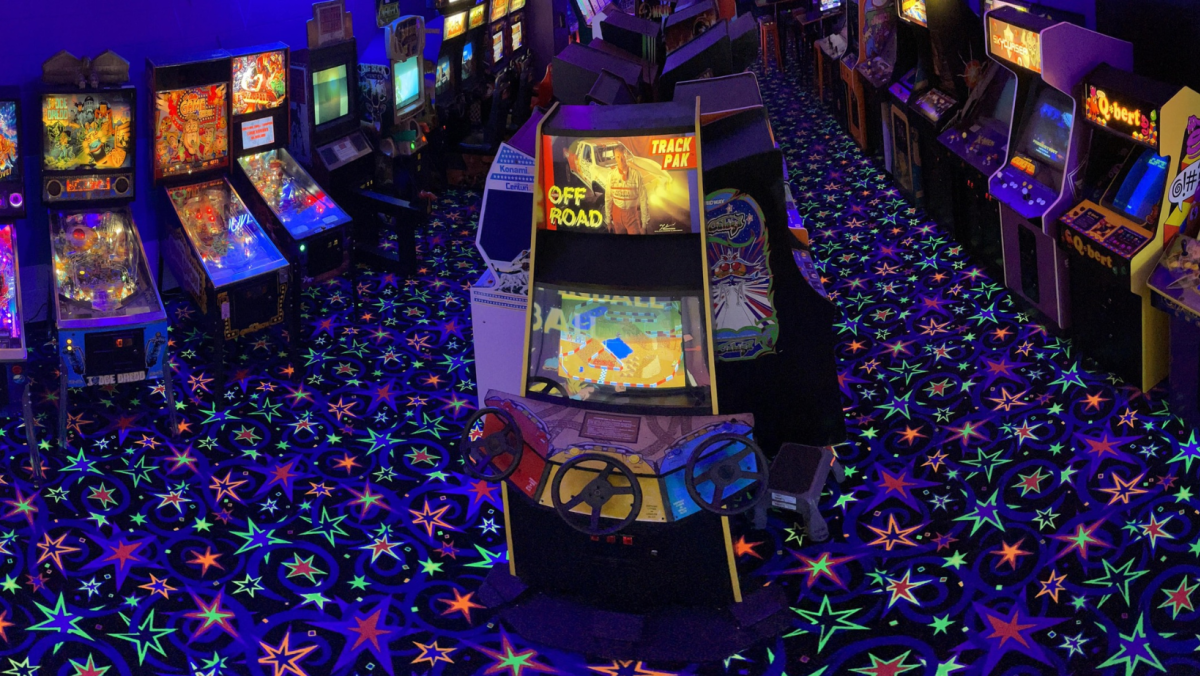 More is definitely better. High Score Player Two: Classic Arcade is the arcade of the 70's, 80's and 90's we all love. They have added even more pinball machines, two new rhythm games, eight classic arcade games, two new driving games, dedicated console rooms and a few more surprises! Relive your childhood and make new ones retro-inspired with all-day free-play for just $10.
---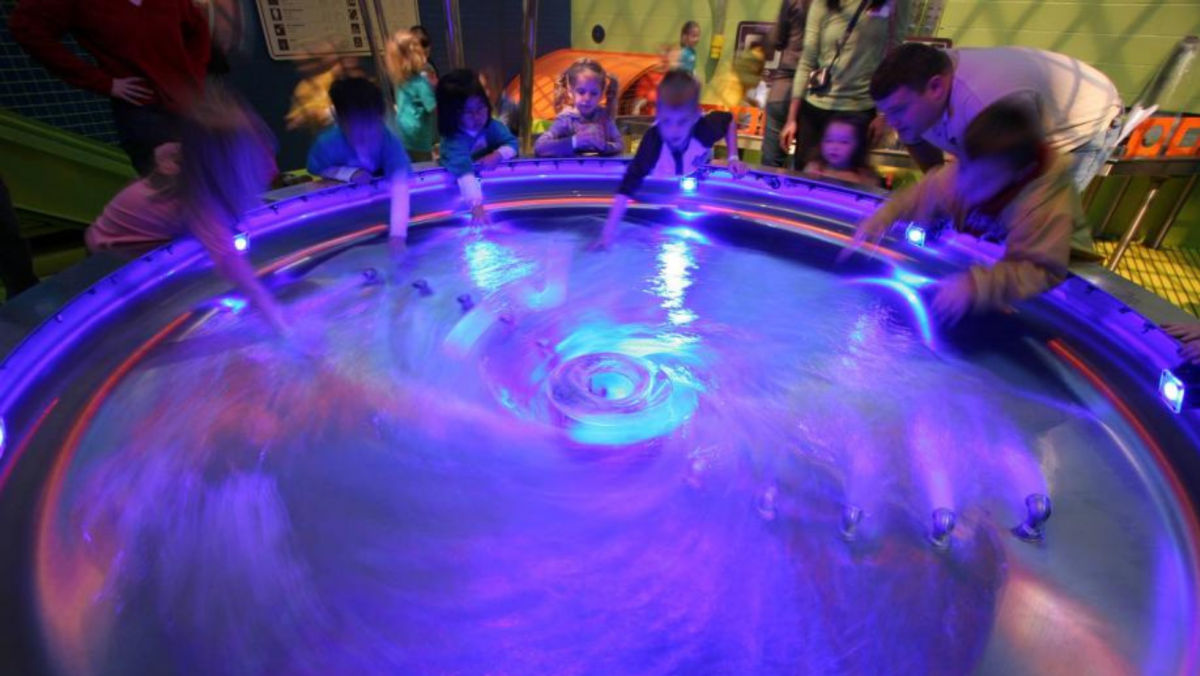 So much fun, it's hard to believe there's all that learning going on! This hands-on play space has a multitude of themed areas to discover inside a historic downtown library. From exhibits to events, interact with art, science, music, theatre, industry and so much more. In the summertime, you may even see an entire sandy beach to make sandcastles in right outside. Kids love cMoe and cMoe loves to keep kids happy!
---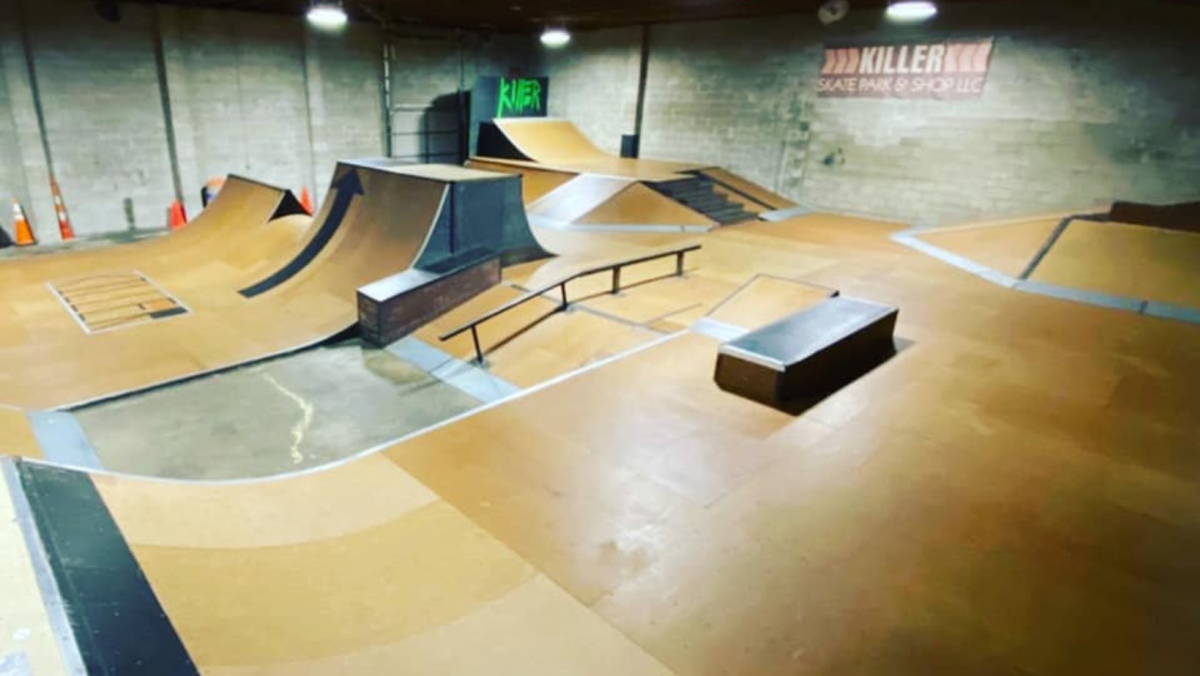 Killer indoor skate park is the winter boredom buster that will keep your kiddos rolling right into spring. All-day skate is just $10 or stay 3 hours for $6. Take classes or tear it up freestyle indoor year-round.
---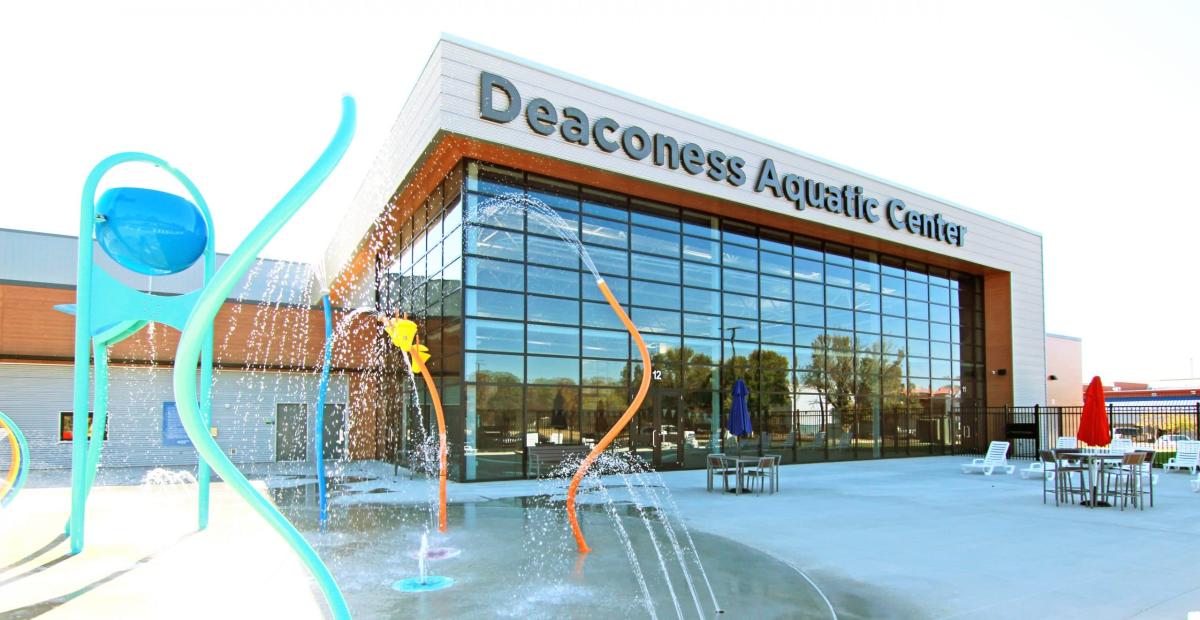 The coolest new thing to do in Evansville is chill out at the splash pad and indoor family pool at Deaconess Aquatic Center located next to historic Bosse Field and Garvin Park. 
---

This all-abilities playground is every kid's paradise situated on the riverfront. Built by volunteers with donations and recycled materials, it features play opportunities for children of all abilities including the Liberty Swing that is wheelchair accessible. You'll also find the world's tallest solar communities here.
---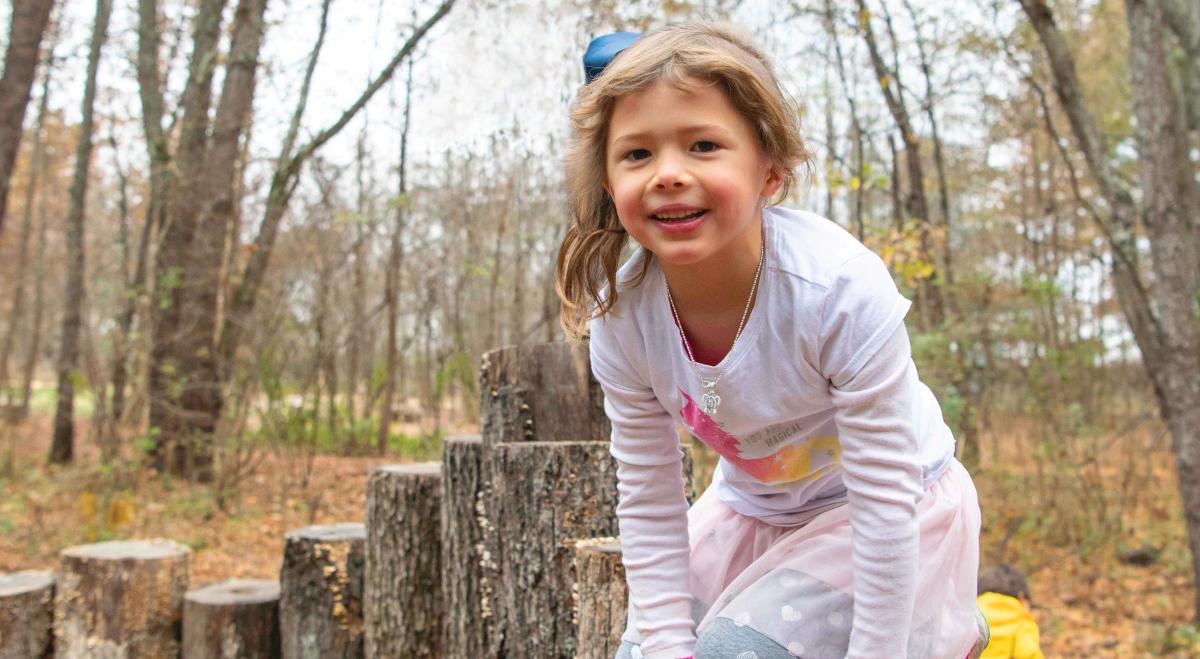 A little dirt never hurt, just ask the kids at Wesselman Woods Nature PlayScape! This type of outdoor playground is designed to help kids experience unstructured play and exploration. They will get wet and dirty, but that's part of the fun. Stumps, logs, streams, boulders, and other loose materials abound and encourage kids to use their imaginations to build and learn. Experience the great outdoors and some good, not-so-clean, fun. Eco-Access Initiative invites you to enjoy over 4 miles of trails, the Playscape and the Bird Sanctuary at no charge on Family Free Days, the last Saturday of each month in 2023. 
---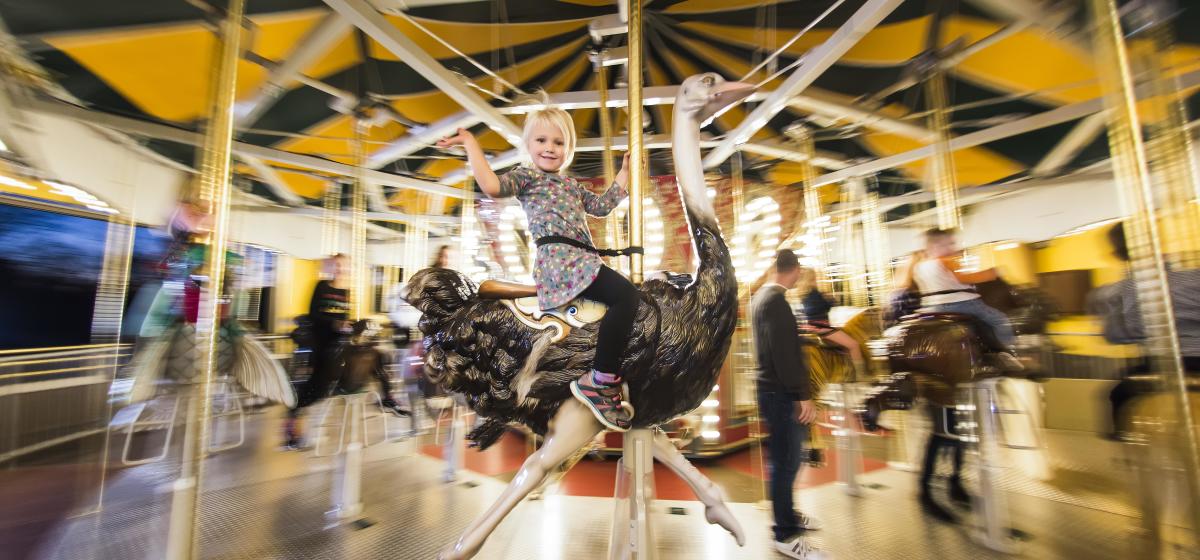 Mesker Park Zoo and Botanical Gardens is like a walk in the park. Take a twirl or two around the Engelbrecht Carousel near the Children's Enchanted Forest. Hop on a hummingbird, dolphin, polar bear, or other animal on the endangered species list. Find the new Budgie Walkabout right next door, where you can hand-feed the native Australian birds. 
---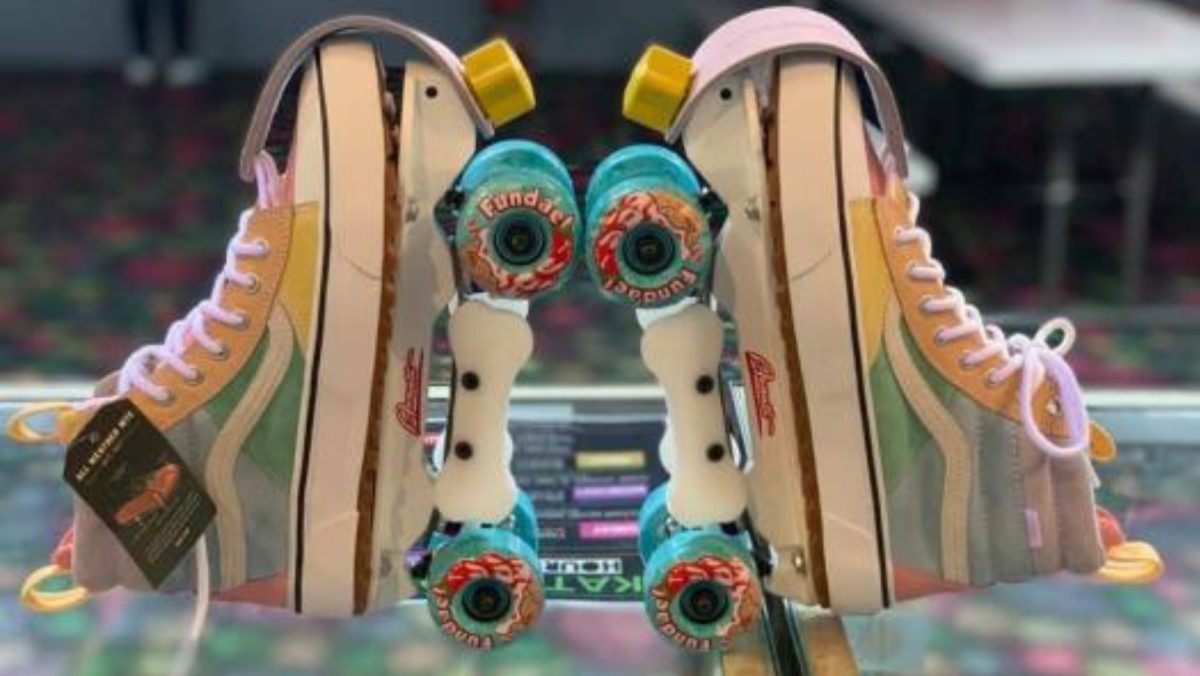 When was the last time you went skating? With admission and skate rental around or under $10, you should go more often. Meet up with friends or plan a playdate with your littles and their besties!
---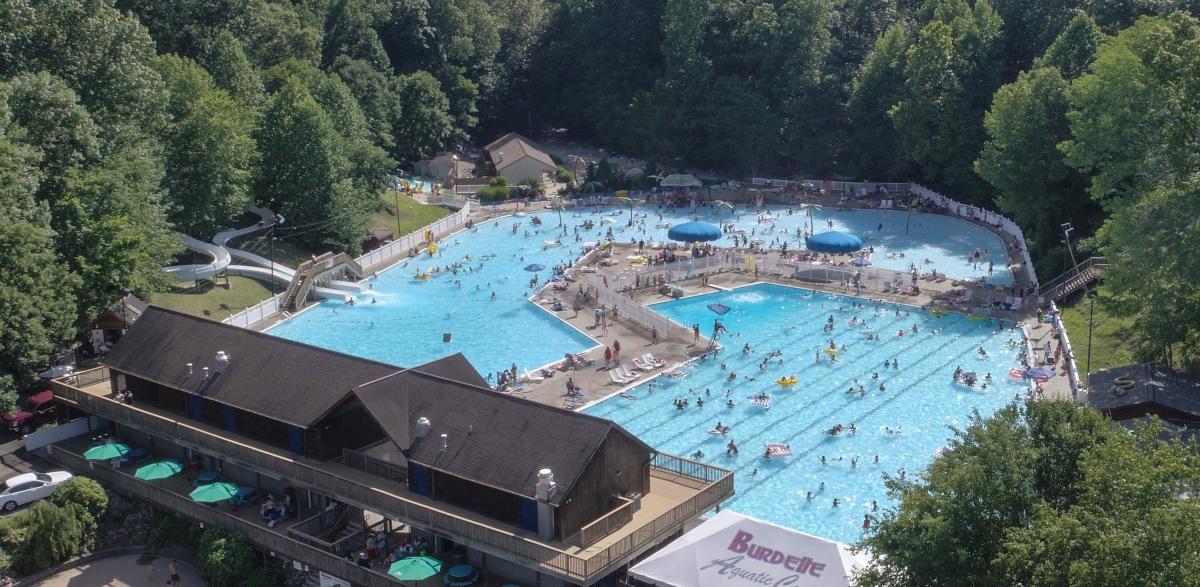 Summer just got so much cooler! Burdette Park Aquatic Center is one of the largest in the Midwest. It's the perfect place to chill out. Dive into the large Olympic-size pool or splish-splash your way down four water slides. Float on a friendly snake or alligator or stay cool in the interactive spray park. There is more to explore at Burdette Park! Hike or bike the USI-Burdette Park trail, pick-up a game of tennis or sand volleyball, and then stay overnight in one of the roomy chalets.
---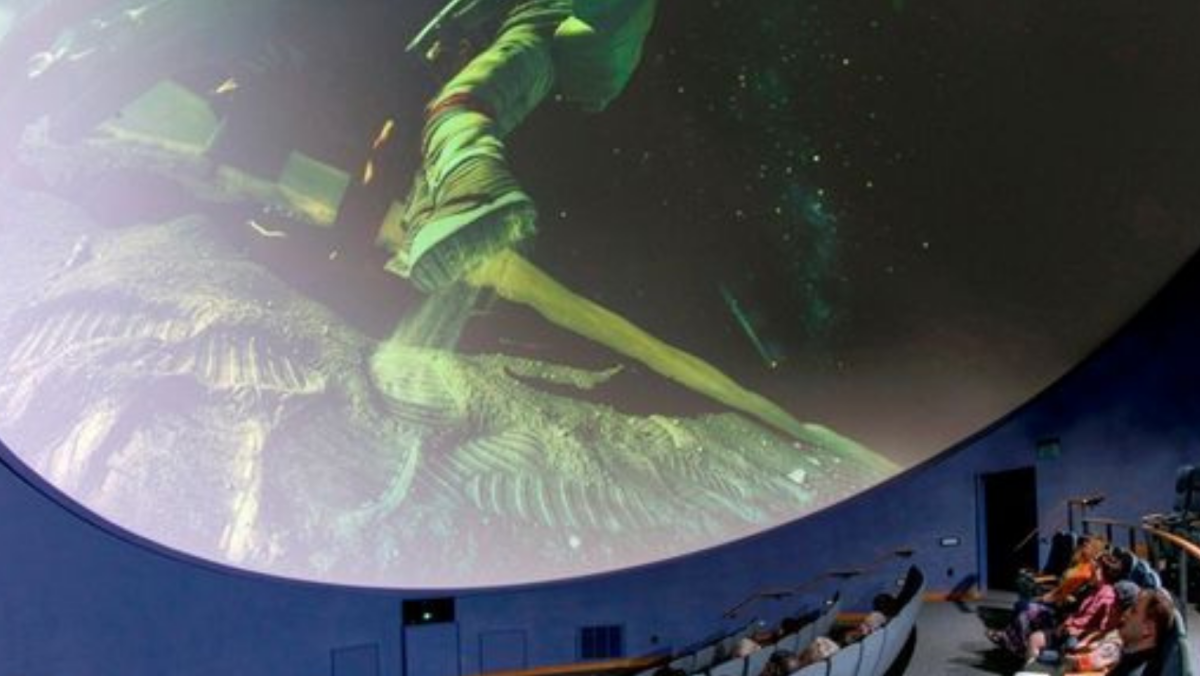 Need a break from the summer sun? Explore space and rediscover our amazing planet in the stunning, air-conditioned Koch Immersive Theater where the high tech, high-definition experience is more like flying than watching a movie. When you land, wander through the Evansville Museum of Arts, History, and Science.
---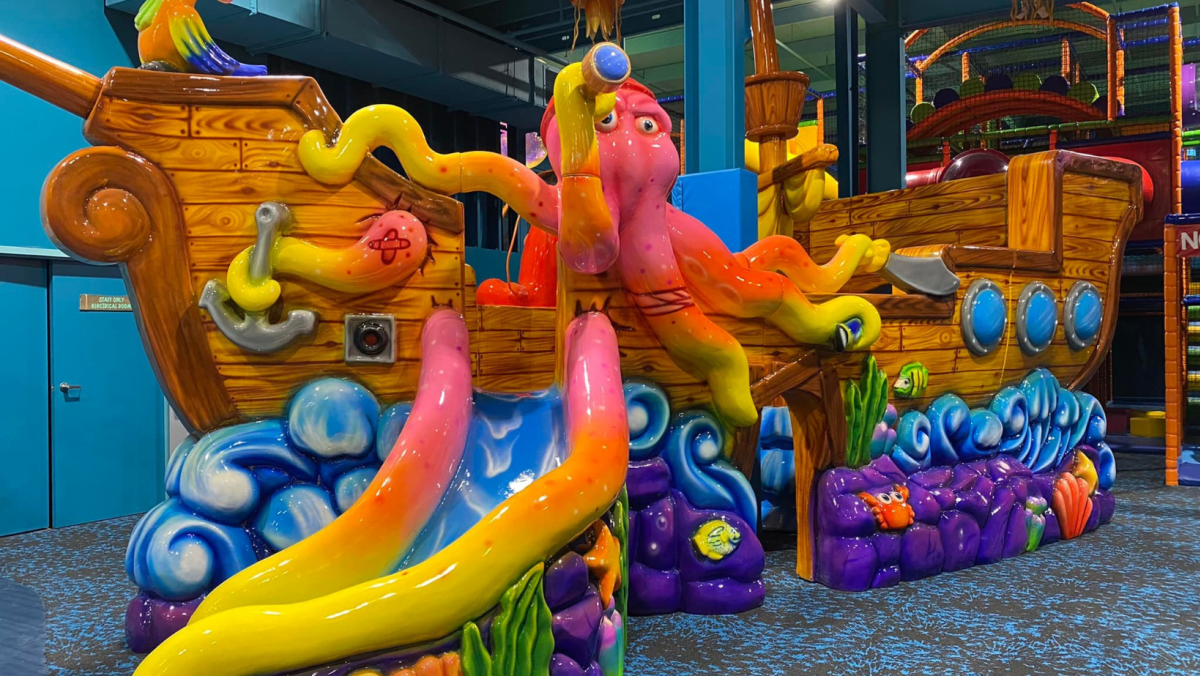 Climb, play, and explore all day in this brand-new under-sea themed indoor playground. The climb-only all-day pass is only $10. Party packages with private rooms will keep you afloat when looking for the perfect play day for up to 25 little sea monsters!
---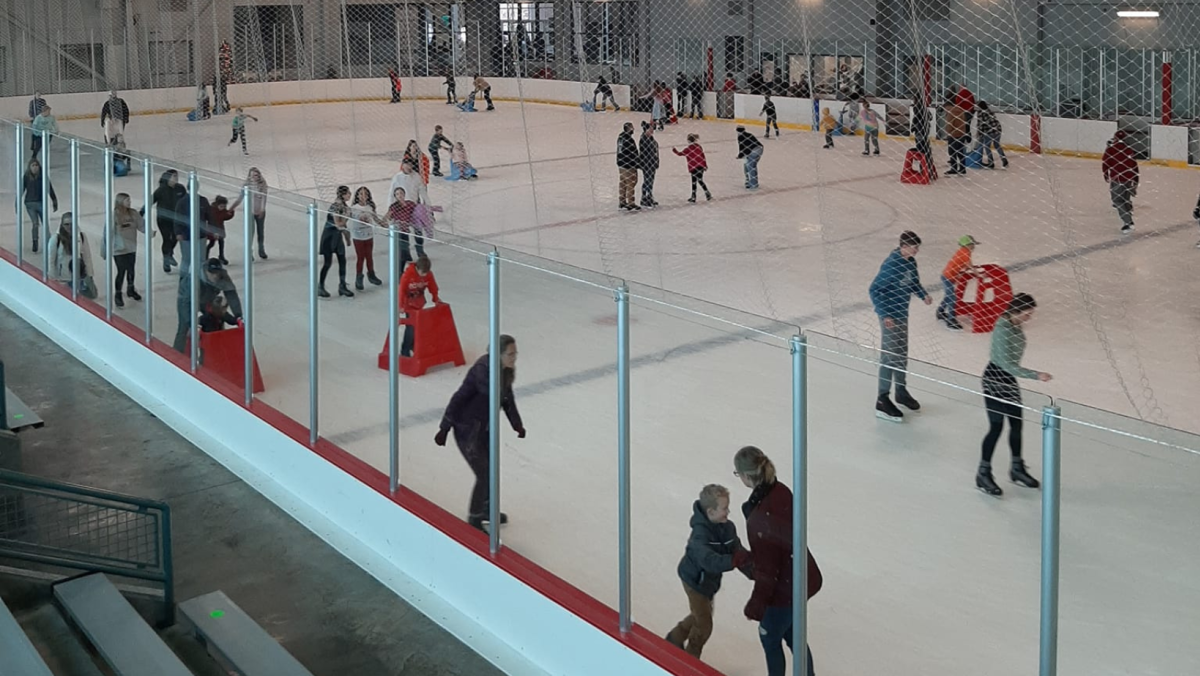 Scoot on into the Swonder Ice Arena and skate where it's winter all year-long. Beginners to Olympic hopefuls and ice hockey heroes can hone their skills and spills. 
---
Looking for more kid-friendly attractions in Evansville? We have vintage arcades, indoor rock climbing, escape rooms, a Virtual Reality arcade, and so much more!